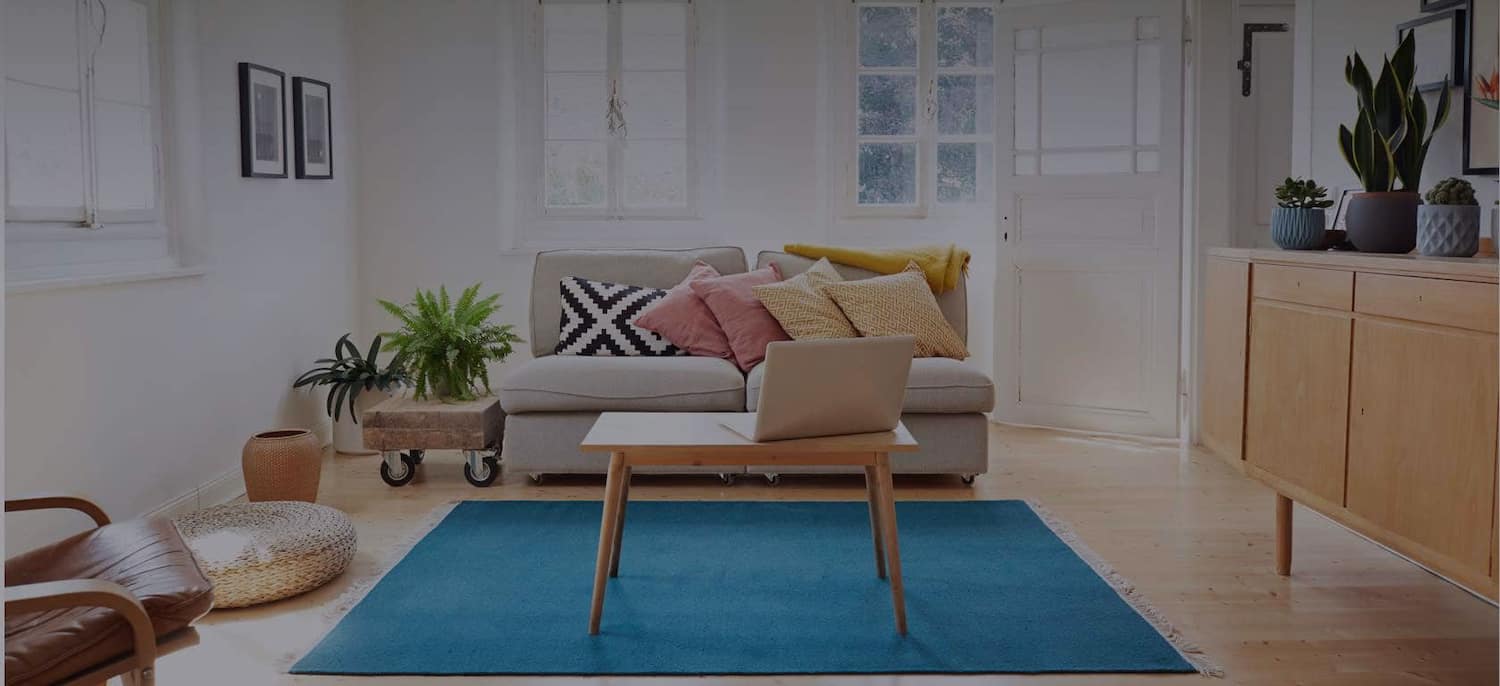 Get matched with top Computer Repair Services in Rochester, NY
There are 18 highly-rated local computer repair services.
Recent Computer Repair Reviews in Rochester
I went very well. The problem was solve and a few additional problems addressed in the time allotted. I was very pleased with the results.

- Robert W.

We have had Just Solutions for approx. 4 years. It is the best monthly bill we pay. We are not a company we are homeowners. Just Solutions is great. Let us tell you why. When we have any questions and or problems we know that Just Solutions is only a phone call away. Just Solutions can troubleshoot our issues right from there office. There is no waiting around for someone that you do not know to come to your home, or having to drop of your computer (the time to drive there and go back to pick it up) not to mention being without a computer for possibly days. Even worse if you think it's fixed and it's not then you have to start all over again possibly with someone you didn't deal with in the first place. Remember that other computer repair compainies may charge you each and every time they take one look at your computer. Boy, how that can add up. (and that's just one issue, can you imagine if you have a couple issues?) We can have our issues fixed in minutes. Even if we have a couple of issues, we are never ever charged more than our monthy service plan. There a savings right there. Everyone at Just Solutions is friendly. We get excellent service each and every time. Even though we are not a company we get treated as if we were a fortune 100 company. Paula and Fred are AWESOME. It's a nice feeling that we have peronal service and we know who they are and they know us. They know what previous issues we have had and they ask how everthing is going from previous calls. We deal with them most all of the time. They folow up to make sure that everyting is running smoothly and if you have any other questions after the problem was solved. You won't get that type of service from a big box store. Your lucky to speak to the same person the next time you call. It's nice to have that personal service with Just Solutions. They go above and beyond each and every time. We are so pleased with Just Solutions. We are sure that you wil be just as well.

- Denise and Jack F.

PuroClean of NorthWest Rochester

Randy did an excellent job. He responds quickly to requests, provides valuable services, and follows up to ensure that issues and problems are resolved. Randy brings a can do approach to situations with a strong focus on excellent customer service. He is both professional and friendly. I highly recommend Randy and would utilize his services again in the future.

- Robin B.

PuroClean of NorthWest Rochester

Training assistance was impeccable, an enormous help to expand my personal and professional knowledge. I would highly recommend to anyone looking to expand their information base as Randy is a consummate professional putting needs of others first.

- Rick F.

Suehi service was very excellent and fast 💨. I would definitely recommend if anyone needs any repairs on their phone or any electronics Suehi is your go to person. I let her know what the main issue was my phone had a crack screen, she instantly knew what to do to get it repaired and back to new for me and she got it done in less then a day. She is amazing 😉, I'll be calling her for any future problems I may have with any of my electronics. Her prices are great, service is excellent and her service is just one you will not get anywhere else!

- Sharde G.

Not only was the job done in a professional and timely manner. The level of customer service was second to none I am definitely really grateful and appreciative to the time and effort taken to make sure I was completely satisfied! I highly recommend these services and I will be back for any other devices I may need repaired in the future!

- Nicholas G.

The technician was punctual, courteous, and suggested ways to improve my computer's performance and safety. She offered her company's products and gave me prices, but was not at all pushy. She is actually the one who suggested that she install the Microsoft products which were of no cost to me, again stating that if in the future I decided to use her company's products, I just needed to contact her again.

- Charlene H.

Aldo makes an earnest, concerted, and skilled effort to help with computer-related problems. He is very knowledgeable and very good at what he does, and honest in his assessments of situations. Perhaps most importantly, he is fair with his customers and with pricing. As a repeat customer, Aldo would not charge me for a problem he could not fix (this is the first time this has happened to me with him), even though he spent time trying to resolve the issue. His business is worth supporting and is an excellent choice for any computer-related problems you may encounter.

- David B.

He was very helpful on the phone and in person. He came to my home to fix the problem. Told me I could call him anytime if I had any questions after he was done. It went very smoothly. I would use him again for sure.

- Theresa B.

Called on Tuesday and talked to "Bob", explained problem and was told he needed to speak with "Frank" and was put on hold. When he came back he said he couldn't reach "Frank" but he would get back to me that afternoon. That was three days ago, and before this company says they didn't speak to me, ( I read other reviews), they did speak to me and totally ignored my request. Kudos to companies that deliver, and less than zero to those that don't. And by the way I got someone else to fix my problem in a timely manner!!!

- Robert W.
Computer Repair Experts in Rochester
Explore Our Solution Center for Helpful Computer Repair Expert Articles
Computer Repair Services in Rochester