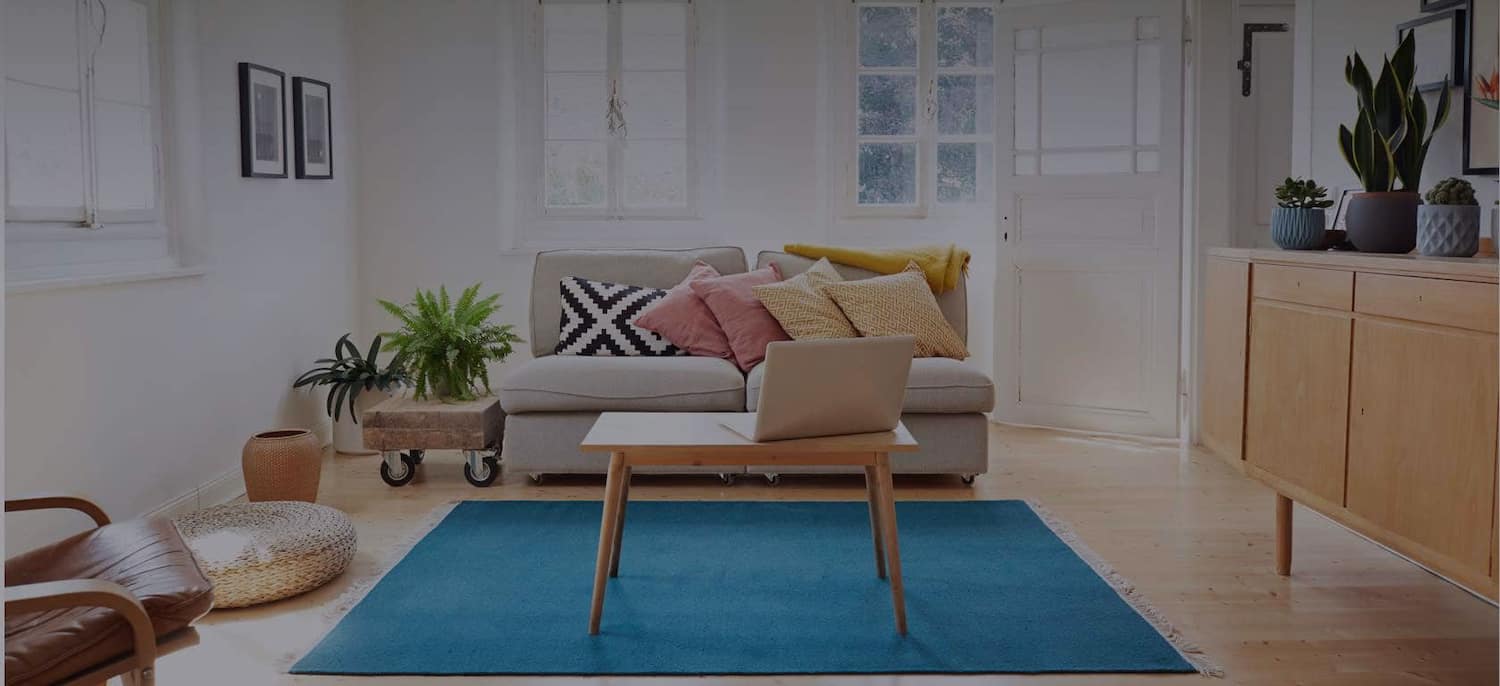 Get matched with top Excavators in Little Neck, NY
There are 43 highly-rated local excavators.
Recent Excavating Reviews in Little Neck
STERLING ENVIRONMENTAL SERVICES

Team in the office was very responsive with any questions I had and kept me informed of the progress throughout the process. Team that performed the task was punctual and worked quickly and thoroughly.

- Ellen S.

STERLING ENVIRONMENTAL SERVICES

Everything went well from beginning to end. Guys were great, they were professional, patient, answered all my questions. Even the neighbors came out to tell me what a great job Sterling did. I will recommend them highly. Thank you everyone at Sterling Environmental for keeping me calm.

- Susan W.

STERLING ENVIRONMENTAL SERVICES

After 3 1/2 years with another contractor who we were required to use by the insurance company and received $100,000 and failed TWICE, Sterling came in with the proper size equipment and finally dug deep enough to remove the contamination so I was able to receive the NFA documentation and sell the property. Donald Ciccaglione and Joe were professional and got the job done. I highly recommend Sterling and can't say enough for finally ending a nightmare.

- Lucretia M.

Building Structures Unlimited Inc

Dave Muller is a fantastic specialist and a gentleman! I contacted him as he was highly recommended. After describing my challenges he inspected my home and presented my two most realistic options. Without his help I would have had a very tough time taking care of my mother as my home had very expensive major issues involving disintegration of the foundation. I tried to research the problem on my own and was spinning my wheels needlessly trying to find a "Mud-Jacker". I was in over my head and was lucky to be introduced to Dave and his company Building Structures Unlimited. The part that shocked me was that I fully expected to pay him $500 or more for the inspection and estimate. Dave refused to charge me because of my personal situation taking care of my mother. I cannot thank Dave enough! You would be well advised to contact him for any building needs.

- Paul D.

In the process of selling my house it was discovered my distribution box (D box) had to be replaced. I contacted Rich Kimble and Sons. Within a week they did the repairs and replaced a manhole cover. The workers were very professional and end product was perfect. And to top it off reasonably priced. Great work, very responsive and affordable. Wish all my transactions went as smoothly. I highly recommend them.

- David F.

DiGesu Building Contractor

OUTSTANDING PROFESSIONAL!! Most recently this contractor coordinated the replacement of the main water line from the well, new driveway, stone wall, and new walkway to the front door. This man is a Project Manager expert. Coordinating the work of the sub-contractors became more challenging as a result of Covid illness, testing, quarantine, and resulting shifting schedules. This contractor understands the required timeline and pacing and exceeded my expectations. Previously we contracted with this company to install a large deck, replace the roof, and replace the wood siding. Craftsmanship in all projects was second to none! There is nobody else we would hire. As for integrity and honesty, his is above reproach.

- Frank A.

Ken Farina Plumbing and Heating

Ken did a great job he is a true pro. Great professional work fully explained done with care. You can fully trust him. He is a great plumber but a better person. I highly recommend his services.

- Michelle G.

It's gone very well so far. It's a big job, and has called on lots of skills from the crew and its foreman. They work hard. There's a good vibe among them, and they are pleasant and diplomatic in dealing with neighbors, which can be important. Landi Zani, the principal, is very good at co-ordinating the work (including the work of subcontractors) and at anticipating what needs to be done, and when, to keep the job moving forward. He's very direct, which helps avoid misunderstandings. So far, so good!

- Daniel M.

From the initial phone, Eddie was our guy! His knowledge on home repair, structural issues, water damage and more is second to none. But it is not just his craftsmanship and expertise that stands out, it's his personality. Eddie is exactly what I am about to say and more. Honest, humble, trustworthy, caring, communicative, transparent, and so on. For years I paid contractors to solve my water issues in the basement. And year after year after being fixed, the issue would come back. Eddie explained the reason why year after year I had these issues. He took the time to really make me understand, veins, footings, cement mixing, cracks, water damage, building foundation, wood and moisture. His crew follows his lead! Eddie stays on the site until the job is done. The only part that was difficult, was saying goodbye. Sounds corny, but if you meet Eddie you made a friend.

- Keith P.

This was a first time problem for me and Valley Sewer and Drain unclogged the sewer line quickly and were friendly and professional. I highly recommend them for any and all sewer/drain issues!

- FRANCISCO O.
Excavators in Little Neck
Excavators in Little Neck