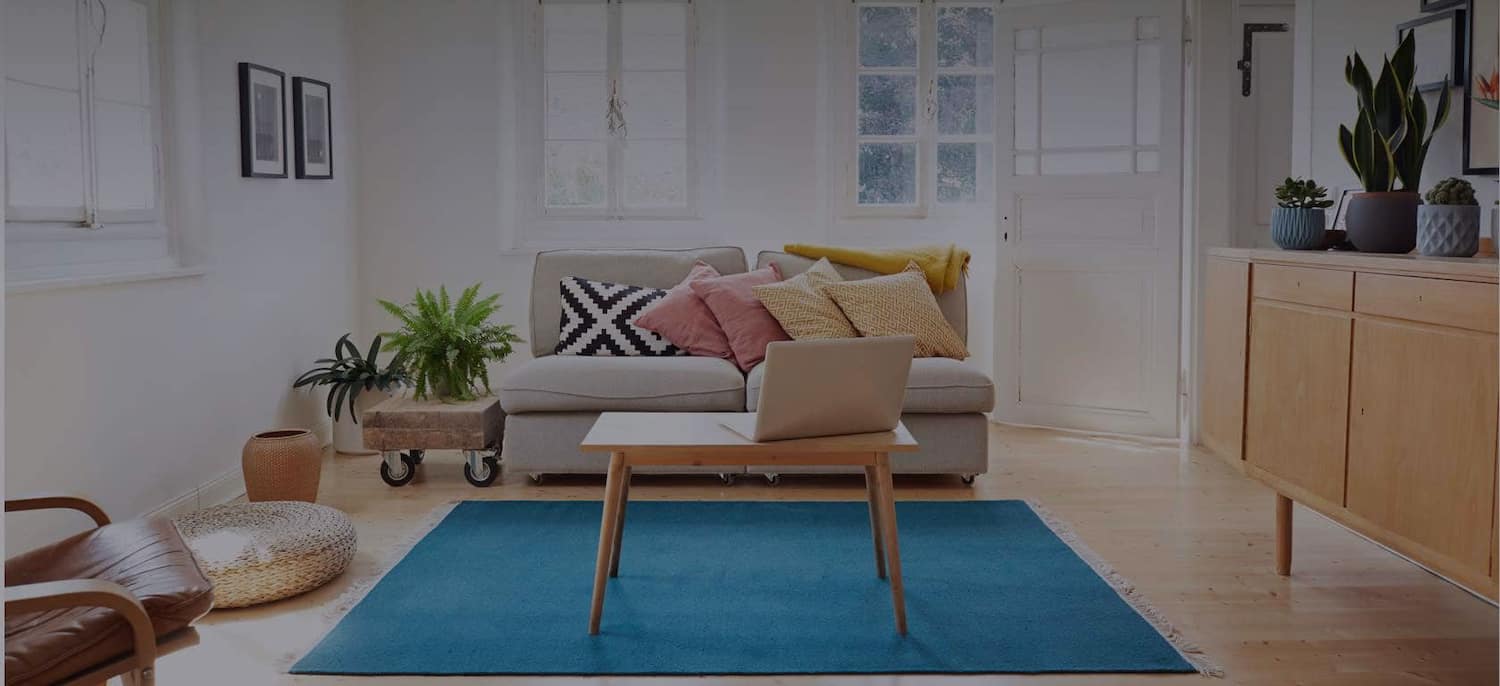 Get matched with top Garbage Services in Geneseo, NY
There are 3 highly-rated local garbage services.
Recent Trash Removal Reviews in Geneseo
Finger Lakes Refuse Disposal Inc

This is a type of business that calls its customer a liar and thief. Who does that? I had a every other week pick up service with them simply because we don't produce that much garbage for every week pick up. We barely fill the trash can in two weeks. However, when they failed to pick up the garbage, I had to call because it will be three weeks of accumulation before it gets picked up. The response from the manager: I am lying and "cheaping out" on them, because the driver told him he did pick up (he is wrong, see below) and I put out the can every week. First, if it was not the week for pick up, you could have driven on and not picked up; you picked it up and now you are accusing me of "theft of service". Yes, that is the exact words the manager used. The can was put out just to make sure I didn't miss since sometimes we weren't sure if it's the pick up week. The driver can pick up if it's the week or just drive on if it's not the week. This way, I don't miss a pick up by mistake. How do I know if they missed the pickup? Because the can sat out at the side of the road for two weeks. I didn't move it, the trash is still in the can. I would have accepted their apology for missing the pick up and would have given them the pass if they took care of the trash; all I want was a reliable pick up going forward. However, after being called a liar and then thief, I can not give them the business. This is worse than missing the pick up. I seriously doubt if the manager has the proper sense of customer service; what kind of business resort to calling their customer names? I would rather put up with Cassella's unreliability (the reason I used Finger Lakes Refuse Disposal) than being treated like this. I cancelled them right away. Never going back to them.

- Byungmoon C.

Was very thorough. Pricing was vary fair. Showed up on time and completed the job in a timely manner. Would definitely recommend to my friends and family.

- J G.

EXPERT CLUTTER REMOVAL SERVICE

Very well. The workers were amazing...they never slowed down. They did everything I asked in short order. I was amazed at how quickly the work was done. These guys don't mess around.

- Connie S.

LYONS ROAD TRASH REMOVAL INC

I love these guys! They are prompt, clean, and responsive to my needs. I have rented, in the past, a dumpster from them and plan to do so in the future.

- Cheryl D.

Mike from ML Junk Removal was such a pleasure to work with on this job. He was incredibly responsive, professional, friendly and discrete. I would definitely hire him for future jobs.

- Jennifer P.

They were very good. We have used them I think three times from the last probably six months or so because we are renovating a building. Well they just brought the dumpster and when we were ready we give them a call and then they come. As a matter of fact what was really good, they were not in a hurry. Nobody needed the dumpster so they just gave it to us for like an extra couple of days. You obviously can't put paints, appliances or those kinds of things in there but you can almost put everything else. They were very good and realistically inexpensive. We were very happy

- Tom M.

They pick up my trash and recyclables every other week. They delivered two large plastic bins on wheels, one for recyclables and one for trash. They have taken larger items set on top of bins.

- Beverly M.

We have been using them for like ten years. They pick up on time. In the past ten years, they have had one truck failure. So, they were a day late. I cannot knock them. They instituted recently a call sequence where they will call and leave you a message to remind you for example that it is a holiday and instead of picking up on Thursday that they were going to pick up on Friday. There is really nothing I can complain about. I have priced them out compared to some of the other vendors and they are all about the same. They are not significantly more expensive or significantly cheaper than anybody else. I would always use them.

- Jim H.

For garbage collection, I use Casella. When I initially signed on, I thought that they were just over the border in Vermont but I am not sure. I know there is a point, a hub in Fort Edward, where you can actually take stuff in Fort Edward which is maybe 10 minute or a 15 minute drive for me. They have different drop off points. They were originally out of Vermont. The charge is 64 dollars and change about 10 cents quarterly. The reason I started with them is because they had this new technology for sorting. You could throw all of your recycles into the one bin, you do not have to sort them. It has got this conveyer belt with an air blowing system that teases out the lighter weight stuff and the heavier as it goes down the conveyer belt. It is more green. I like that very much and I have had them for years now. I think their pricing is very fair.

- Kim M.

I rarely fill my cans. If I have something larger to pick up, I just call them to make arrangements.

- Beverly M.
Garbage Collection Services in Geneseo
Explore Our Solution Center for Helpful Garbage Collection Service Articles
Garbage Services in Geneseo