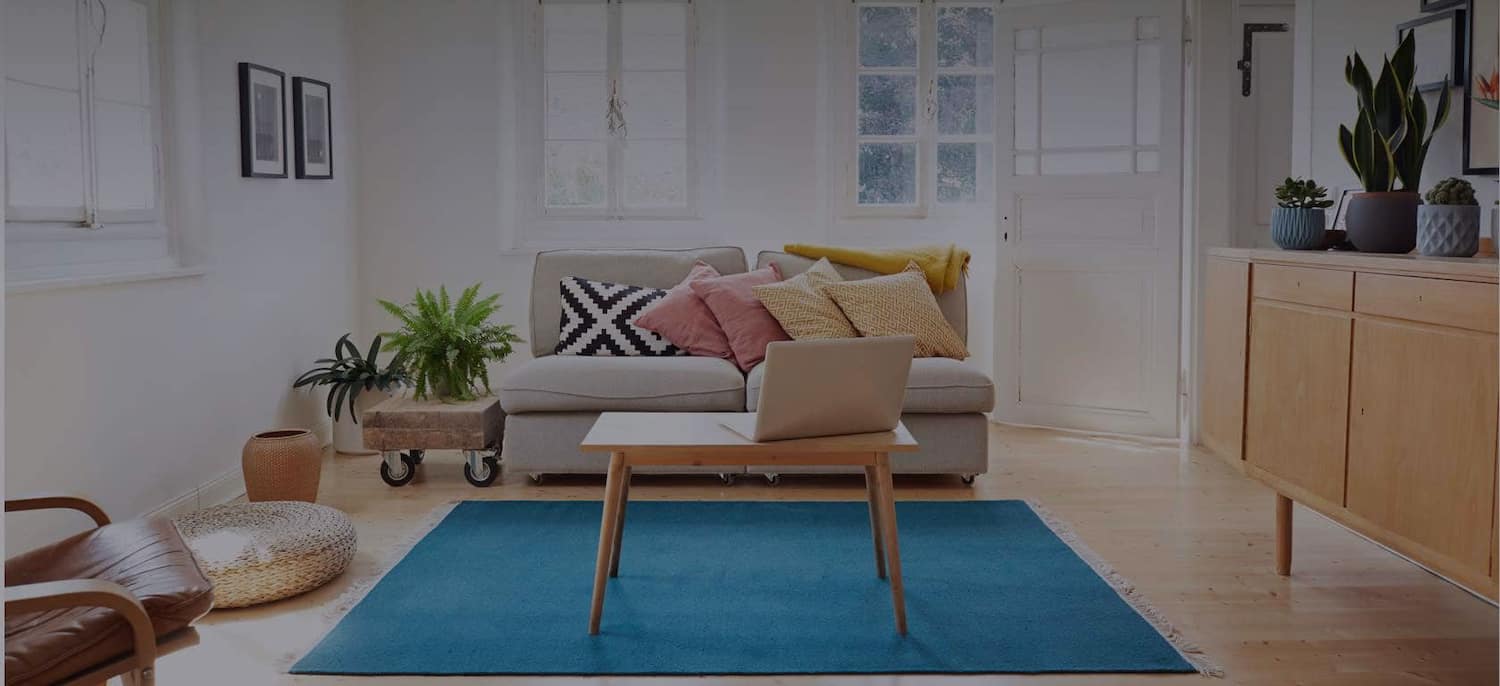 Get matched with top Solar Panel Companies in Cheektowaga, NY
There are 7 highly-rated local solar panel companies.
Recent Solar Companies Reviews in Cheektowaga
I couldn't be happier with the service I received from Linda at United Solar and her whole team. From start to finish, she was very patient with me as I dragged my feet for quite some time deciding between the quotes I had received. She was able to beat all of the other quotes I had. The installers were professional and very knowledgeable and took the time to answer any questions I had. I always feel like I have an open line of communication when I have questions and believe they will be there in the future should I come across any issues. I highly recommend Unite Solar!

- Haley B.

CIR Electrical Construction Corporation

Overall, the process went extremely well, even if not as fast as we might have wished. But the short delays were due to certification and permitting at the state and town levels. Both state and town, by the way, kicked in with financial incentives that lowered our out-of-pocket costs by about $2500. There were no glitches along the way, starting with interviewing the company's representative -- he was open and truthful about the pros and cons of our situation, and prepared a thorough and accurate proposal for us. Once we had selected CIR to do the work, the paperwork was handled efficiently by the fine office staff. I had several technical questions that were answered more than satisfactorily by the engineering staff. The installation itself took just a day and a half, and we now have a solid and secure set of solar panels installed by an experienced and friendly crew. I have no hesitation in recommending CIR Electrical to anyone looking for solar panels. They did a fine job for us, and I've no doubt that they will for you, too.

- Harold C.

Great. Quality of work was first rate and very well done. Everything completed in a timely manner and all debris cleaned up and removed at completion of work. Buffalo solar was exception in taking the time to explain the benefits, projected costs and government credits, as well as what to expect on future cost, warranties and monitoring of the system.

- Jim S.

I met Buffalo Solar Solutions at the Buffalo Home Show in March and followed up with them shortly after. Tyler (the owner) came to my house and presented me with an initial assessment. He explained the installation process, the financing options, timeline - everything you'd want to know. The process seemed simple and a no-brainer. I request some changes to the system (based on older electric use history, from when I ran my hot tub over the winter) and got a modified quote which was exactly what I was looking for. Then I looked for any possible reason to NOT use this company. I looked at every online review, Angie's List, BBB - even looked at Tyler personally (Facebook, LinkedIn). I called previous (current) customers. There was nothing bad to be said about Buffalo Solar Solutions or Tyler. If you do this background work, too, you may find it's too good to be true but I can tell you: it's not. This team is nothing but professional. I signed on March 24 and my system was turned on April 28. The installation was done ahead of schedule and everyone I interacted with was very professional. The only problem I had was with the Village of Kenmore who neglected to inform Buffalo Solar about a CO detector requirement and failed to communicate that to me after my first inspection. This delayed turning my system on by about a week, but not Buffalo Solar's fault. If you're thinking about adding solar and want to contact me and ask about my experience, please do: eric-at-ericnagel-dot-com.

- Eric N.

Buffalo Solar Solutions was very professional and knowledgeable among all facets of the job. They helped me every stage of the way and have been very responsive well after the install. I would highly recommend them!

- Mike B.

I am including 2 reviews in 1; Solar and complete Energy Star roof Solar: The hardest part of the solar install was getting our paperwork and financing in order. The  crew was great, prompt and fast. Our design and prep work was easy and understandable.       We are so excited to have our solar up and running, the install was 2 days, so fast and easy.  Our decision for what we were going to pay upfront, how we were going to finance that ~ using the 0% for a year(application fee made us decided against it) or pay out of pocket ~ and if we were going to use the low interest NYSERDA loan while waiting for the tax credits to pay it off. The financial decisions were the hardest part. Just ask for a detailed estimate that outlines all of the cash flow and it will be easy to make your choice on which way to go. The install was quick, fast and well done. The pricing was very competitive with other companies and I liked using a smaller local company that didn't just specialize in Solar instead of one of the "big guys". It made me feel that we are keeping as much of the money in Buffalo as possible. Roof: Prior to our solar install Collegiate Builders had installed our Energy Star roof and we were extremely pleased with having them work on our home. The crew was nice, polite, helpful. They did a complete rip and strip, and complete install in 4 days!  I am looking forward to the rewards of the Energy Star roof keeping the house 20-40 degrees cooler in the attic and at least 10 degrees cooler in the sun room area (it gets the setting sun). It should help keep the air conditioning usage down through out the house.

- Marsha W.

Jameson Electric, Heating & Air

The provider was on time, performed the ork in a professional, effecient manner.  At the` conclusion, he delivered a hard sell for the`company pre-paid service contract.  It seemed that this was the whole purpose of the sale.  Also, he left no instructions as to how the system operated.  Ysually there is a manufacturers set of guidelines. | | | | | | | | | | | | |

- Daniel M.

Superior Heating & Cooling LLC

Excessive charges for a $17 part to be replaced; contacted manager about the bill I was given. Gave excuses about his high insurance costs, that $95 is charged and time is calculated from when the worker leaves HIS house; told me cost of gas from worker's house to mine was $12 (I did not live more than 4 miles from the worker's home); claimed he gave me a one hour discount and charged me for the almost 45 minutes was gone to get the part. Worker initially told me he had the part on his truck--was outside in the truck on the phone for about 10 minutes then came back in and told me he didn't have the part; would have to go and get it. The manager also stated that he was at the parts store with the worker; worker stated he had to stand in line a long time at the parts store; Mr. Klinker then said he might have had to go to Tonawanda NY to get the $17 part. Worker left a lot of dust on my floor and didn't clean it up; asked me for a paper clip so he could clean the port on one of the switches; problem was diagnosed within 10 minutes and an hour was wasted for the time worker was in truck on the phone, going to get the part, and was downstairs for a long time after getting the part. Switch was right in the front of the furnace which was not too cumbersome for him to replace the part. It was so obvious that I was duped. When I called and asked to speak to Mr. Klinker I was told he was unavailable. 3 minutes later he called my cell phone...after his talking about his high overhead issues I terminated the call. Then he left a message on my home answering machine with the same info of "insurance costs; high cost of trucks/maintenance/ etc." and said....I'm sorry Kathy. THERE WAS NO WAY A DISCOUNT WAS GIVEN TO ME...They are a rip off for real and Mr. KIinker was very uncomfortable talking to me about the breakdown of the bill...NEVER WILL RECOMMEND OR USE THEM AGAIN.

- Kathleen F.
Solar Panel Installers in Cheektowaga
Explore Our Solution Center for Helpful Solar Panel Installer Articles
Solar Panel Companies in Cheektowaga