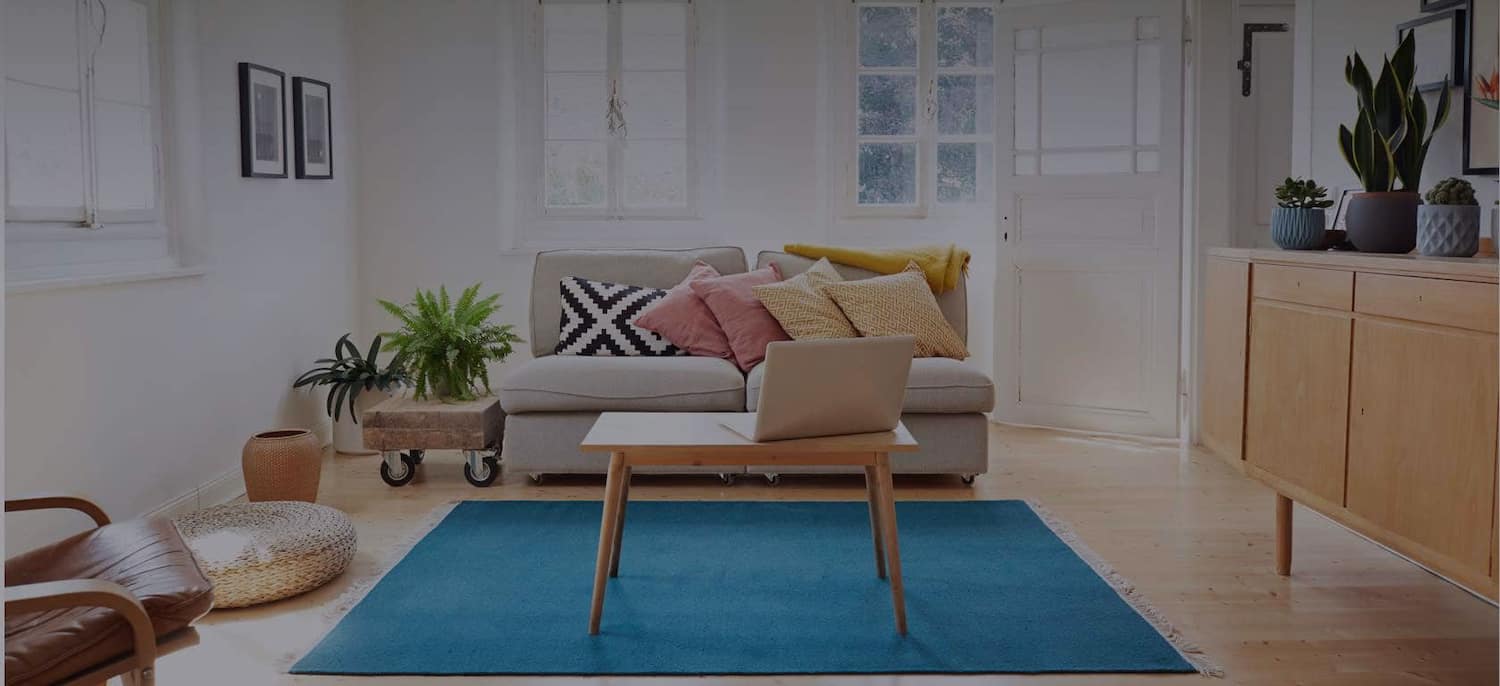 Get matched with top Drain Cleaning Companies in Rio Rancho, NM
There are 42 highly-rated local drain cleaning companies.
Recent Drain Cleaning Reviews in Rio Rancho
Albuquerque Plumbing Heating & Cooling

I used Angie's List to look for a plumber and was quite apprehensive based on reading so many negative reviews about how many dishonest plumbers are in Albuquerque. Albuquerque Plumbing, Heating & Cooling called and left a message for me and I called this morning. My toilet wasn't draining, after repeating plunging. Fore Gen Plumbing called and told me their starting price is $129 and I wouldn't find a lower price. They were wrong. Albuquerque Plumbing, Heating & Cooling quoted me $75 for auger service, from the toilet side. The auger didn't work, so the plumber offered $105 drain cleanout service. When the clog was cleared in 5 minutes, he told me the $105 included a 90-day warranty, free reservice if I have any more clogs, leaks, issues. Corey did an outstanding job, very impressed with his professionalism, courtesy, honesty and integrity. Not only did he call ahead, arrived early, he wore a mask and shoe covers.

- Mike N.

Albuquerque Plumbing Heating & Cooling

Mark arrived within a few hours and successfully augered the drain, found and removed the obstruction. This is a rental property and he called me immediately to report the results and even sent me a photograph of the obstruction. (a toothbrush!!😐 )

- Lee L.

Bosque Heating, Cooling & Plumbing

The young men who did all of these jobs are very knowledgeable respectful are on time etc. I couldn't ask for a better group of people. This includes the staff in the office area also. They check on you during the project and after the project. They are at 10 plus company.

- Lauri Z.

Bosque Heating, Cooling & Plumbing

Called Bosque and explained what issue I was having and they sent someone in a timely manner. Great service and friendly techs. I would recommend this company to everyone! Great Job!

- David M.

Bosque Heating, Cooling & Plumbing

Great. This is a great company recommend highly. They come when they say they are and their estimates are usually right on.

- Annette K.

Bosque Heating, Cooling & Plumbing

Both office and were prompt, friendly courteous and informative about the work they were doing. The work was completed in a timely fashion and I have never had to clean up any mess

- Carol H.

Albuquerque Plumbing Heating & Cooling

I called and they were not available util between 5pm and 7pm which I agreed to because it was late morning when I called. I was put on a waiting list if someone came available. Greg and Jeff were looking at their schedule after finishing a call and thought they could fit me in. After confirming I was available the came and readily fixed the problem. They were both very polite, nice and professional. It was not a difficult job but I could not do it and it was done efficiently.

- James L.

BSS was very professional, courteous, and precise in his work. Cleaned up after himself. I would recommend this company.

- Liz L.

It went really well!! Very Professional and clean and my Heater/AC works better then before!!! I give 5 thumbs up! And highly recommend!!

- Andrea R.

Albuquerque Plumbing Heating & Cooling

I needed a company with a jetter to unclog drain. When I called on Friday, they quoted $150 for 2 hours for 2 people, if it goes over 2 hours, $75 more an hour. Made appt. for Monday. They call me Monday morning before coming out, they made a mistake, it is going to be $380-$400 for 2 hours and 2 people. The guy gets here around 10am. He hands me a quote on an iPad... "it's going to be $590 for hours and 2 people. (bait & switch?). We settle on $450 :( . Second guy does not get there for about another 1/2 hour. They started jetting around 10:50 when sewage water comes up out of the drain by the fridge. They did nothing to suck it up. They stopped the jetting and watched my wife and I try to mop up gallons of sewage water with one mop and bucket while trying to save furniture boxes, etc. I called my son to bring my wet/dry vac from across town because a mop and bucket would not cut it. They continued to do nothing to help. I was about done sucking up the major parts of water when the 1st guy comes to me (about 1.5 hours of when he got there) and says it is gong to be another hour and if I want cleaning, it is going to now cost almost $800. By then I had a company called Fleming Chemical there with cleaning/disinfect/sanitizing machines ready to clean. I replied "NO" on paying for the cleaning. So they started jetting again (without helping clean or suck up the mess they made) and it unclogged within a couple of minutes while I stood there and sucked out the sewage from the source. Unclogged and done. Everything is a mess. After he tells me the bill with his iPad and says it is $590, I ask him if he was going to clean and charge me for it, how was he going to suck up 25-30 gallons of sewage water... He then says, "We have a wet/dry vac in the van". I then tell him. "You mean to tell me that you could have sucked this sewage water out at the source when you were jetting preventing all this mess". He mumbled something under his mask and then lowered the bill to $450 plus tax. I've called a restoration company (walls, vanities, etc... are going to have to come out, claims it may cost thousands of dollars). I had to call a carpet company to come an clean and sanitize. Bottom line, if these two employees of this company had done their job and used their equipment to suck out the sewage at the source, this negligence caused by their company could have been avoided. It's been 2 days since this happened and no one from their company has reached out to us to help with this clean up or mess. We have all this on video and we are seeking legal advice at this point. My advice for everyone out there would be to steer clear from this company.

- Jerry S.
Drain Cleaning Companies in Rio Rancho
Deals in Rio Rancho for Plumbing - Drain Cleaning
Explore Our Solution Center for Helpful Drain Cleaning Company Articles
Find Drain Cleaning Companies in
Drain Cleaning Companies in Rio Rancho