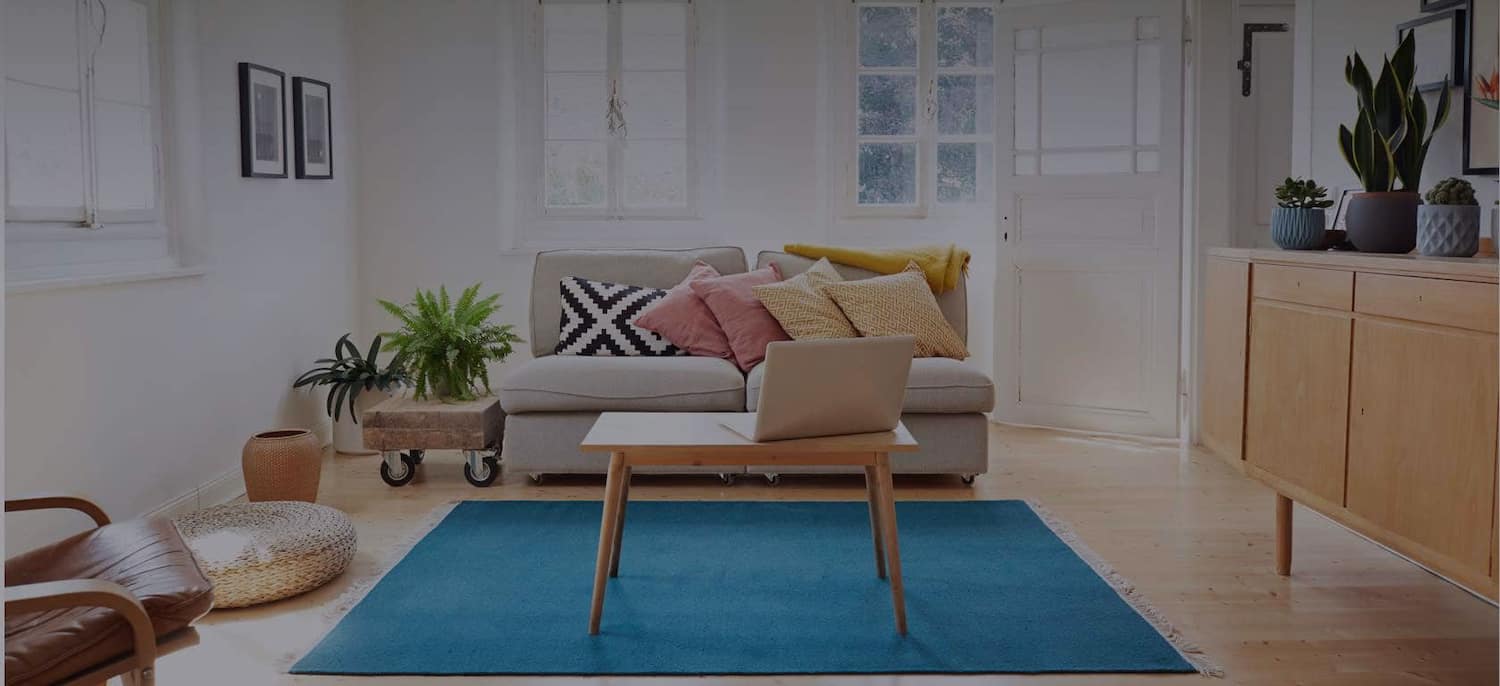 Get matched with top Upholsterers in Albuquerque, NM
There are 7 highly-rated local upholsterers.
Recent Upholstery Reviews in Albuquerque
Christine Reisch Interiors

Mind-blown at the quality of work!!! Christine is AMAZING! Our Ethan Allen couch looks better than the day it was delivered. She's super busy but worth the wait. We will be using her again, and recommending her ALWAYS!!!

- Elizabeth M.

Christine Reisch Interiors

PERFECT. The upholsterer did an excellent job and the used leather is a beautiful rich red/brown color. The price was very reasonable.

- Michael G.

Christine Reisch Interiors

Christine did an excellent job on our sofas. She not only re-upholstered my sofas but repaired the manufacturer's mistakes. The finished job was outstanding. Her prices are excellent also. She can be contacted at 505-332-1926.

- Leah S.

DanCare Carpet Tile & Upholstery Cleaning Inc

I've used them for 12 years. For 12 years, they've kept my carpets clean. I only replaced them once and I'm always satisfied and I will always call them back. It normally takes them 90 minutes to complete the job. The workers are great. It's a family business.

- Robert G.

Can't say how well this project turned out. The quality of work was amazing and the chair looks beautiful! Thank you Steve!!! Amazing workmanship!

- Candace G.

Rader Awning & Upholstering

I worked with Lenny who was awesome to work with. Rader Awning and Upholstery custom made a couple of Banco Cushions for a custom made bench/sitting area on each side of the (inside) foyer. They were each different sizes but approximately 59"x28"x3". They made exactly what we asked for and would definitely use them again in the future if the need arises. Thanks Lenny!

- Luis A.

Rader Awning & Upholstering

I did go to the showroom after Carl made his initial visit when he measured the windows for the shade and awning. I found that was extremely helpful to see the product in person. He dropped off fabric cards at my home so I could decided at my leisure which ones to choose. He also gave me fabric swatches of two materials that I inevitably chose between which was also very helpful. The installers called to make an appointment, they were on time and did an excellent job. The awning turned out to be the wrong type, so they installed it temporarilly while they made the correct one and came back and installed the new one as soon as it was completed.

- Pamela M.

Rader Awning & Upholstering

Original awnings were also from Rader and, other than fading somewhat (were on west side of house) were in good shape except where overgrown tree branch had ripped one of them. Rader replaced all three (we picked a slightly darker color than the originals) and repainted the original frames, which were in excellent shape, in their shop before the installation of the new awning material. They did a great fast job and everyone at Rader was helpful and professional.

- Robert T.

Rader Awning & Upholstering

Rader's sales consultants were excellent with design and fabric options at different cost scenarios related to our budget. They sketched out great designs, offered ideas and provided a number of fabric and material options. The installation was convenient and the project turned out perfect. The house is now spruced-up and we are receiving a ton of compliments. The additional project to re-upholster our living room chairs and ottomans was great. We could match fabrics with our interior design and replace the cushions. This allowed ups to keep furniture that fits our living space while avoiding the time, expense and hassle of buying new furniture. This is a great local and family-runned business that stands behind their products and services. Thanks Rader.

- Quinn L.

Christine Reisch Interiors

Christine was friendly, responsive, readily available, and fun to work with. I initially approached Christine about color for the kitchen, bath, and hallway. She emailed, called, and made many trips to my house, bringing over numerous samples of 18 in. pieces of wood, painted with different color choices so you could actually see what the paint would look like. She coordinated with the painter to come up with just the right colors in the hall and get the right texture for the bathroom walls, which added elegance. She brought over whole sample color wheels on a chain from the paint brand we decided on, which eliminated my previous trips back and forth to the paint store. Further, she gave me ideas about living/dining room cornices. With color/wall textures/cornices/etc., she emailed me lots of pictures of what each choice looked like in an actual setting. I later called her about what a certain color would look like in the living room, giving her the name, which she immediately knew and agreed with. This was my initial foray in the world of interior decor, and I was very pleased.

- Ann E.
Upholsterers in Albuquerque
Upholsterers in Albuquerque