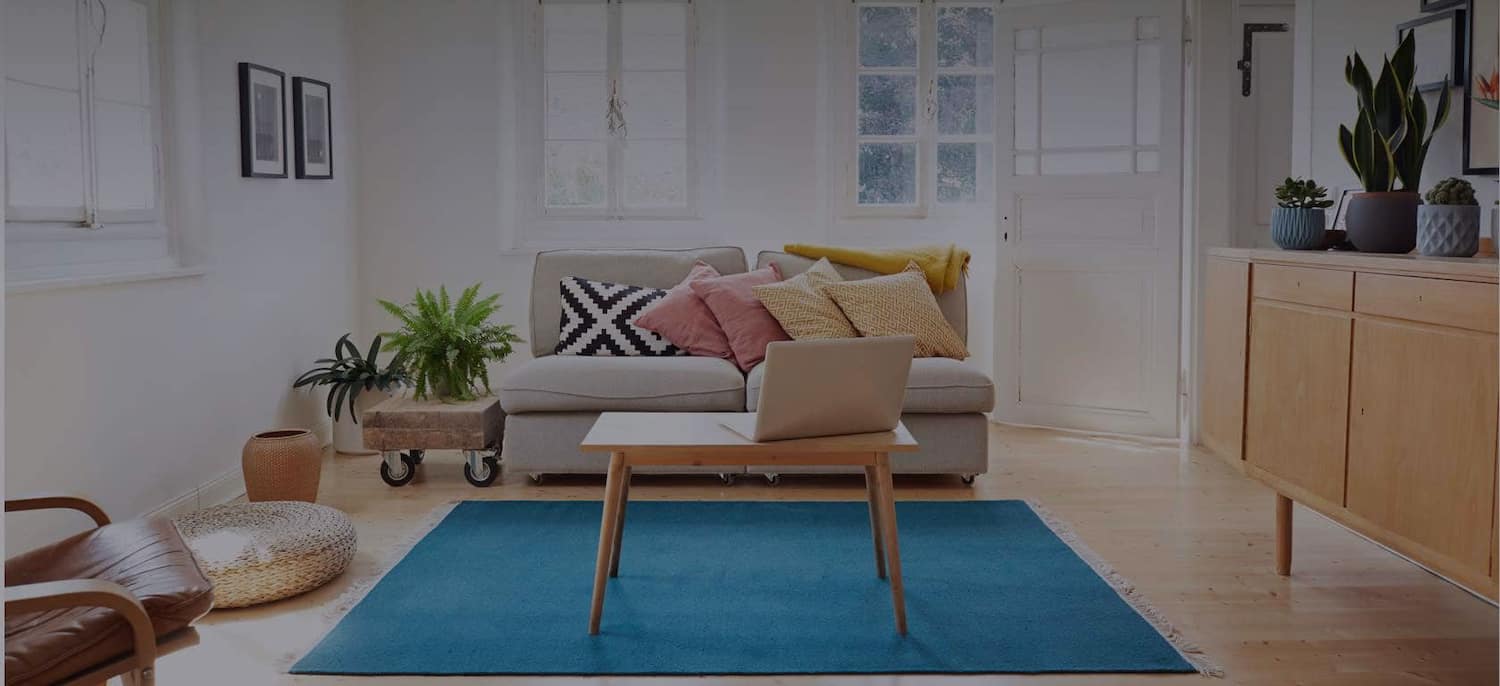 Get matched with top Locksmiths in Dover, NH
There are 3 highly-rated local locksmiths.
Recent Locksmith Reviews in Dover
CleanCare Home Improvement, Inc.

Great job I would go for work feeling comfortable leaving them alone , never worried about, because they are very honest people. Highly recommend 👍👍👍

- Jack C.

new england lock and safe

Louis came and did the requested work. He was very professional and walked through what needed to be done. I don't remember how long it took because I was distracted by work, but it wasn't very long. All doors work perfectly after Louis was done.

- Stacy R.

For 2 weeks I couldn't open my front door. At first I thought the door had swollen due to the weather being 20 degrees one day and 50 the next. Then I realized that that wasn't the case. The deadbolt was stuck. No matter how hard I tried to turn it - it wouldn't work. Frustrated at having to carry holiday groceries and Christmas packages up the back stairs, I finally used my screw driver to try to pop the lock out myself. I could get the casing off, but not the tumbler. I finally broke down and looked up Krause here on Angie's List. I called on a Friday and the earliest he could come was the following Tuesday, but I didn't care. They came highly recommended and I wanted a good recommendation for a locksmith. After all they have my key imprint - so I wanted someone I could trust. After trying to get the tumbler to work from the outside of the house and from the inside of the house, I heard him say, "Sorry, but the only way this will work is if I break the lock." To which I replied, "Please do!" If I could get in and out of my front door, I didn't care! He quickly broke the lock and put in a new deadbolt that my current key would work with. It is a high quality lock that the key goes into smoothly. Which of course, was my biggest lesson. I had bought the original deadbolt and it was cheap! You get what you pay for! While Christmas week wasn't a great time to be spending $90.00, I really didn't mind. Krause's did a great job. He came on time, first thing on the morning he said he would, it was done in less than 30 minutes and I was off to work. Exiting out my front door, of course.

- Bridget B.

QUINN'S LOCKSMITH SERVICE

Excellent service. We were closing on a home and received short notice. Steve was able to meet with us the next day. He walked around the home with us and identified all the locks needing to be changed including one out in a shed we had overlooked. He was on time, courteous, and cost was excellent. He even went out of his way by grabbing a ladder in the back of his van and helping us reset the garage door opener mechanism and lock. This speaks volumes to me about the kind of person he is. I would highly and without reservation recommend Quinn's Locksmith Service. We joined Angie's list as we were moving to a new area and needed reliable people we could trust without the opportunity to refer to local friends and family. The members reviews were spot on and I am happy to take the time to share my experience to help others in the same situation.

- Harry W.

For security purposes we needed to have a deadbolt re-keyed asap, as we just found out it was installed by a handyman who had a police record for Band E, and he still had a key! Obviously we wanted it replaced as soon as possible. My husband called in the morning and Gary was over within the hour and not only re-keyed the two locks on our front door but on our back as well! All in about an hour. My husband said he was very pleasant and proficient and and quot;a real nice guyand quot;. I should have looked on Angies List before taking the word of someone who knew someone who knew someone ........ Thanks Gary!

- Ginny B.

Arrived on time. Very courteous, knowledgable and explained everything as he was doing the work.

- Pamela M.

Dave was quick to return my call. After asking lots of questions, including specific information that I had to gather from five different doors, he explained what he could do  and provided an estimate. He arrived on time (after calling first), and worked non-stop while here. He's a good, hardworking professional who knows his stuff and kept me informed before, during and after the job.

- John M.

He was quick to respond to my phone request and arrived promptly. He is highly professional. He performed the service extremely well. I will definitely use him again, in the future.

- Mary Ann S.

They were fast, efficient and reassuring. The person on the phone was very specific and was honest with clearly stating the parameters of their business.

- Diane O.

Jeff cleans up spotlessly after every day, brings other experts as needed for second opinions, is in close contact about all decisions and charges fairly for the market. The most important thing to me is quality--which he provides consistently. Next is reliability and trustworthiness--hands down the best I've worked with. Just a good all around guy. Can't say enough.

- Suzanne R.