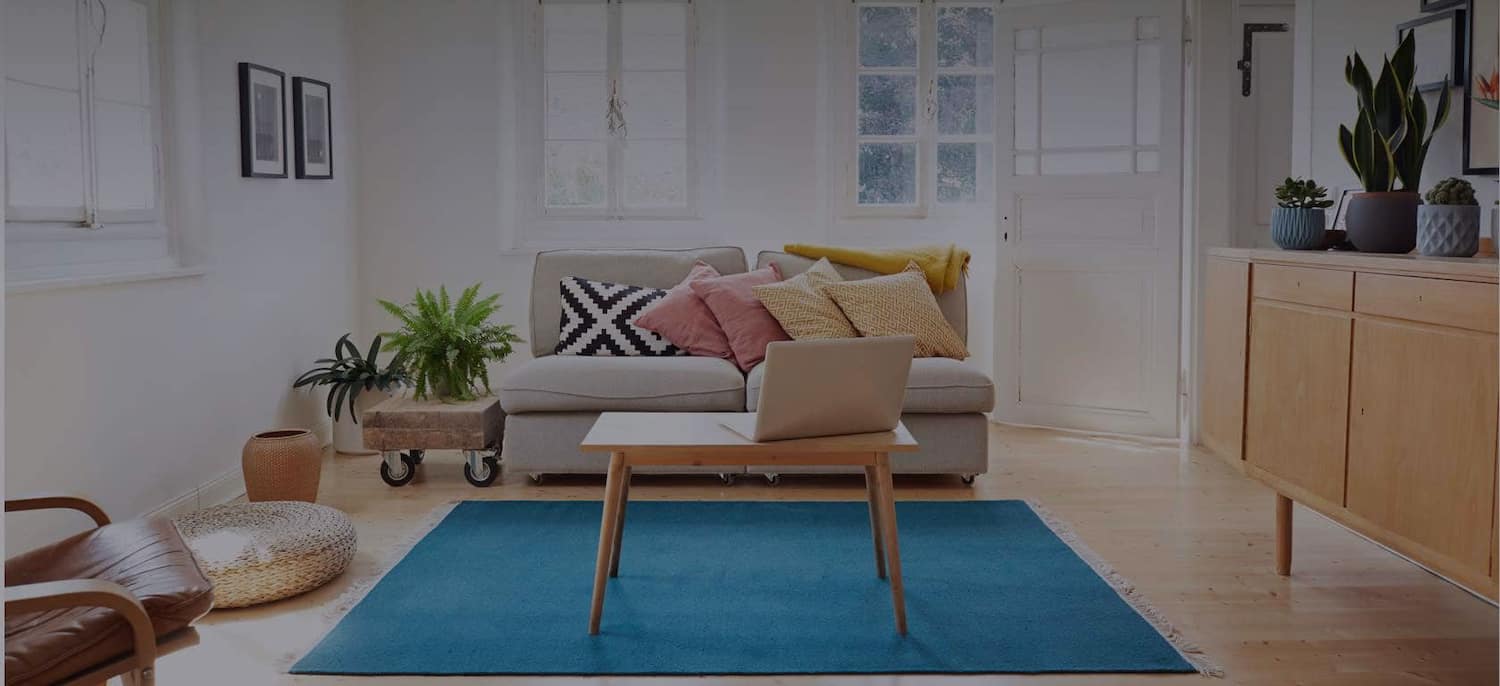 Get matched with top General Contractors in Newport, NC
There are 5 highly-rated local general contractors.
Recent General Contractors Reviews in Newport
They did not give me a bid for my work. They only work with their materials and I already had most of it from a previous contract that fell through. I did see some prices later and they were exorbitant.

- Kathy D.

These home improvements were scheduled over the course of eleven months. Some tasks took considerably longer than the projected time frame. Some delays were weather- related. Others were related to my schedule. And some were simply that all houses are different and mine had some idiosyncrasies that needed workarounds. I have been very pleased with the quality of the final product in every case. Any issue that I found along the way, during construction or months after, was addressed immediately and at no additional cost to me.

- Roselyne T.

The work was completed very professionally! After inspection of the work, I was totally satisfied with the quality, attention to detail, and timeliness in completion of the work. I appreciated their constant communication and recommendations for improving the work project, and I always felt well informed about the work being done. Based on their outstanding performance and price, I am going to contract them to perform work on my other property in the very near future. I highly recommend K-N-J Home Repair for home repairs and painting. They are trustworthy and highly capable of completing the multitude of home repair tasks that always need to be done!

- William D.

Down East Carpentry and Handman Services

The best! He is Professional, Consciencious, he does everything in a timely fashion, he does what he says, David and Gavin are just the best!

- Gracemarie E.

Divine Design & Remodeling

Was the so much different before to after we love it... will never use anyone else again thanks Michael

- Lauren B.

Left corner of bottom edge of roof was damaged by Huricane Irene with a strip about 6 by 3 feet losing singles and tarpaper. Remaining edge of roof had about two feetof plywood under singles rotten by unsealed singles allowing water to get between singles and plywood over the pastten years. Called Rocky Wednesday afternoon, he came by Friday, evaluated the work and told me what was rquired. Work was performed on Monday September 5, by Rocky and his crew arriving about 8:15 pm and finishing about 1:30 pm.

- John R.

Comfort Air of New Bern Inc

Very happy with work done. Paul Tyler cut no corners. Work was professional & thorough. When all the work was done, I needed one of my old doors reinstalled in the new frame (I needed the doggy door for a few more months). Well - the old door & the new door were not exactly the same size. The old door had to be resized & re-hinged to fit the new frame. Paul took it all in stride and just made everything work. His final bill came in at less than the original estimate.

- Randall F.

His name is Bill.  We have used him quite a bit.  He is wonderful.  We love him.  We always tell him that he is the man.  A lot of people in our area don't want to work, and when they do work they charge us a lot of money so that they don't have to work all the time.  They just rip us off.  We live at the beach, and there are not a lot of dependable people here.  Bill is not like that at all.  He is very hard-working and very dependable.  He charges by the hour and is very reasonable.  I really don't have enough good things to say about him.  If he says he would be here at 8:00 in the morning he would be here by 7:50.  He would take a 30-minute lunch break and would eat right off of the driveway and would get right back to work.  He is very reliable, very honest, and a very good person.  He is phenomenal.

- Laurie S.

I assisted where appropriate and, therefore watched a good deal of his work.  He was well prepared and did excellent work.  He is not one to stop what he is doing to talk, so there was little conversation.  I was impressed by that, particularly since he was being paid for hours (and material).

- Brice S.

James Gardner Construction

So far, it's going really well. I'm very pleased. They have been pleasant and kept me updated all along. I went on vacation while they have been working on the house4 and I got e-mails the entire time I was gone. They've been clean and all the construction stuff is taken care of when they're done. All the work they have done has been spectacular. The estimate was very good.

- Johnny F.
General Contractors in Newport