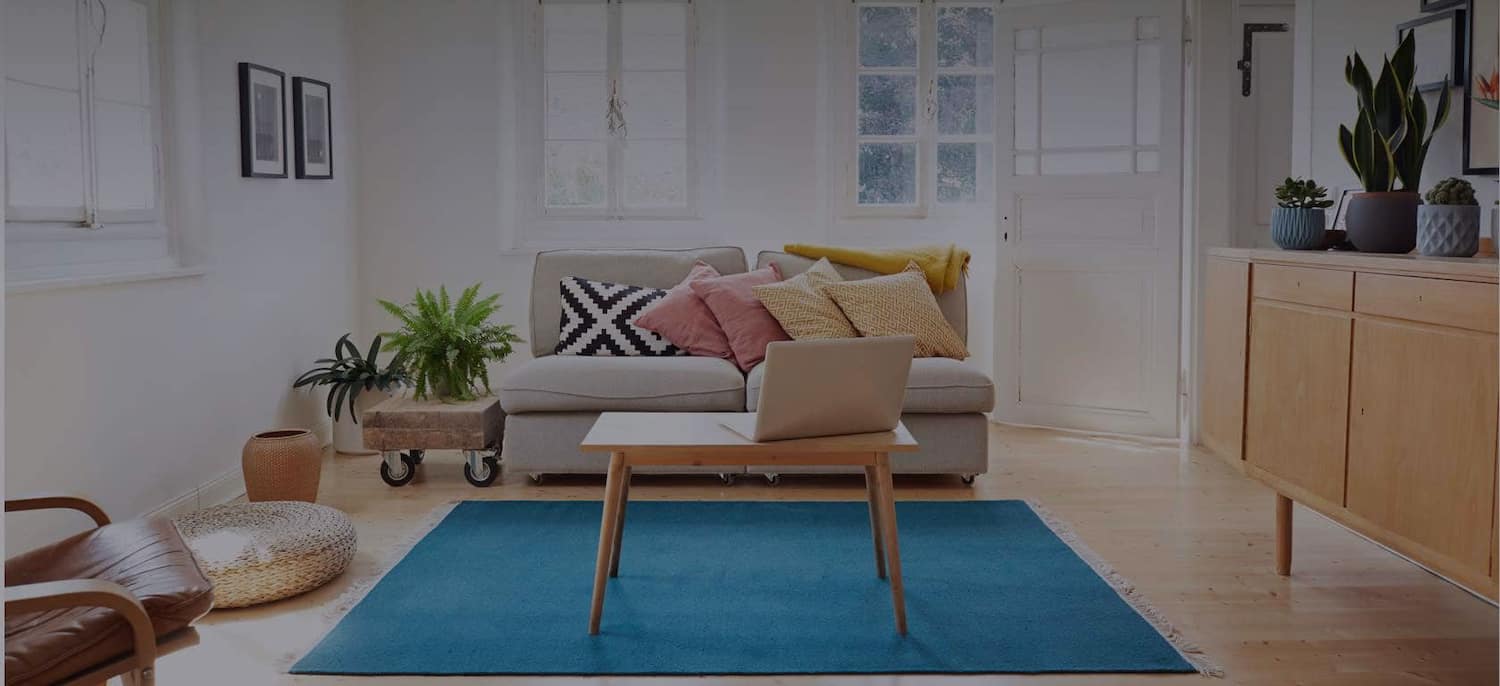 Get matched with top General Contractors in New Bern, NC
There are 8 highly-rated local general contractors.
Recent General Contractors Reviews in New Bern
They did not give me a bid for my work. They only work with their materials and I already had most of it from a previous contract that fell through. I did see some prices later and they were exorbitant.

- Kathy D.

These home improvements were scheduled over the course of eleven months. Some tasks took considerably longer than the projected time frame. Some delays were weather- related. Others were related to my schedule. And some were simply that all houses are different and mine had some idiosyncrasies that needed workarounds. I have been very pleased with the quality of the final product in every case. Any issue that I found along the way, during construction or months after, was addressed immediately and at no additional cost to me.

- Roselyne T.

The work was completed very professionally! After inspection of the work, I was totally satisfied with the quality, attention to detail, and timeliness in completion of the work. I appreciated their constant communication and recommendations for improving the work project, and I always felt well informed about the work being done. Based on their outstanding performance and price, I am going to contract them to perform work on my other property in the very near future. I highly recommend K-N-J Home Repair for home repairs and painting. They are trustworthy and highly capable of completing the multitude of home repair tasks that always need to be done!

- William D.

Down East Carpentry and Handman Services

The best! He is Professional, Consciencious, he does everything in a timely fashion, he does what he says, David and Gavin are just the best!

- Gracemarie E.

Divine Design & Remodeling

Was the so much different before to after we love it... will never use anyone else again thanks Michael

- Lauren B.

Left corner of bottom edge of roof was damaged by Huricane Irene with a strip about 6 by 3 feet losing singles and tarpaper. Remaining edge of roof had about two feetof plywood under singles rotten by unsealed singles allowing water to get between singles and plywood over the pastten years. Called Rocky Wednesday afternoon, he came by Friday, evaluated the work and told me what was rquired. Work was performed on Monday September 5, by Rocky and his crew arriving about 8:15 pm and finishing about 1:30 pm.

- John R.

Atlantic Coastal Enterprises

We knew we were going to be needing a new roof. Our neighbor down the street was having their roof replaced so we paid careful attention to their work. We decided to get three estimates and they were all competitively priced. We ultimately decided to go with Atlantic Coastal Enterprises because we actually witnessed their work and finished product. The crew showed up promptly at 6:30 am and set up tarps around the house to catch the debris. They immediately began working on removing the old roof and replacing the rotten wood. The owner Brian Bryce came by to check on progress. The crew worked diligently through the day and up into the night. They had the roof installed, debris cleaned up and were packed up by 10pm that evening! I was completely blown away that we had a new roof in one day! I would definitely recommend ACE because their professionalism, customer service, and workmanship takes all the stress out of buying a new roof.

- Mitzi W.

John Adams has done a lot of work for me. He is very versatile. I have used him for plumbing, painting, decks and flooring work. He is probably one of the best painters I have ever seen. He has done irrigation work for me and has repaired it. I have used him for roofing. He has built structures for me. He has done some repairs outside the house. We had boring bees and he has fixed all those, repaired the wood and got rid of the bees. He has built pergolas and greenhouses. We had an irrigation problem for our outside sprinklers for probably two years and we couldn't get anybody to come out and he fixed it within a few days. He builds fences and walls. He is the best. He charges hourly and charges by the job also. He is coming again today but he is here at least once a week. He does work by himself. I would rate him highly and would continue to use him in the future.

- Ron S.

Neely Custom Builders LLC

Due to Hurricane Irene we had water damage to 2 bedrooms; not flood damage. Initially, the insurance adjustor thought the water that came into the house came from either the windows not being sealed properly when the house was built (2007 - builder: Jimmy H. J. Morris - would NOT recommend), or from the holes in the siding after 3 1/2 shutters came off during the hurricane. Overall the entire process went great. Originally we thought certain repairs would be done, but after Mike tore out the walls and removed the insulation to the problem area, an even bigger issue was discovered as the cause of damage to both bedrooms - which happened to be a builder (house builder: Jimmy H. J. Morris) error. Mike was able to identify the original problem and fix it which was great. Upon mutual agreement, the repairs were adjusted in order to fix the problem. Less walls were torn out, part of the actual house frame was replaced due to rot and black mold, since apparently water had been getting into the house since it was built (4 years), but was not known until Hurricane Irene pushed an abundant amount of water through to soak the carpet in both bedrooms. Had it not been for the hurricane, we would never had known the frame was rotting in that one area and that black mold had developed. We are so thankful that Mike is an expert in building houses and that he was able to find the root cause and fix it. Mike, his nephew Patrick, their carpenter, and their drywall person is everyone that was involved in the repairs. They all did a wonderful job and I would use them again, and would highly recommend them as well.

- Jenna H.

Comfort Air of New Bern Inc

Very happy with work done. Paul Tyler cut no corners. Work was professional & thorough. When all the work was done, I needed one of my old doors reinstalled in the new frame (I needed the doggy door for a few more months). Well - the old door & the new door were not exactly the same size. The old door had to be resized & re-hinged to fit the new frame. Paul took it all in stride and just made everything work. His final bill came in at less than the original estimate.

- Randall F.
General Contractors in New Bern