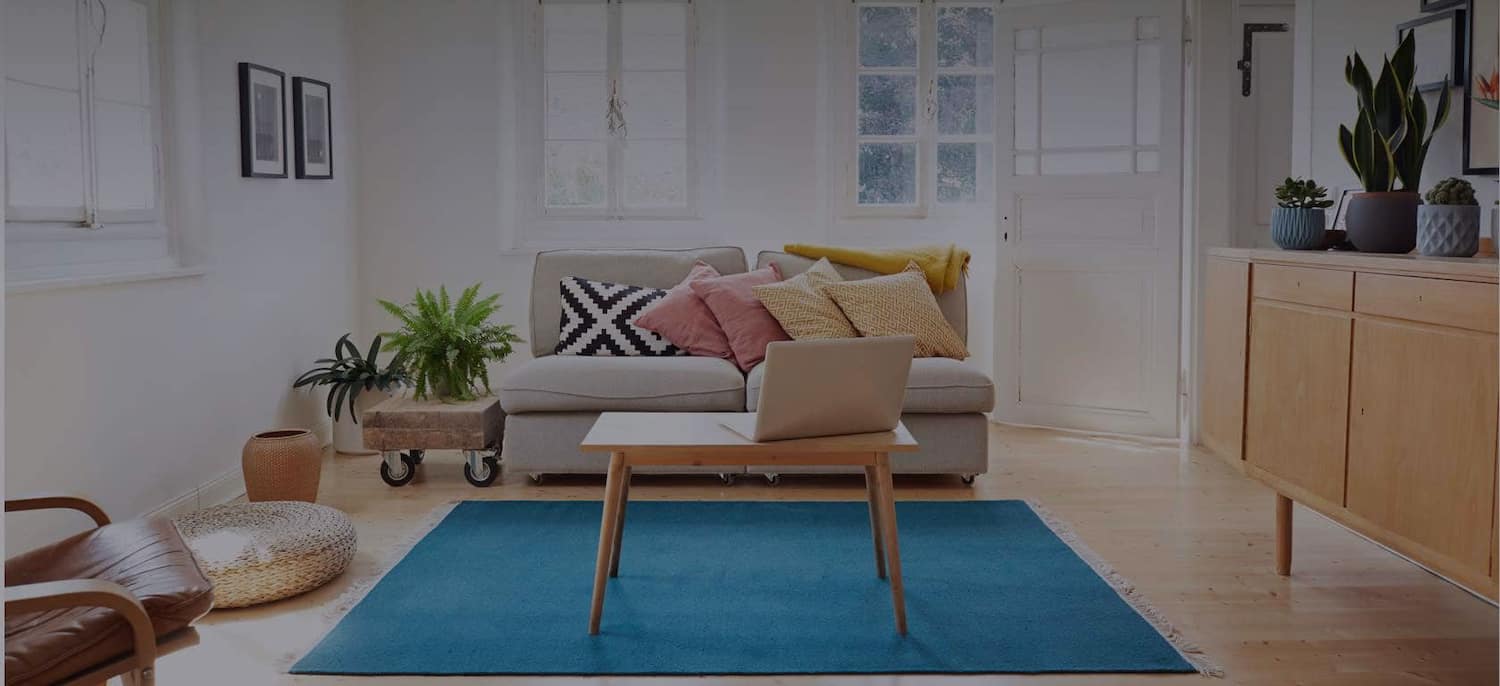 Get matched with top Locksmiths in Billings, MT
There are 1 highly-rated local locksmith service.
Recent Locksmith Reviews in Billings
My mother locked herself out of her car with the engine still running. We tried calling a bunch of Locksmiths and none of them could get to us sooner than 1 hour or they simply didn't answer the phone. We got ahold of Alladin Lock & Security and he told us he would be there within 15 minutes. He showed up within 15 minutes just like he said. He was Friendly and Professional, and had us back into the car within about 2 minutes flat. I would recommend this company to other people.

- Shane J.

All Lock came the day after I called. They were very prompt and efficient. They have a van with all of the equipment they need to do a variety of work onsite. They helped us figure out the best approach to having one key for tenant and one for us and avoiding multiple keys. The specialist who was here also took the keys that would no longer work. In total, he rekeyed 4 locks and it took about 30 minutes. I highly recommend them.

- Pamela J.

Called on Monday. Was told to come by Tuesday between 8:30 and 9:30. Did so. Took about half an hour to custom make a new cam lock for my van's spare tire.

- mike s.

Lock functioned to his and my satisfacstion after he inspected; operated well during the visit; and continue3s.

- CLAY C.

My son-in-law called All Lock to see if they could take care of a problem with the security system in my VW Bug. The security system wouldn't let me start the car for some reason and after looking at the internet my s-i-l figured it was the security system locking us out. Don't know why it happened but I called All Lock and they came over within an hour of my call. Got it fixed; was very reasonable with the cost. Would definitely recommend them but sure hope I don't have to use them again for this issue.

- Carole E.

All Lock was polite, professional, knowledgeable and on time.  He was very efficient, and had every lock in our new house changed, with new keys, in less than an hour. He also noticed a broken latch and fixed it for free! He had advice for installing new locks, what the range of options are, and what brands are best.  I'd refer friends and family and will definitely call him again when his services are required.

- Mark N.

Very professional and came in the evening after work to make it a more suitable time for me.

- Alan W.

I had purchased 3 touch pad kwik set locks from Home Depot, thinking I could replace my own outside locks. Needless to say, I was unable to do the work myself. I called Alladin Locksmith and scheduled a time for their services. The serviceman arrived on time and was very helpful. Showed me how to program the keypads and how to rekey the locks myself. Very helpful. I have used this company for over 25 years and will continue to when the need arises. They are busy, but very good. He actually stayed until the job was done, which was 7pm. Thank you Alladin, for your years of service.

- Tina P.

I called this business Alladin Lock and Key on Thursday to have several lock issues addressed at my home. The person answering the phone assured me that someone would be coming out that day to do the job and that they would call me ahead of time. I never received a call. The next day, I called and asked to reschedule. His excuse for not coming on Thursday was that he was really busy and just couldn't get there. He did not bother to use either of the two phone numbers provided to let me know that he couldn't make it. He said someone would come out to my home after 1 pm. on Friday. We waited for him until 3 pm.No show. No call. Two days in a row. I called again on Monday to see why they hadn't shown up . He said they got really busy again and they couldn't make it. So busy, in fact, that he couldn't even call. He said "we can come out there today." I told him I really didn't understand his approach to business. He shouted, "Because we're good that's why!" And he hung up on me. He was a complete j*** from beginning to end. I would never give him a chance to get my business ever again

- Mary F.