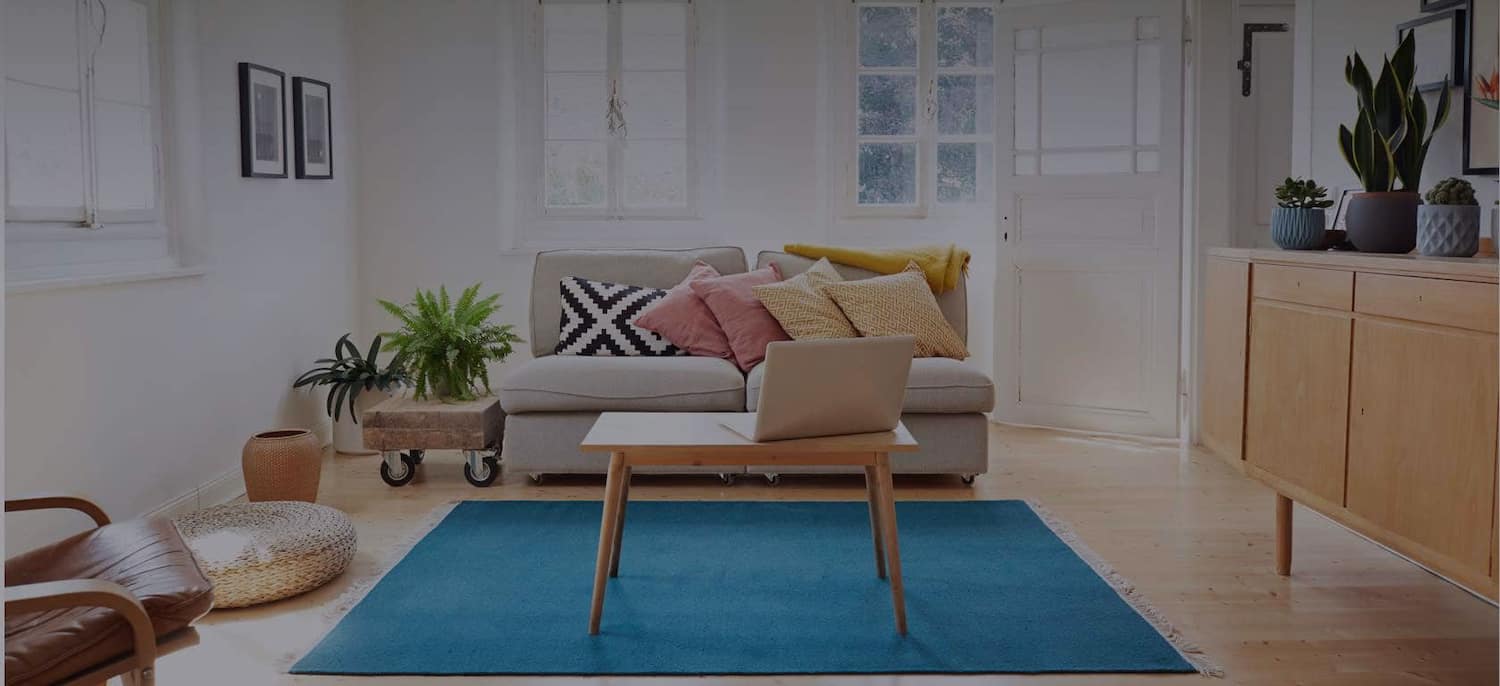 Get matched with top General Contractors in Billings, MT
There are 2 highly-rated local general contractors.
Recent General Contractors Reviews in Billings
Steven and his crew worked very hard and on this challenging task. They were organized and mindful of protecting my roof for overnight thunder storms Thanks to our late spring weather rain sbowers great work Gentree!

- Randy W.

The contractor did an outstanding job for us. The owner was punctual and very efficient. The quality of workmanship is as good as I've ever seen, and cleanup was great. Very professional. We would hire them again.

- sara h.

Bob is extremely honest & professional. He is meticulous about the quality of his work and his prices are very reasonable. He stays in touch every step of the way throughout a project and completes the work in a very timely manner. He even makes things right at his own expense if a subcontractor screws up! I would recommend his services to anyone for any project, large or small! You cannot find a better contractor!

- Cynthia J.

Jimmy Parker solves remodel problems.  Period. Frame to Finish provided me with a one-stop shop for all rough framing and finish carpentry.  The workspace was constrained, but Jimmy set up shop in my driveway and built the cabinetry and trim out of my garage.  He even recommended the electrical and plumbing contractors, who turned out to be great guys (Metro Electric and Rimrock Services). We left on vacation and turned the house over to Jimmy so he could continue with his project.  I found Jimmy to be completely trustworthy and most importantly, HE DID EXACTLY WHAT HE SAID HE WOULD DO.  When something popped up unexpectedly, he figured out a work-around, and was up front and fair with all of his pricing. I went into this remodel project with a great deal of apprehension before I met Jimmy.  It turned out to be one of the most satisfying projects I've ever been involved with.  That was partly due to my not doing any of the work, but mostly because Jimmy made the project turn out so much better than I could have. I expect that Jimmy will be very busy in the coming years as word gets out as to how much skill and value he adds to a project.  Very rarely have I seen a guy envision all framing, electrical, plumbing, and finish carpentry to the extent that Jimmy does. I can't recommend this company strongly enough.

- Dennis L.

I called Kyle and he came out to the house and took some measurements.  He spoke with me about the different materials and products so that I could make an educated decision on exactly what I wanted and a day or 2 later called me with a bid on the project.  His bid was more than reasonable and a bit unexpected compared to some of the others I had already received from other places.  I agreed to the bid and had him order the materials for half down.  I gave him the rest of the payment on completion.  He was great to work with and extremely knowledgable.

- Jamie F.

We have used this company before. We trust Jeff and know he will do a good job. We can ask him questions and bounce ideas off of him. He may cost more than other companies, but we know things are done right the first time and we aren't getting ripped off.

- Dawn M.

Rich and his team were outstanding!!! They did good work, were timely, and professional with exception of one individual that I don't believe works for Rich any longer.  That individual did some work that was not done properly and Rich came over and did the work himself.  He takes pride in his work and will redo anything that isn't 100% sactisfactory.  I would use Rich again in a heartbeat!  Here is a list of work that was done: 1) Window casing and trim repair 2) drywall removal and repair 3) tape, texture and paint 4) Window removal and installation 5) Rich and his guys even took the time to advise me on some of my other home repair/improvement projects As a side note, I would avoid any house built by the Fuchs family.  I needed Rich because they are such horrible builders.  If it wasn't such a time-consuming and costly processs, I would sue the heck out of them.

- Pat L.

Steven is a hard worker but I would not hire again due to the fact he had cut our 220 wire leading to our bathroom heater. Steven did not inform us that it was cut. When the weather turned colder we tried to use the heater. We called our regular electrician and he informed us the wire had been cut during the bathtub installation.

- Carol H.

Details were not paid attention to. On walk-around for job layout, he did not write down any notes. Later when reviewing his estimate, my wife and I mentioned the entry apron on the garage as part of the estimate. We were told he'd have his secretary include on one of the lines describing the cement work. It did not get included, and was not provided in either a sketch, print, or written communications to be passed to his cement subcontractor. It was later added as a customer change with additional cost to me. I ended up providing the property layout so he could prepare for city permit. When underground lines were marked, notes of their location were not written down. By the time the cement contractor was ready to dig, the lines were almost gone, and the gas line had to be re-routed. This caused almost 2 weeks delay in the work. Several times I had asked for him to look at his work schedule and provide tentative starting and date dates. So on the estimate I returned to him, I wrote in wording for them so he could fill the blanks, and I initialed them. He filled in: and quot;N/Aand quot; in both places.

- Ted B.
General Contractors in Billings