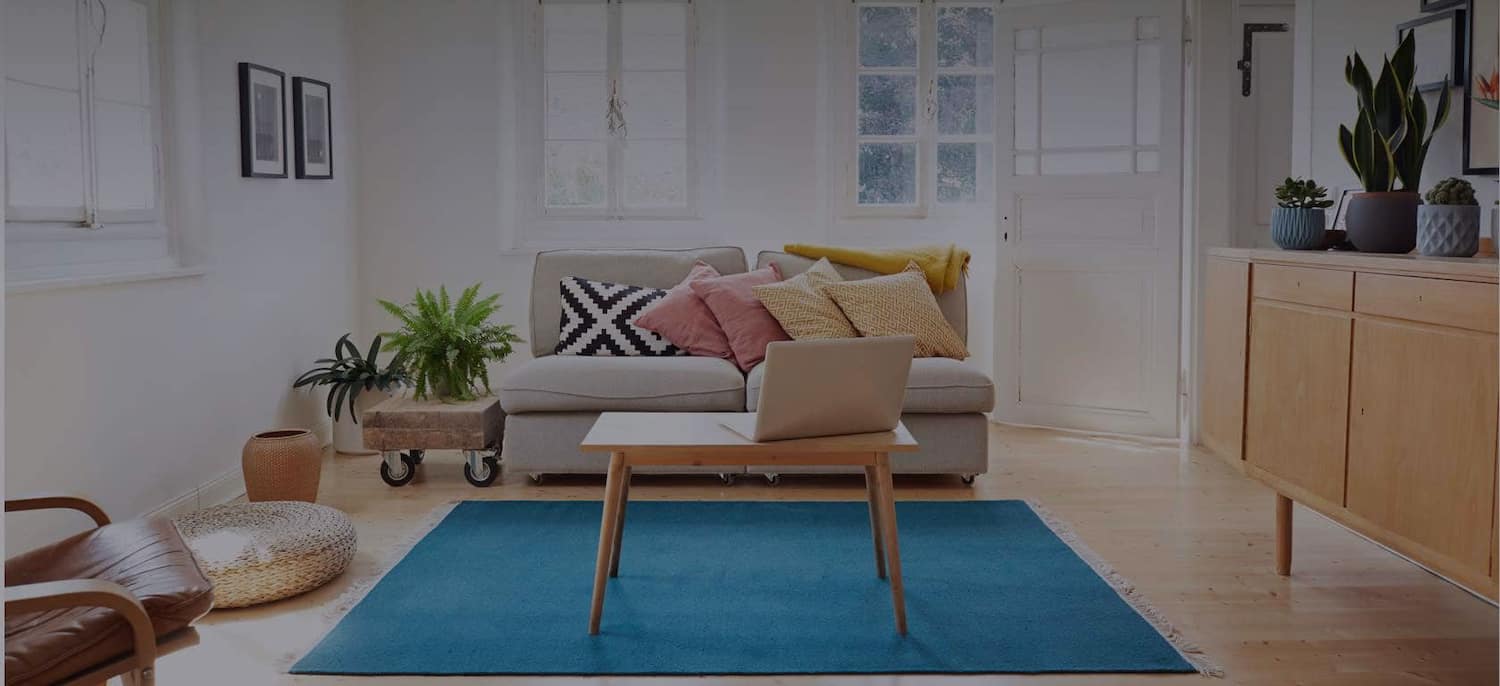 Get matched with top General Contractors in Jackson, MS
There are 8 highly-rated local general contractors.
Recent General Contractors Reviews in Jackson
Expert clean-up, impeccable service, professional, polite considerate, knowledgeable and efficient. He has a team of people that can do ANYTHING! For example, this time I had a huge tree fall on my fence and a secondary structure. The tree was huge and was in my yard and the neighbors and of course when it fell it exploded leaving pieces everywhere including across the property line. Mr. Taylor, removed all the tree and cleaned up all the debris. He repaired the fence AND removed the tree in one day. There's nothing like having someone that you know you can rely on when your across one of those curve balls that life inevitably throws at us. I am very blessed to have located Mr. Taylor and I owe that to God's mercy and grace and Angie's (List). That's how I found him- and he has been willing to do anything that we need EVEN OVER holiday's!!! There's nothing worse than having something happen over the holiday when everyone else else will not answer. Well Mr. Taylor can help you! And he won't let you down.

- Gabrielle M.

Otis was very prompt and did high quality work. I was very satisfied with his service and would not hesitate to hire him again.

- Ryan S.

Not only does Mr. Otis do fantastic work, but he is an absolutely pleasure to work with. He is a wonderful communicator and worked so graciously when I had to adjust our schedule at last minute. And the work he did was/is IMPECCABLE and SEAMLESS. If you've ever had any ceiling issues, you know that sometimes it is easy to spot- but his work makes the fix look like there was never an issue. I am so thrilled to have found someone I trust to help me with the revamp of my house!

- Sarah Megan M.

We couldn't be happier with the work that Otis and his team did for us. They were courteous, thorough, and knowledgeable. We had a little bit of everything done after mold remediation. We would definitely use Taylor Remodeling in the future and we plan on doing so.

- Scott P.

Miller's Custom Carpentry

They were friendly, we brought them on again for other projects. We loved him and will hire him anytime.

- David P.

Contractor was paid upfront to start the job a contract was drawn up and both parties signed and agreed to start project. While signing the contract I requested that it be redone because the verbiage was not correct about my payment to him. That was never done for starters. Secondly the job was abandon and my appliances were left in the dining room, countertops and cabinet doors were left off the hinges. He argued with me and showed my friend guy more respect than the actual customer who was paying him. When I asked him to put my appliances back and counter tops back he said he had to pray about and the Lord works in mysterious ways and he eventually put them back as they were. Trash was left behind in my backyard after they did what they were going to do. He did put up a ceiling fan and install a diswasher and put flooring over my original flooring Im guessing thats 1000 dollars worth of work???? So now I have 1300 dollar plus of materials sitting in my garage. In my opinion you would be Krazy to hire!!!!

- Dee G.

Great experience, quality work done in a timely manner. The crew members were courteous and friendly. Cleaned up after themselves daily.

- Kevin L.

Chris and his crews were excellent. We just kept adding on to what we wanted done and they just kept at it until we were happy.

- Charles L.

the job to extend the rear portion of our house out by 3 feet, we needed to order a replacement wall/door fixture for the back of the house, attach smoothly to the inside ceiling, and extend roof out an additional 10feet, build a foundation upon a sloping concrete patio, and enclose with brick and screen utilyzing rough and planed cypress for my inside walls and ceiling.. the work started about on time(mid july), and extended a little longer than expected(mid-late august) due to other projects that had to be completed at the same time. CA did an excellent job of understanding the project, getting the pieces of the puzzle to fit , and we finished with a house addition that is marvelous. the workers were all friendly, cooperative, and efficient. they worked h****** even the hottest days in august. i could not have envisioned this project to have turned out any better than it did.if you would like to see pictures i can provide.

- michael b.

Let me start by saying that Chris showed up to do the estimate exactly when he said he would. Punctuality is very important to us. When we agreed on a price and time to start, Chris showed up exactly when he said he would. Throughout the entire project Chris was always punctual. If for any reason that he was delayed, we knew BEFORE so that we could plan. He worked very cleanly and was always polite and courteous. His professionalism was evident throughout the entire project. In the past we have used contractors that prolonged the job by trying to do other jobs as he was working on ours. It is refreshing to finally find a person that you can count on and is good at what he does. He was very responsive to any adjustments that we wanted and always worked them in with no issue. In all of this, his quality of work was excellent. We love our bathrooms!! We have several more projects lined up to do and will definately use Chris for them.

- Nikki W.
Find General Contractors in
General Contractors in Jackson