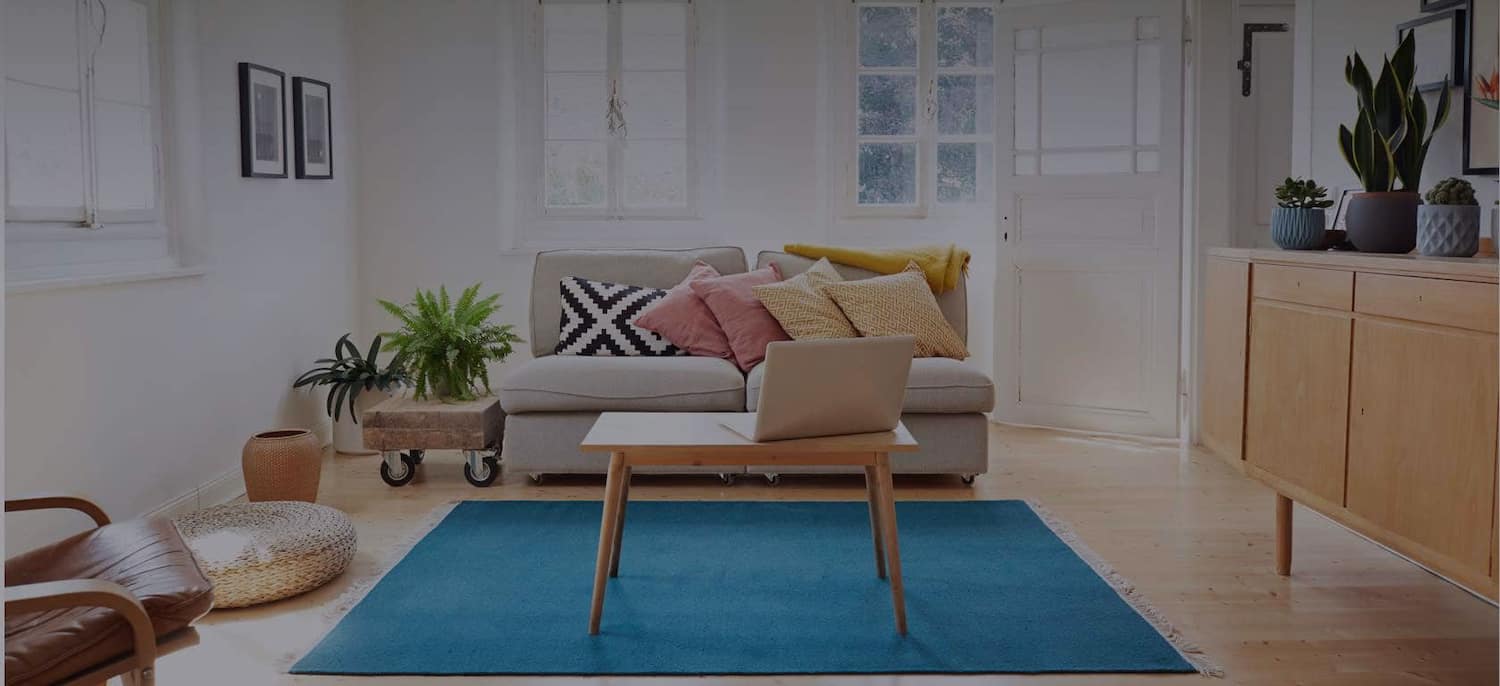 Get matched with top Flooring Installation in Saint Joseph, MO
There are 11 highly-rated local flooring installation.
Flooring Contractors in Saint Joseph
Recent Flooring Reviews in Saint Joseph
This was a great experience. We needed flooring quickly and the job to be affordable. Tough task, but these guys came through! The floors look amazing! Most importantly, on time and under budget! I recommend Artisan Floors to all my friends and family!

- Alycia B.

Thank you West Heating and Cooling! We had a big problem on our hands - our 3 systems (heating, cooling and hot water) went out at the same time! The HVAC and water heating systems were all one unit and it was a true miracle that West Heating and Cooling could help us so quickly. We called about 5-8 other companies - but Brian (owner) came to the rescue. Brian has so many years of experience that he knew very quickly what needed to be done. He went above and beyond to get us our water and heat as quickly as possible! I will say that he is the best professional in-home expert we have ever had. Every person that we dealt with at this company was friendly, professional and knowledgeable. Thank you so much to this great team of people! I highly recommend them!

- Glen Julia O.

Tim and Dan came in and expertly fixed the work of another contractor. Tim was everything the other contractor was not. Tim was honest, hard working, fair and did great work. We are happy with our floors now that he fixed the other contractors mishap.

- Brant M.

HUGE Shoutout of gratitude and thanks to Mike and Sandy up at Integrity Interiors in Clinton, Missouri, for the carpeting, padding, and installation (including removal of the old carpeting). I would HIGHLY recommend them for your flooring, tile, windows, or countertops. They have a fantastic selection, are great to work with, and extremely friendly! Mike and Sandy Cox, the owners, really worked with us to schedule the carpet installation to work with our schedule and allow us adequate time between rooms to move furniture around. The installation crew is LIGHTNING fast with removing the old flooring and laying the new padding and carpeting. Our old carpet was a hot mess, and the installation crew got it out and the new padding and carpet put in within 2 hours, and the carpet looks TERRIFIC! Absolute perfection in putting it down tight and with extremely professional transition strips/thresholds at the doorways and around all the walls. My wife and I could not possibly ask for better! I did take one star off because I DO wish the installers had worn face masks due to COVID-19 right now. We have huge signs on our door to please wear a mask as I'm immune-compromised, as well as free masks hanging from the inside of the door. And even when it was dusty because they pulled up the carpet, we offered them new and clean disposable masks, and they declined to wear the masks. There were no masks worn by the two-person crew installing the carpet, which I really wish they had done, especially after we offered it to them and with the signs all over the door. Also, while the owners, Mike and Sandy, were professional and pleasant to speak with, the two men that installed the carpet could have been friendlier. They didn't introduce themselves either day that they were here, and when we introduced ourselves, they just asked where the room was and never did give their names. We're a transgender couple, so they may have been bothered by that because they wouldn't really speak to us at all other than to say "thank you" when we were gushing over how much we love the carpet. But that's okay. I won't take off a star for that because the crew didn't need to be friendly; they were professional and got the job done and did a GREAT job at removing the old flooring and installing the new padding and carpet. They were in and out faster than I've ever seen any crew put in carpeting. So while the installation crew wasn't the friendliest, they certainly were the most effective and efficient. But other than that, everything was perfect, they were here on time, and the carpeting looks even better than I could have imagined! We can't wait until Monday to get the last room finished!

- Stephanie H.

Tim did a great job for me. He totally renovated a rental home that I had. Job performed was including kitchen & bath install, wood flooring etc. Will absolutely call Tim PFS hardwood again.

- Sonny B.

Tim was very professional and knew what he was doing. Also very knowledgeable about different types of flooring. He did an Amazing job Installing my vinyl plank.

- Violet B.

Premier Home Design & Remodeling LLC

Premier Home was referred to me by a friend and Joe was an absolute pleasure to work with. He took utmost care once the remodeling project began two months into the pandemic. We couldn't be more pleased with the final product and have already referred Joe to several friends looking to do remodeling at their homes. 5-star business!!!!

- Diane B.

The floor looks fabulous. Nickolas Motto was very professional and helpful and did an exceptional job. He really pays a lot of attention to detail & I highly recommend him.

- Jennifer K.

Marion was hired to put in 4 windows, a door and two other things he did not complete. He made it sound so easy, he will take all measurements and put all supplies on hold at **** *****, we pay for and have at house and he'll do the work. It was a fiasco from the start. Most of the supplies were not the right fit. He kept saying it's not his fault, it's **** ***** that keeps making mistakes. He charged us a delivery fee for returning the incorrect door he selected and picking up another that will fit. When he put it in, the deadbolt was backwards, the door didn't latch, you could just push it open, and you could feel air and see light above the door. When we said please fix it, he proceeded to say it's not his fault, the door must be defective, you have to take it back. He ended up spending the next day, showing up at 3, and fixing it. Four windows and one door took him a week...tho he never arrived before 11. Even tho he would agree the night before, he will be here at 8-9 am. We did not have him come back after the door, even tho he ripped up our hardwood floor on day two, which we have had to deal with since we hired him. And he flatly refuses to clean up after himself. Wont pick up a broom, shop vac, even tho they were provided. Wont even lay down the tarp provided on second day, since I saw the mess he leaves. Plainly says, he doesn't do cleaning. We were his assistants having to clean up after him. Has no respect for your house or you. We have been vacuuming up shards of glass, caulk everywhere, just from his window installation. Which we can feel air around every single one, they will have to be redone. Just a real shoddy job. Not worth the money or hassle. We still have tons of supplies sitting here that we paid for that were not right for some reason or another. Not a good experience.

- Jill R.

Unbelievable, hard working and honest. Did an amazing job updating my home. Exceeded our expectations over and over. He even matched up the existing wood flooring perfectly. Can't say enough good things about David!

- Cyndie Y.
Explore Our Solution Center for Helpful Flooring Contractor Articles
Find Flooring Installation in
Flooring Installation in Saint Joseph