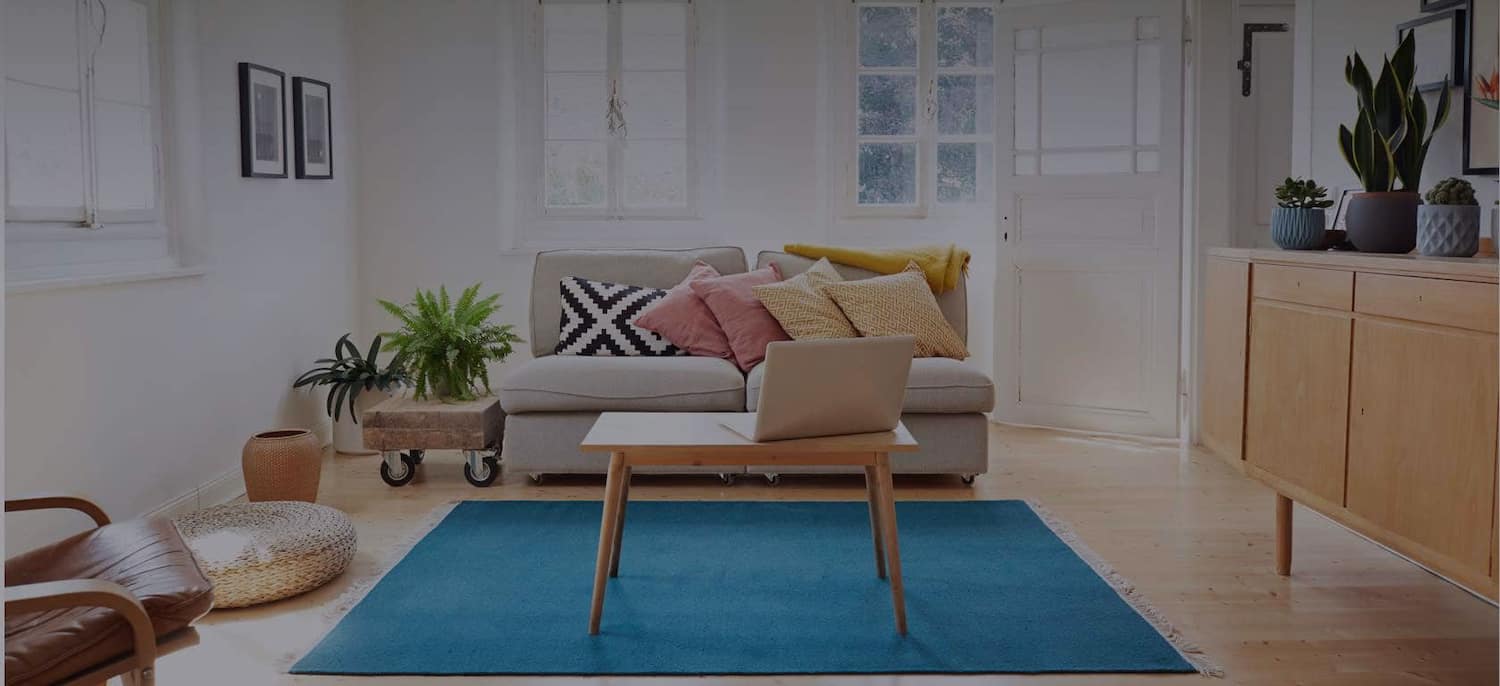 Get matched with top Insulation Contractors in Mound City, MO
There are 4 highly-rated local insulation contractors.
Recent Insulation Reviews in Mound City
Green Improvement Consulting

The GIC team was very prompt and knowledgeable. They were very neat and cleaned up well after themselves. We had our attic insulated and foam sprayed on rim joist and basement crawlspace. We noticed the house to be much quieter immediately. So glad we had this done in January before the -22 degree temperatures hit. Can't wait to see the effect on summer air conditioning bills.

- Barbara D.

All I can say is Beware!!! so unprofessional Brian west is the owner does not return calls does not mean what he says bait and switch all the time . A man only has his word and Brian does not stand by that at all !very dishonest person. We agreed on a used 4 year old unit to be installed he tried putting a 30 year old unit in and he would have if I had not ran the model and serial numbers I'm sure we ended up with a really old one because they pieced it together like a Frankenstein when we asked Brian how old this unit is all he could say is idk if you are truly an air conditioning man you know .Howard is very nice does all the work. Brian would send Howard out maybe 1 or two days for a hour or so work a little then he would get called away so here it is a little over a month later and the work is still not completed. They put in a cracked havc water pan I woke up to my livingroom ceiling falling down kitchen soaked ceiling water coming out of our ceiling fan we called Brian no answer so texted him and told him it's an emergency all he could say is he couldn't get to us until 12pm we called him at 7 am wow so things just gotten worse also they stepped on a water line and broke it in the attic. My husband had to fix that pull out all the soaked insulation. Beware Beware read reviews and don't skimp on the quality of service it will cost you more in the long run.

- Sandra R.

SOUTHEAST HOME IMPROVEMENT

Everything was just as they described, quality materials and installation. Job was done on time and on budget.

- Jamie B.

They provided an estimate in a timely manner and were informative when doing the estimate.The work was performed when they said it was to be done and work was completed per the estimate.

- Wayland M.

This was a sub that my builder used. We've used them before for pest control and have always had a good experience. The home has stayed cool this summer on hot Lake of the Ozark days and we credit the quality of insulation used and the process. AB used foam in every crevice (electrical, spaces between old and new construction, etc...) as well as the entire underside of the addition. In the walls they used tight sprayed cellulose between every stud (leaving no spaces). My neighbors came over and drooled over the insulation. I am impressed. The timing was fine as it was done during the project. They did leave a spill on the driveway that I was going to clean up but upon calling for directions, they insisted it was their responsibility. AB is great for Pest Control but I highly recommend them for insulation.

- Jeff Z.

Lonnie quoted the job and set up appointment . He was informative and professional The service Tech's came within 5 minutes of promosed time. They were very good at the job being done. They were fast, efficient and very courteous. Clean up was excellent. I would highly recommend this company and crew. Shannon the crew tech was so informative and knowledgeable that I immediately felt comfortable and confident that the job would be done professionally

- JoAnn M.

SOUTHEAST HOME IMPROVEMENT

I had them insulate my house when I built it in 2005. The owner took the time to educate me on the different types of insulation and how they work. He also explained the mistakes commonly made by inexperienced contractors and handymen that cause a home to be inefficient. My wife and I were able to make a good decision that has paid dividends every month since we moved in. Southeast Insulation showed up when they said they would, did a professional job and cleaned up the mess before they left. They did cost more than than the other bid we got, but I believe we got a much better job and the savings on my utilities have more than paid for the job anyway. I called them back this year to put seamless guttering on the house. This time the company sent a sales guy out who also took the time to talk to me about what I needed and then explain the proper way to install gutters and showed me examples of the mistakes and corners other gutter companies cut to get a cheaper price. Again, the crew showed up and did a professional job. The gutters look great and don't hold water or leak.

- Ken H.

Lake Cleaning, Restoration & Remodeling

I discovered that my living room carpeting was wet from the outside wall to nearly halfway across the living room, including the padding, and the cabinet at that end of the room was soggy and collapsing. The provider gave me an estimate for the work, and they removed the cabinet, tore out the drywall up to eighteen inches above the floor, with the wood trim, moved all the remaining furniture, took up the carpet. Dried everything out, replaced all the drywall, painted the wall and wood trim and window trim. They searched many, many suppliers in order to match the cabinetry to the remaining ones. They did sub the carpet laying, and he did an excellent job, too. They pulled up the siding outside and completely waterproofed before replacing it. Since my place is so small, I had to live here during the repairs, and every day before they left, they made sure that it was in a comfortable state for me. They also installed an additional electric outlet for me. During the repairs, they kept me constantly informed of what they had done, what was next, when they would return, etc., and were always here when they said they would be. I am more than pleased with the work they did.

- Faye M C.

They did a pretty good. The insulation is ridiculously high because of the chemicals, but their price is fair. The thing that made me a fan of theirs was the stuff, which was work related to a certain degrees about how the temperature was. Due to no fault of their own, but some other people who worked on the building, they didn't get in there when they needed to get in there. They had to spray stuff to make it a little bit cooler. They had a few places where the insulation didn't stick like it naturally needs to stick. It was evident that 4 panels didn't stick, which was the area about 3 feet by 8 feet. They came in, tore it all, and redid it. What they did to impress me was that it wasn't their job to spray the foam on. They haven't only sprayed, but also painted the areas where they had redone the work. It was beyond the call.

- Mike M.

North Star Homes & Development LLC

I'm really happy with his service from beginning to end. Very professional and kept on top of every step as well as keeping us informed in a timely manner. The work was high quality. I would recommend him highly.

- Dawn L.
Insulation Companies in Mound City
Explore Our Solution Center for Helpful Insulation Contractor Articles
Insulation Contractors in Mound City