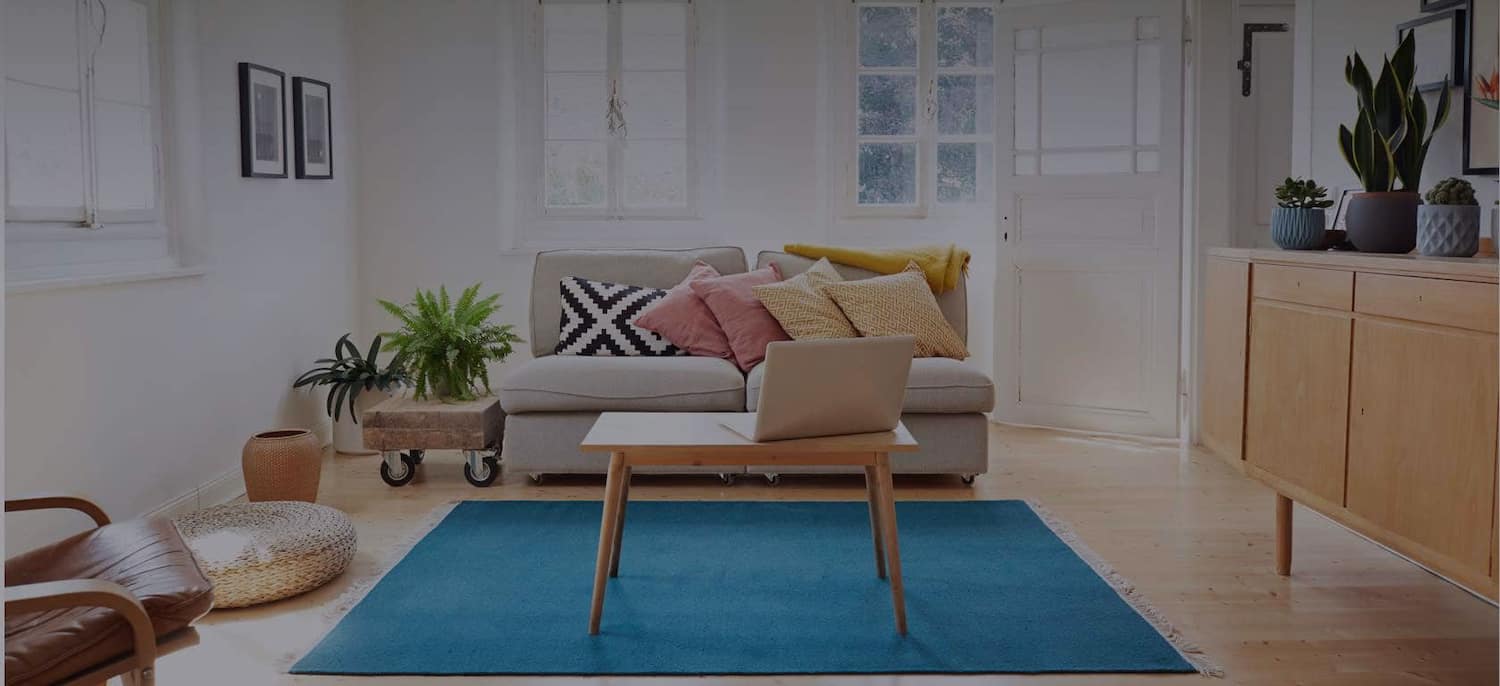 Get matched with top Home Builders in Fulton, MO
There are 5 highly-rated local home builders.
Recent Home Builder Reviews in Fulton
JD Kelly is awesome! They always showed up on time, and worked hard, they never left the equipment idol. They did a ton of work for me over the past few years, and have always been wonderful to work with. They do more rough landscaping, so do not expect finish grade work, they come in with bug equipment get the job done, clean up and reseed. JD has a amazing eye for altering the flow of the land to capture the idea you are looking for. He will get everything in place for you so you can bring in the mulch, flowers, and trees to make everything look pretty. My pond was in bad shape, when he was done, the dam was repaired, pond was clean of debris, and drained correctly. Now the pond is healthy and thriving where as before it was pretty much just stagnate water. There was a few mistakes as there always is, but he corrected them as best he could. You will be very pleased with him, and his crew with the work that they do.

- Adam D.

Wonderful. Requested job on a Monday. B&B responded within 15minutes came out that day. Came back the next day and had tree removed and cleaned yard within an hour. Very professional and friendly service.

- Sue D.

Highly recommend and way above 5 STAR quality. The only bad thing I have to say about B&B Tree Services is there is ABSOLUTELY nothing bad I can say about them. Levi and his crew are so skilled and professional. When Levi came out to do my bid he had my best interest at heart and was 100% honest. He wanted to get the immediate trees cleared that I needed for building including random dead trees. But also considered trees that good be potentially hazardous and would not grow properly. He not only removed over 20 decently sized trees, cleared brush, and grinned stumps; he also went above and beyond to remove a ton of inherited scrap metal and loaded it in a dump truck for me to haul away. He also cut the good trees into manageable pieces and hauled them to another off site location 10 minutes away for me to use at a later date. I am beyond grateful for him and his crew. They left my land looking better than they found it. I can't thank them enough. He will be used again for all of my other tree work and has a number of other skill sets. All you have to do is ask and he will let you know if he is able! Thanks again!

- Jamie Lynn M.

C L Richardson Construction

Brent and Scott and the crew were on time and ready to go. They started at 7:30 and finished around 4. The job site was very well organized and the new culvert installation looked great. Since then we have had a couple sizable rains and the culvert worked perfectly. My wife and I are very pleased and give C L Richardson our highest recommendation.

- Thomas Q.

White Wolf Construction and Home Inspection

Great! Dan was very knowledgeable and thorough. His report was very detailed and he breaks things down so it is easier to understand what the problems are, or what they could become later on. He was extremely friendly and answered any and all questions that I had. I definitely would recommend him to anyone that I know that is needing a home inspection.

- Brittany K.

It was a great experience. David helped me create a design plan and advised me with regards to materials, etc. He gave me options and allowed me to make the decisions. However, he gave me the information needed to make the best choices. The end result was a 'new' first floor that exceeded all my expectations, and a project that came in on time and within my budget. Three and a half years later I'm still thrilled with the project. The quality of the work done by Cummings Construction is excellent. I've recommended David's company to family, friends and co-workers for years, and will continue to do so.

- Terry T.

From start to finish, John and Greg were on the job, present for Building Committee meetings and kept the construction area immaculate. Every Friday, they had the work site clean and orderly so that our congregation could check their progress. The were courteous, anticipated construction needs that we didn't even know to inquire about. They were always available for consultation. In essence, they have become a part of our church community. They obviously take pride in their work and the results show it. Because I am the minister of the church, I was in and out of the construction area numerous times each week and always found the guys to be cheerful, professional and knowledgable. The sub-contractors they chose to work with them were of the highest quality. We are very proud of our new worship space and know that Greg and John were essential in the success of this project.

- Bill R.

We met Jeff Hemme on a vacant piece of land in Columbia Mo where we looked at few sets of plans for a house on the property.My wife & I were impressed enough that we decided to have Hemme Construction build a house for us. We signed the paperwork in May 2012, and our house was ready to move in on October 1st. The house was completed ahead of schedule, and on budget. Jeff and Bill were great to work with and were very responsive to changes, upgrades, and the gazillion questions I had. After the sale and closing, we received excellent support from Alan, the foreman, to fix all of the post completion issues that normally arise after a house is built. I frequented the job site every other week throughout the building process - every contractor that worked on the house indicated they had worked with Hemme Construction for a long time. I cannot say enough about how easy this was, and how satisfied we are with Hemme Construction.

- RJ G.

Ryan Sindledecker Construction

Our project on our condo in Naples, Florida was done while we were in Missouri - 1,500 miles away. Arnold and Shane Sindledecker, as well as the foreman Kenny, did an outstanding job. We were always in touch and kept abreast of changes and decisions that needed to be made with ample time for us to review. Although we had floorplans done, Arnold offered many great suggestions on other possibilities that we would never have thought of. Nothing seemed to be impossible - Arnold found a way to make it happen! The finish work is that of a true craftsman. Arnold is very particular about his subcontractors' workmanship and they spoke very highly about Arnold and most had worked with Arnold for a long time. Our condo is absolutely beautiful and I wouldn't change one thing that Sindledecker Builders did.

- Pam W.

Missouri Restoration & Construction

The entire process went very well and everything looks great as they lay down the last of the deck stain this morning. Both times we used Mo. Restoration and Construction over the past year we had mostly the same core crew, and these guys are the best, as are company owners Bill Tellor and Mark Canine. Bill comes first and makes up a detailed estimate, so you know exactly what they intend to do and how much it should cost. Mark is in charge of the on-site work, and he puts a great crew together (Billy, Daryl, Joe, Jeff, Tony). They come when they say they will and do a really careful, thorough job, always going the extra mile to do things the right way, as if they were working on their own home. Knowing that I wanted to be very sure of my exterior color choices, they were accommodating about letting me sample different colors, then about holding off on purchasing the bulk of the stain until I'd seen a bigger area painted. They power-washed the deck and walkways so well that we were astounded by how good the wood looked underneath the buildup! They're versatile and can handle whatever we asked of them, both interior and exterior stuff, and they fixed all kinds of little things as they did their contracted job--cleaning the gutters and putting on new gutter screens, etc. They took the time to fix the creaky floorboards under my desk while laying down the flooring, and took extra care to center the tile so it was symmetrical rather than taking the easy way out and just cutting one row of tile. Maybe all the little things they did shouldn't seem surprising, but after some of our experiences with other contractors it was reassuring to feel that they had our backs and would do what was right even when we didn't know enough to request it. During the whole process of the exterior work they barely killed a single plant around our house--a pleasant surprise!--and indoors and out, they were always respectful of our needs and privacy. And they're just genuinely nice guys who I trust. It will seem odd not to have them show up at 7 a.m. anymore, ready to make my home more beautiful and functional. I would recommend them very highly!

- Laura C.
Explore Our Solution Center for Helpful Home Builder Articles