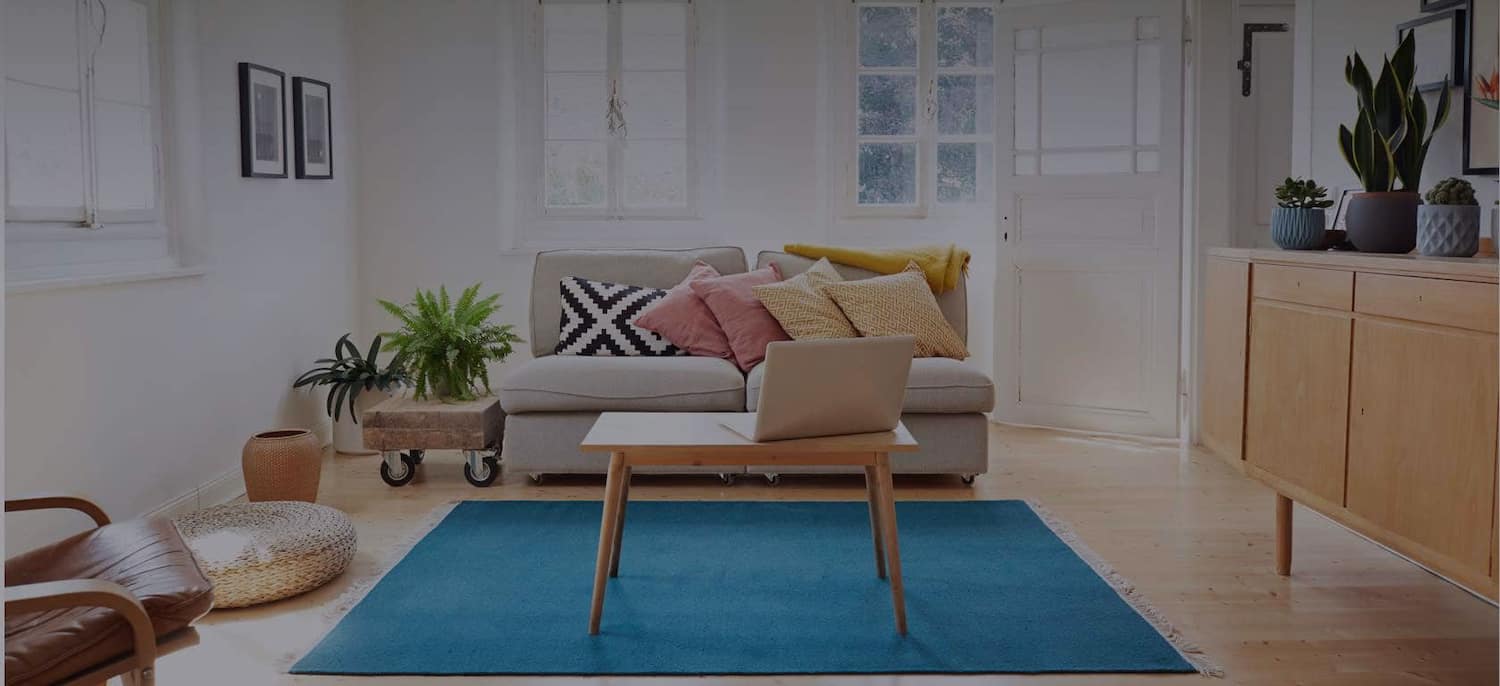 Get matched with top Water Heater Installers in Duluth, MN
There are 7 highly-rated local water heater installers.
Recent Water Heaters Reviews in Duluth
A G O'Brien Plumbing and Heating CO

I highly recommend AG Obrien. They came to fix some plumbing problems we were having and it was fixed rather quickly and the man was so nice and kind. Very nice people to deal with from the minute they answered the phone.

- Mare S.

CHOOSE A DIFFERENT COMPANY! TLDR: They knocked out my heat in the middle of winter and charged me $200 to turn it back on. I hired a plumber to verify that the tankless boiler in our new construction house was converted properly to use propane. The plumber left without turning the gas back on, which caused the unit to get an error code and stop working. This knocked out our hot water and our heat. I didn't notice immediately that the heat was knocked out because it's radiant in-floor heat, which takes a very long time to cool down/heat up. I spent 30 minutes or so on the phone with the plumber to clear an error code (004) on the unit, which was caused by it trying to start with no gas supply (recall he left the gas off when he left the job!). Finally, after clearing the error code, we have residential hot water- little did I know that the code also had to be cleared on the radiant side of the unit, so my heat was still out. I became certain that my heat was not working about 36 hours after the plumber knocked it out. They sent a different person, an HVAC guy, out to see what the problem was and determine if it was their fault. Even though he had to clear the exact same error code (004) on the radiant side of the unit, he said it was not their fault, he cleaned an ignitor, and had to charge me $200. I paid him after a little bit of arguing because I realized I shouldn't waste his time with it. I called the office to explain the situation to them. The office lady insisted it was not their fault, she could not refund my money, but I would receive a call from the department manager. It has now been 3 weeks and I have not received a call. This whole fiasco was created by a plumber not verifying his work- he left without turning the gas back on! So he obviously could not have verified the system was working when he left. Making mistakes is fine- everyone makes mistakes. But to charge your customer $200 to fix your company's mistake? Despicable!

- Alex T.

Standard Heating & Air Conditioning Inc

The experience with Standard Heating & Air Conditioning Inc was great. They took care of some stuff for us and the service was awesome. They tuned up the furnace and did some cleaning to make sure it was ready for the winter. They were very professional and identified who they were. We haven't had any problems with the furnace since.

- kevin d.

Shubitz Plumbing & Heating

Very well. Called Chris on a Mon. And he had someone out the very next day. Professional & respectful man. Set to work, made the obligatory trip to a hardware store, returned to complete the task. Price was comparable to other plumbers in the area. Service and professionalism, much better.

- Cindy S.

A G O'Brien Plumbing and Heating CO

Excellent communication and coordination with my renters to replace and upgrade the natural gas hot water heater in one of my properties. The service was quick, and hot water was restored with minimal disruption. They noticed that my vent wasn't up to code and replaced it, giving me much peace of mind as a landlord. I'll be working with A.G. O'Brien again.

- John H.

Fossum Plumbing & Heating LLC.

He was very helpful. I didn't know why my hot water suddenly didn't last through a whole shower. I thought I needed to replace the whole unit. He found a bad element and suggested the cheaper fix of replacing the part. Great communication and prompt service.

- Brittany O.

Bill's Plumbing & Heating LLC

Tony replied promptly to my call, set up a convenient and prompt time to come look at my situation and then set up a time two days later to make all the repairs. He even stopped at Home Depot on the way and picked up the water heater I ordered, thereby saving me the trip. He did all the necessary repairs very quickly, cleaned up after he was done, hauled away the old water heater and made sure everything was to my satisfaction before he left. Tony was friendly and professional. I have a few more projects that he said could wait a while but I know I'll be calling this business again when the time comes. I couldn't have been happier with the service.

- Marianna V.

Fossum Plumbing & Heating LLC.

I was referred to him by a few friends and that's the reason I chose him. He is a good guy who does good work and is fairly priced. He was forty minutes late to perform the job. I would use him again in the future.

- andrew g.

was able to upgrade the system from 84% to 97% efficiency system and was able to adapt a new heat exchanger that is paying for itself. They dropped everything to get it in and up and running. knowledgeable and adaptive to the new problems. In the past have helped with other emergencies, ie sump failure and bathroom plumbing leaks that have averted disasters. can't thank them enough.

- kevin k.

Fossum Plumbing & Heating LLC.

I came home one evening and found water all over my basement floor. The water was coming from the hot water heater. I called Fossum Plumbing and Heating and talked to Jamie Fossum. After a few questions were asked and answered regarding where the water was coming from and a few other things I looked at and relayed back to him, Jamie was confident I needed a new water heater, (mine was 18+ years old). Even though it was already late afternoon, he offered to come and replace it that day. He brought a new water heater, installed it and hauled the old one away in record time! I was VERY happy with his work and professionalism. I would definately recommend Fossum Plumbing& Heating to friends and family.

- Cindy S.
Water Heater Repair Or Installation in Duluth
Explore Our Solution Center for Helpful Water Heater Installer Articles
Find Water Heater Installers in
Water Heater Installers in Duluth