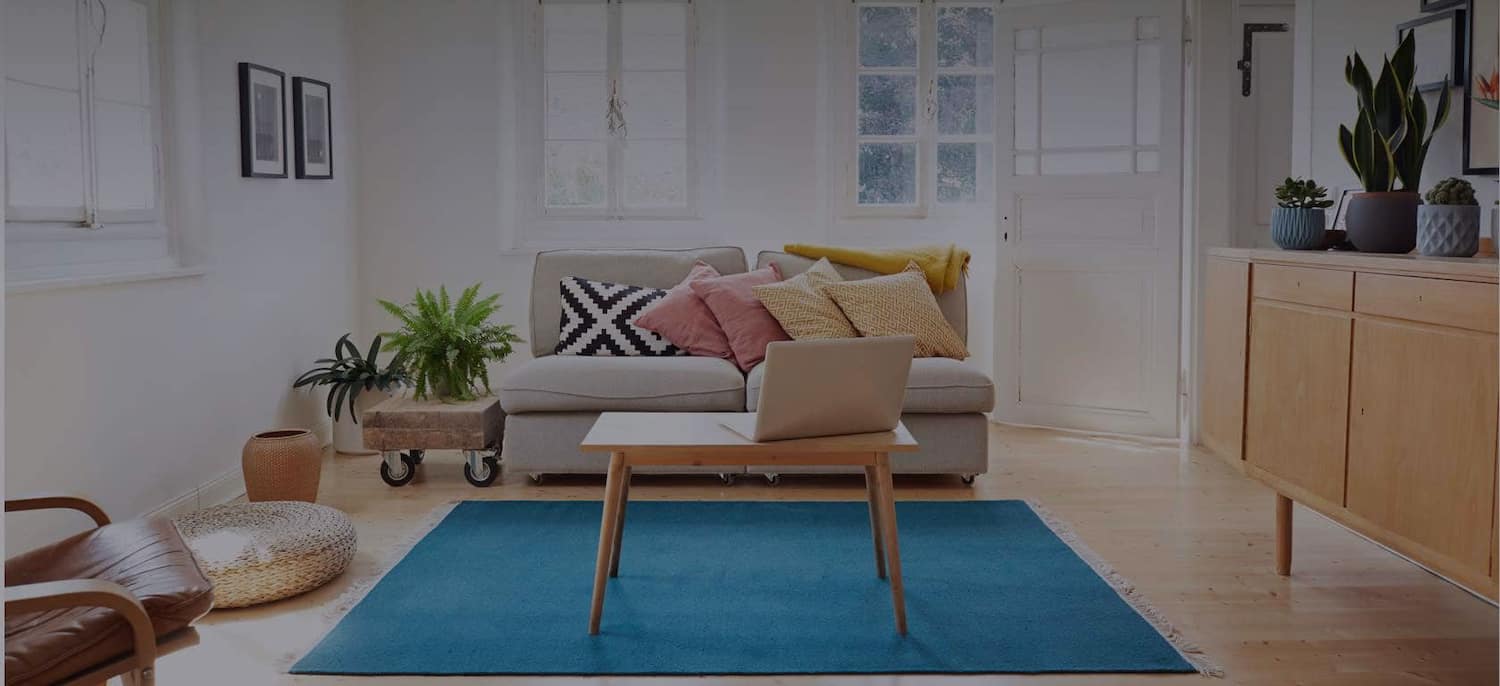 Get matched with top Water And Fire Damage Restoration in Waterford, MI
There are 64 highly-rated local water and fire damage restoration.
Recent Water Damage Restoration Reviews in Waterford
DRYmedic Restoration Services

The people at Drymedic were prompt and gave me all the information I needed to recover from the fire. The people who came out to take the inventory did a great job of photographing and cataloging my belongings. They inspection of the house and documentation of the all damage for my insurance claim was fast and very detailed. They made the process very easy and took out all the guess work for a time line, replacement needs and explaining what i needed to do. Super professional and prompt. they had services readily available to handle all my clothing and electronic needs. They are full service and work together to make the process painless Ihope to never have a fire again but i would hire them for that and other needs.

- irene r.

DRYmedic Restoration Services

Fantastically!!! This Company is excellent. They dealt with all the subcontractors for us and our insurance company. The level of service was superb. The addressed all of our needs in a timely and friendly manner. Our Project Lead, Michael, could not have been more responsive at addressing every question we had. The lead on the tear out crew, Alan, put our fears to rest. Jason, would led most of the reconstruction, had such knowledge and skill, we felt completely at ease. In fact, everyone on the crew treated our home as if it were theirs. We felt we were being cared for by friends instead of just a company out to make as much money as possible. We just can't say enough good things about this company. If you have a problem in your home, this is the place to go. They cleaned and emptied our finished basement, tore out a lot of the drywall and dried everything with dehumidifiers and fans and air purifiers. Fixed the pipe and then the reconstruction began. It was a long process, but they handled it as quickly and professionally as possible. Especially during COVID it's difficult to have people in your home, but they made us feel safe and took all precautions necessary.

- Valerie W.

AMAZING company! don't go anywhere else! Extremely honest and fair unlike other companies who try to scare you to spend more than needed or upsell you! (Like others did me) Thank God I found him! As a single woman who doesn't knows anything about this type of thing he walked me through every step and showed me what needed to be done and how he did it! Can't say enough about him and his company!

- Anne S.

Work done as promised, with frequent follow up by project manager. Plenty of options offered for color/type of wood floor and carpet replacement.

- Nick L.

Complete Service Restoration

Ron did a great job of repairing the drywall in my front hall ceiling caused by water damage due to a leak in the roof.

- Barbara T.

I would like to thank JCJ for the excellent service you and your team provided. I typically do all my home/auto repairs myself but on the few occasions that I have hired "professionals" something has always gone wrong. Which generally leads to me having regrets about not doing the project myself. However in this case everything was perfect. Mike arrived and provided me an estimate promptly after my request. The work was scheduled and your team arrived exactly when I was told they would without delay. The team done such a great job in the demo that the work was actually performed requiring less rebuild than was anticipated originally. Which brought the project in at a lower cost than what was originally quoted. Then you immediately updated the invoice to reflect those changes in cost without hesitating. Also I would like to add that the communication process was excellent throughout the process, I knew what was going to be done and when it would be done and what it would cost to do each item on the quote. There were no surprises (except the reduced cost) and the workmanship was FANTASTIC. Like I said I typically I do my own repairs but after this job was complete and Mike came by to look at the project, I asked him to give me a quote on some more work I would like JCJ to perform for me. I am looking forward to receiving that quote and working with your team even more in the future.

- Don C.

The company responded very quickly and came out same day to assess the situation. They returned early the next day and did a great job cleaning up the water from an issue with the a/c. They were awesome working around a painting contractor that was also working onsite. I couldn't be any happier with them all around.

- Ricardo C.

I hired Mike and his team after a supply line broke in my bathroom causing damage to our bathroom vanity, hardwood flooring, ceramic tile and drywall in our basement. After speaking with other contractors that did not follow up as I would have liked, I decided to hire MJM. From the beginning Mike was very responsive and remained so throughout the project. Mike was also great in working with my insurance company. His team came in and did a great job and really took a burden off my shoulders.

- Anthony A.

DRYmedic Restoration Services

EXCEEDED EXPECTATIONS. DryMedic came within 2 hours of our call, on a Sunday afternoon. The place was a soggy disaster from 2nd floor to basement. The house was down to the studs on the interior. Whole house subflooring replaced, plumbing replaced, electrical replaced, HVAC replaced, wood flooring, tile, carpets and cabinets replaced. Linens that could be salvaged taken off site and cleaned. Salvageable appliances taken off site and checked. Salvageable furniture and interior furnishings taken off site and stored. I am exhausted just thinking about it. All members of the company were pleasant and professional. I don't know how they did it! I could not be more appreciative or grateful for DryMedic for their assistance in dealing with this disaster, EVERY STEP OF THE WAY!

- Nora K.

Complete Service Restoration

I pulled up Angie's List and selected CSR (Complete Service Restoration). Within 30 minutes after contacting CSR, Ron Minando was at our door. Within another 45 minutes Ron's crew arrived. As Julius Caesar said upon landing in Britain, They came, They saw. They conquered. With CSR, They came. They saw. They conquered a smelly, moldy, and disgustingly wet basement. To ensure that water, dirt, and contaminants, were not tracked into our house, they put down a waterproof cloth matting on the main floor, the laundry room and the garage. Working in a quiet professional manner, the crew drained the basement, extracted water from the carpeting and padding, zipped it into watertight plastic bags and disposed of it in a dumpster. They did the same with the wet drywall and some water damaged contents. They moved so quietly and quickly that my wife and I were unaware they brought in very large air scrubbers and dehumidifiers. After removing all the contaminated debris, they sprayed the floor and walls with a plant-based (no toxic chemicals) anti-bacterial agent. By acting quickly, CSR was able to save my wife's hat room and its 300 plus hats Hooray! It took several days to remove mold and dry the basement, but when they finished we had a clean odor-free basement. The men were prompt, very courteous, professional, and knowledgeable about the dangers of a water/mold damaged basement. If needed, I would definitely hire CSR again.

- Edmond H.
Water Damage Restoration Services in Waterford
Explore Our Solution Center for Helpful Water Damage Restoration Service Articles
Find Water And Fire Damage Restoration in
Water And Fire Damage Restoration in Waterford