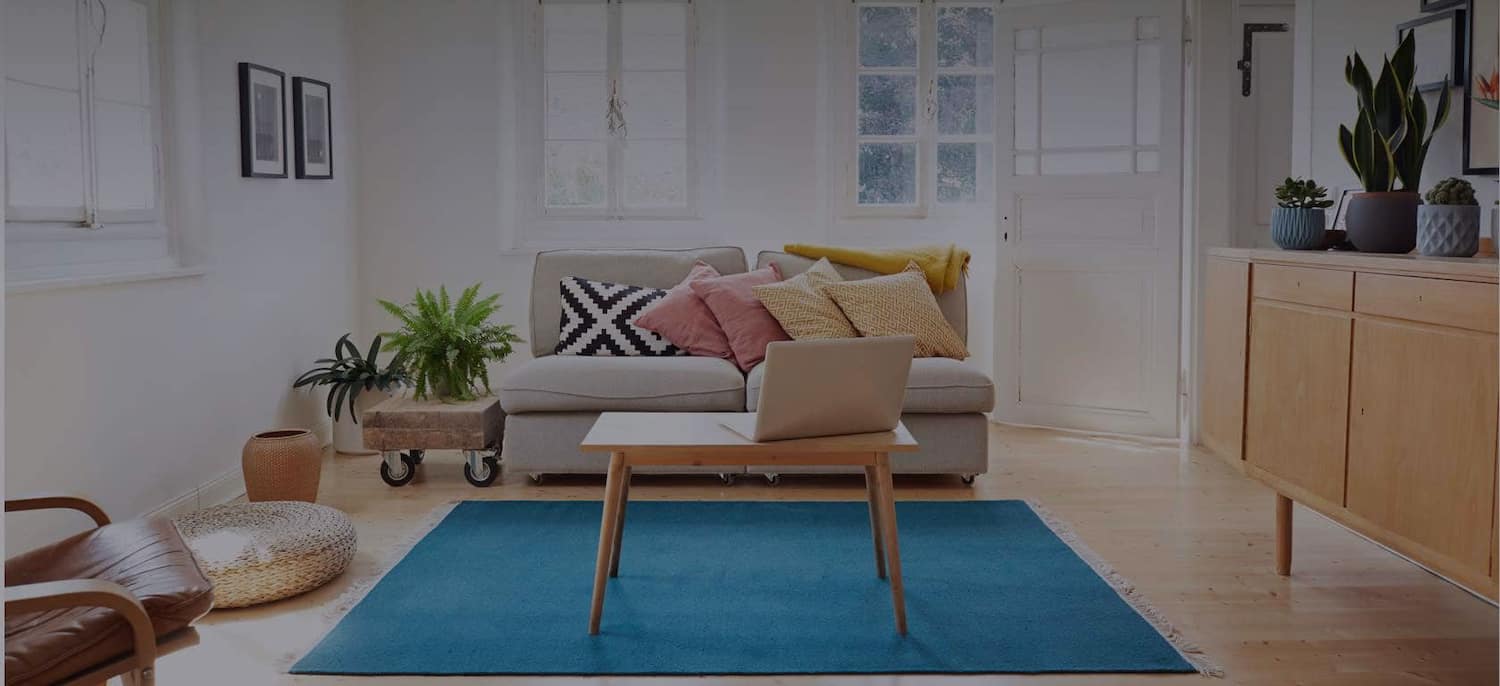 Get matched with top Bathtub Refinishers in Okemos, MI
There are 11 highly-rated local bathtub refinishers.
Recent Bathtub Refinishing Reviews in Okemos
The place is beautiful top to bottom. The quality of work is exceptional. I'm very happy with the choices made in the kitchen layout, the cabinets and fixtures along with the counter tops. I love the lighting they chose in the kitchen, too! The sun room is gorgeous and inviting. This is an older home and I appreciate how they preserved much of the historic qualities while still bringing it up to date and making it very comfortable to live in. The carpet, the wood flooring and the paint choices in every room are very tasteful, modern and easy to decorate around. I honestly couldn't be happier and I would recommend this company wholeheartedly. It is a family owned business and I felt like the attention they paid to details was very personal. They do really care that it's done right.

- Betsy R.

Evergreen Painting & Construction

See prior review. Response was not factually correct. We had a firm contractual deadline imposed on us which we repeatedly communicated to them. On the contractual completion date, the buildings were not even prepped, much less primed- much less painted They actively solicited this job- we said no and then they reached out via email- if they couldn't complete the job they shouldn't have solicited it or taken it. We are not trying to "hurt" anyone, but we don't think it's fair to allow potential customers to be hurt by not getting a fair picture of how they did business on this particular occasion. Maybe it was an anomaly but we have no way to know that.

- Mary M.

Scheduled a quote.... cancelled 30 min prior. Rescheduled again.... cancelled 30 min prior. Same excuse both times. Decided to reschedule just to see what would happen.... and they were a no-show. Expected it. Would never give my hard earned money to a company that strings you along!

- colleen o.

Infinity Home Improvement

Received an estimate of 10,000$ for 12 deck stairs after already getting quoted from two other companies 1,200$ and 1,500$. They showed up 2 hours late for the appointment with no call. I laughed when quoted 10k. The usual culprit of "covid" was the excuse for the Ludacris pricing. A month later I get another call from this place stressing their "commercial pricing" and the need to schedule an appointment with us again. I refused 3xs on the phone to no avail and scheduled an appointment after the 4th request. They had the audacity to no-call, no-show on the day of the appointment and actually called us the next day to reiterate the "commercial pricing" (opposite of outrageous pricing) and to try and schedule another appointment. Very unprofessional, and the prices are the highest in the state. Steer clear of this place.

- Derrick F.

Brad very nice. Excellent prep work and ventilation, then stripped one that was planning on having reglazed but Brad honestly showed me in good condition once stripped and didn't really need it so I used the time that was to be spent on reglazing to have another tub stripped, cleaned and polished. Very satisfied with results. Excellent website. Will have back to reglaze second tub!

- Beth A.

Carpentry Plus Building Inc

Overall we were very pleased with the work that Brad and his family did - they're really knowledgeable and did a quality job. He took the time to understand our preferences and offered lots of ideas and options during his original consultation. The job itself included a complete remodel of the master bathroom, including rearranging where the vanity and shower were located. The work went smoothly and they very much made an efficient team. We had a couple of additional odd jobs that they were able to work into time gaps between drywall phases in the bathroom. There were a couple of curveballs during the project that they were able to work around and keep within budget for the most part, and weren't put out in any way by having to adjust plans. From the original consultation throughout the entire job, they always took time to answer questions and to make sure we understood what they were doing and why. They were extremely conscientious in terms of keeping things clean, laying down plastic to protect carpet and stairs that were getting extra traffic during the project. They also cleaned up after each day (we were still using the master bedroom during the project). They were always on time, always asked before setting up work spaces in the garage, on the porch, etc., and always made sure that their work schedule was workable on our end. We couldn't always be home when they were working on things, but we were very comfortable with them as an honest, upstanding family, whose work crew didn't change from one day to the next. In fact, there was some sort of deposit that Menards charged for the shipping materials for our vanity countertop that we never knew about, and they made sure to send the refund on to us after the fact. We'd definitely recommend them to others (and have done so already), and plan to give them a call for future projects.

- Sarah C.

was professionally done in a timely manner. kept us informed the entire time. and gave helpful suggestions on solving some of our problems with the bathroom. went quite a bit faster then what I would have expected for such an extensive job. would highly recommend them for any plumbing job, and will not hesitate to use them again for all my plumbing needs. also did a good job keeping it cleaned up, and removing the residue from the demolition of our old bathroom. again, was extremely pleased with the end result. .

- allan o.

Carpentry Plus Building Inc

Did a nice job helped out with color and tile matching, worked with us to keep in budget. cleaned up when finished. All in all did a great job.

- David W.

Brad and Linda were amazing! From the first phone call getting a price to the end making sure I understood how to care for the tub it was a wonderful experience! I was very impressed with the price, promptness and quality of work! I would use TubKote again and will be telling my friends about them as well! Excellent job!

- Anne C.

I was amazed by the transformation, I could not be happier, great care was taken to protect the surrounding area and entrance way and everything was cleaned up from the worksite. This couple could not have been more professional. Its hard to find this level of customer service.

- Pam D.
Bathtub Refinishers in Okemos
Explore Our Solution Center for Helpful Bathtub Refinisher Articles
Find Bathtub Refinishers in
Bathtub Refinishers in Okemos