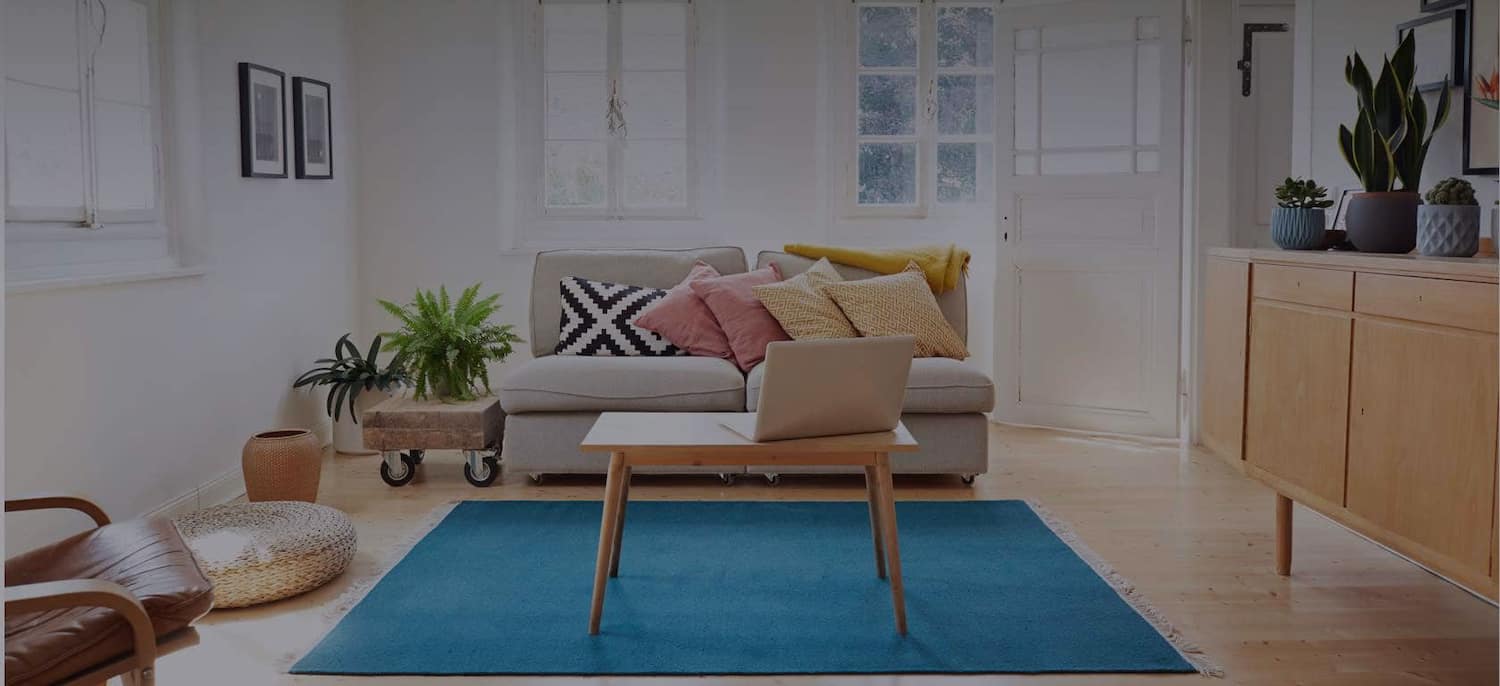 Get matched with top Sunroom Patio Enclosures in Middleville, MI
There are 22 highly-rated local sunroom patio enclosures.
Recent Patio Enclosures Reviews in Middleville
New Image Remodel is great to work w/ from the very beginning. Mark and his team were very transparent and great communicators from the quote, until the job ended. We had COVID to deal with as well and despite that added challenge, things were still completed pretty smoothly. If there was a hiccup, Mark and his team were open to change/ideas and then executed accordingly. I would not expect the lowest quote/bid from New Image remodel, but I'd expect a very fair and high value job, well done! I would not hesitate to recommend NIR to anyone who asks. I think it's important to note that we've now used this company on two different jobs, 10 years apart. The fact they they continue to deliver high quality workmanship throughout the years, shows their ability to run a business well AND deliver a great product.

- Brenda H.

It went super well from start. Mark and Adam helped us with the basic design and decisions on size, windows, flooring, roofing, heating/cooling, etc. This was in the fall and they started digging as soon as the ground allowed for it in the spring. COVID-19 shut things down for several weeks in March/April, but as soon as the lockdown was lifted, they were back on the job and never let up again. New Image subcontracts with a fair number of other people and firms, but, like Mark and Adam, all the subs were professional, efficient in their work, and friendly. The room they put up is beautiful and exactly what we were looking for. We love that they encouraged us to go with 6" studs and high quality windows, because now, even when it was 95 degrees a few weeks ago, the room cooled off almost immediately and the mini-split they put in seemed hardly to be working at all. We love the room and had a wonderful experience with New Image Remodeling. We'd be very happy to work with them again and strongly recommend them to others.

- Roland H.

This was an enormous endeavor and Bill made it happen, the work is absolutely beautiful and I constantly receive compliments about my house. Everyone who sees it inside and out can't believe it's the same house it used to be. One of my buddies who is a retired carpenter is always asking me if he can stop by to check things out because of how impressed he is as someone who appreciates craftsmanship. I will be asking for Bill's help when it comes time for phase 2 on the second story

- BRAD S.

Project took a little over a month, but I felt contractors were nice, did their job, and I was here to answer questions if had to leave. Felt comfortable leaving my contact info and them access to my home.

- Venus R.

They were on time, told us when they were leaving and they made sure that the yard was cleaned up before they left for the day. They guys had to deal with a robins nest that had a baby robin in it ,right above the deck while they were building it . Sometimes the bird stuck out it's butt and let loose right on top of them while they worked. They made sure not to bother the nest while they did their job. They hosed the pile off when they were finished with the deck, looked GREAT. Cleaned up with little to no effort. They also made me a place to put my grill, so the squirrels that we have, could not get into the grill and build nests in it again. A HURRICANE could come and the box would still remain afterward. If they didn't like the way things looked, they started over until it was RIGHT. Very professional and courteous. They are a GREAT bunch of guys and we will do more business with them in the future..Montell went above my expectations on any job they did. When they put the windows in the porch, they made sure it looked new afterward. The trim was replaced with new because the old trim had dents in it. They replaced the kick boards because they found water damage to the boards when they took off the inside wall. Way beyond what I ever expected them to do.. If it was a problem, THEY fixed it.

- Robert D.

I have always had a screened in porch at my condo, so my cat could be outside. When I moved to Muskegon from Jackson. I knew my husband and I had to create something for him. He research Avalon on Angie's list and we called them an estimate. Gary came out and was very friendly. He drew out the design and we only had to change it a little. He understood what we wanted and we liked his presentation. The estimate was reasonable so we went Avalon. The install took longer than we expected, but we had some issues with possums living under our deck which had to be relocated, rain outs, or loss of power. We absolutely love the outcome. Here is the cat enjoying it.

- Krisanne K.

In our "daylight basement," one of our bedrooms had been too dark and gloomy because the one east-facing window in that corner room was beneath our deck. We decided, as a surprise welcome home after a number of months away, to add a new window in the south wall. By the time we decided to do that, time was short. We called Avalon because we saw their sign at the home of a neighbor's house, and we figured anyone working for that particular neighbor was probably very good. Someone promptly came by to give us an estimate. The price was as good as--actually a bit better than--one other estimate that we had received. The hitch was that the date estimate was, while perfectly reasonable under normal circumstances, too late for us. We explained that family circumstances made it important for us to have the work all finished before the end of May. They said they would get it done by then. And they did. I was out of town when the workers came, but my wife was here and gave me eyewitness reports, photos, and even some video footage (of the hole being sawed in the wall!). The guys who did the work clearly knew what they were doing, worked efficiently, and were cheerfully tolerant of my wife's observation (and photographing, for me) of their work. In addition to putting in the new window, they also replaced a window in another room that had been improperly installed by someone else several years earlier and had since cracked. They gave us an excellent price on the additional window. The windows they installed are better quality (e.g., better locks, easier to fold in for washing) than the other windows in our house. One of the new screens they installed had a small hole. My wife pointed it out, and they promised to replace the screen--which they did. I'm thinking of this project now because they just called and came out for a six-month-after-install check-up. They looked at the windows and asked questions to make sure we're satisfied. And they did a free sensor check of the whole house to see whether we need further work to stop heat loss anywhere. (They said we don't.) We couldn't be more pleased with the service we have received.

- James E.

We had many diverse projects we wanted to get done this summer, but being new to the area we didn't have a service provider that we trusted - thankfully, NOW we do! Adam and the New Image team are top-notch. We needed a new roof, interior and exterior painting (porch floor and railings), and a remodel of a walk-out basement (new flooring, lighting, and paint). We had three different contractors/companies come out to give estimates. Right away, I trusted Adam above and beyond the others. He was extremely thorough during the estimate process, and seemed much more knowledgeable about our diverse projects than either of the others, pointing out details, asking questions, and explaining options that I didn't even know existed. His pricing was fair, as well, so we hired him, and are so glad we did. Adam's knowledge translated into results - we could not be happier with the work he and his team did for us. They completed the projects in a timely manner, even despite extenuating circumstances out of their control (weather, ill contractor, etc.), and despite the fact that we kept adding small projects/features to the work beyond the original contract. Adam and his team were responsive and courteous throughout the process. We have many more projects that we want accomplished over the next few years, and will be using New Image Remodeling without a doubt.

- Ryan J.

Perkins Custom Remodeling

Ted Perkins,and his son, were on time, and did great work, was professional and friendly. .Clean up was done well, and we liked working with them.

- Michael R.

Champion Windows and Home Exteriors of Grand Rapids

Job was performed on time, no problems. Were careful of bushes & plants below when removing old roof. One yard light was broken accidentally, and they went out and bought one to replace it. In the past we also had a 3-season porch added to our home on our deck by Champion. We had 2 skylights put in the 3-season, so our house wouldn't be so dark and when one sprung a leak after many (10) yrs. they came out removed the calking and re-calked it. Also when birds have flown into the screens making slight puncture marks, they re-screened them. No added cost to us.

- Laurel T.
Patio Builders in Middleville
Find Sunroom Patio Enclosures in
Sunroom Patio Enclosures in Middleville