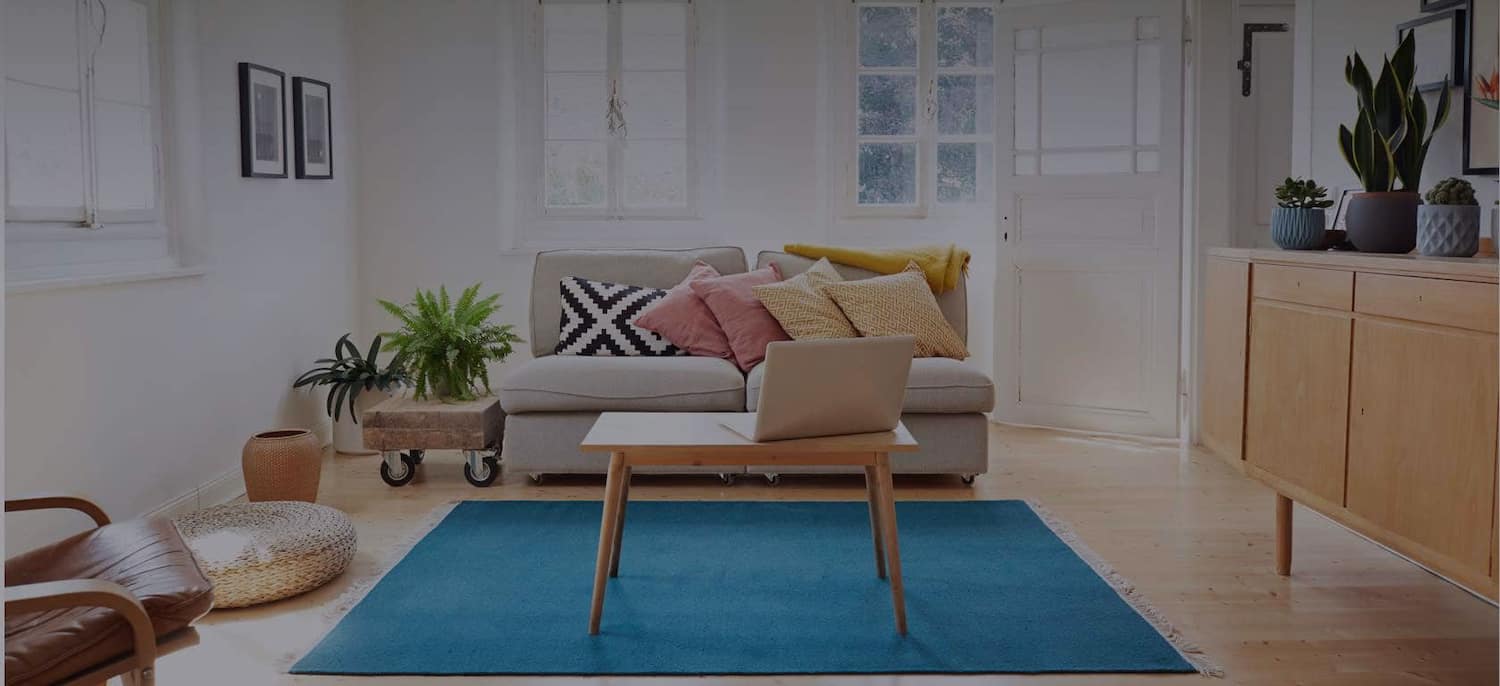 Get matched with top Computer Repair Services in Leslie, MI
There are 6 highly-rated local computer repair services.
Recent Computer Repair Reviews in Leslie
My iPhone was no longer functional and my Mac had long since stopped working. Macadamia helped me upgrade to a new/gently used iPhone and MacBook Pro. This was a major upgrade for me and helps me be much more effective in my business! Macadamia went above and beyond in assisting me with set-up, syncing, and data recovery. Not only are my Apple devices now synced together, but my data backed up to iCloud so I don't have to worry about data loss ever again. Thank you so much Macadamia.

- Kimberly H.

Mike did a great job. He was quick to respond to my initial email. Was on time. Walked me through everything. And go my 4-year-old computer tuned up, which will help it run another year or two. This is the second time I have used him (the last time was about 4 years ago with different computer). As an added bonus, unlike some folks out there who when they get your email address, you are hit with weekly marketing emails that the like, he doesn't do that. I get a few emails throughout the year from him, but he is not blowing up my inbox, which I appreciate. His rate was $55 for the service and when he found a lot of malware, gave me the option of running a full scan to cleaning it up even more for an additional rate (said it was up to me, and he said my computer seemed to be running fine so it was not necessary, but my choice... I figured since we had already begun, might as well). In all, it took about 3 hours (the $55 was for 1 hour) and I was charged $130. I greatly appreciated his professionalism, transparency, knowledge and skill.

- Ross H Y.

Mark Evans Computer Technology

Computer had been slow and had to be restarted frequently. I haven't had to restart it since. Nice job.

- Donald F.

The provider had to trouble-shoot my laptop problems over the phone (different state) and had to overcome countless obstacles just to get in to see my screen. He was knowledgeable about different tools in IE, Firefox, and Chrome (probably more, but those are all the browsers I have downloaded on my machine) and talked me through several processes to get so he could do the work himself. Friendly, thorough, and did much more than $59 worth of work, in my opinion.

- K J T.

Everything went very well. Mike is very polite and knowledgeable.. We talked about what I needed done, then he took over and fixed everything he could do. Then we discussed various useful apps and future purchases.

- Jane G.

Mike did a great job. I paid for a angie's list special of $55 for an hour of service. It was an all remote service. He had me download a program ahead of time, then did a scan of my computer, which took about 90 minutes. Already going over the agreed upon 60 minutes, Mike continued to work for another 2-3 hours, but capped his additional rate at only one hour. He did quality work, and was very professional, which took the concern of using a remote service provider (he is based in Arizona and I live in Michigan) to fix my computer.

- Ross H Y.

I purchased the $55 deal from Angie's List for one hour of service. Shortly after making my purchase, Mike called to set up a time to remotely connect to my computer, and sent an email containing information how he would connect. On the scheduled day, Mike called about 10 minutes early to see if I was ready, which I was. He was very nice and professional over the phone. In my opinion, he connected to and perused my computer rather quickly. We went over some programs that weren't needed, which he removed. I watched part of the time while he ran several programs to root out malicious files on my computer. I've run malware software on my computer before, and know it takes a while to completely scan all my files. So it wasn't a surprise when Mike informed me approximately 40 minutes into the first one hour session, that his various programs would take over an hour to complete. After seeing all the suspicious files his software discovered, which mine did not, I gladly paid the additional $85 for the 2nd plus hour. Mike also provided suggestions for enhanced security and answered my questions. I don't consider myself technically savvy, and Mike never made me feel stupid in front of my computer. I can definitely tell various computer programs are running much faster.

- Judy H.

PotterVilla Applied Technology

Excellent service! They are great company and treat their customers very well. I will definitely recommend them and absolutely use them, again.

- Michael C.

Took it to Best Buy geeks first, wanted $179. to fix, no guarantee they could. Then to Staples tech, $159., no charge if they couldn't fix. They couldn't figure it out. Both places suspected motherboard, & with a Vista computer, it wouldn't be worth putting money into it (my call). Was practically resigned to buying a new computer, but had seen some good reviews of Vertex on Angie's, so gave them a try. Tech immediately noticed a bad cap (why didn't the other guys?), & said they charged $59.95 to diagnose, $89.95 total if it was only the cap. Thought, what-the-heck, $60. bucks to know for sure if I needed a new computer. Why not. Later they called to say they found a bad power supply, $120. total to fix (included the diagnostic fee, installing new power supply, & he threw in the cap for free). So, I didn't NEED to buy a new computer! Was very happy all around with the service & experience. Felt I could trust these guys.

- Dan B.

I brought my computer to Veterans Computer Repair and had it returned to me, as good as new, in a timely manner. I will be bringing my devices back for future repairs.

- Lauren W.
Computer Repair Experts in Leslie
Explore Our Solution Center for Helpful Computer Repair Expert Articles
Find Computer Repair Services in
Computer Repair Services in Leslie