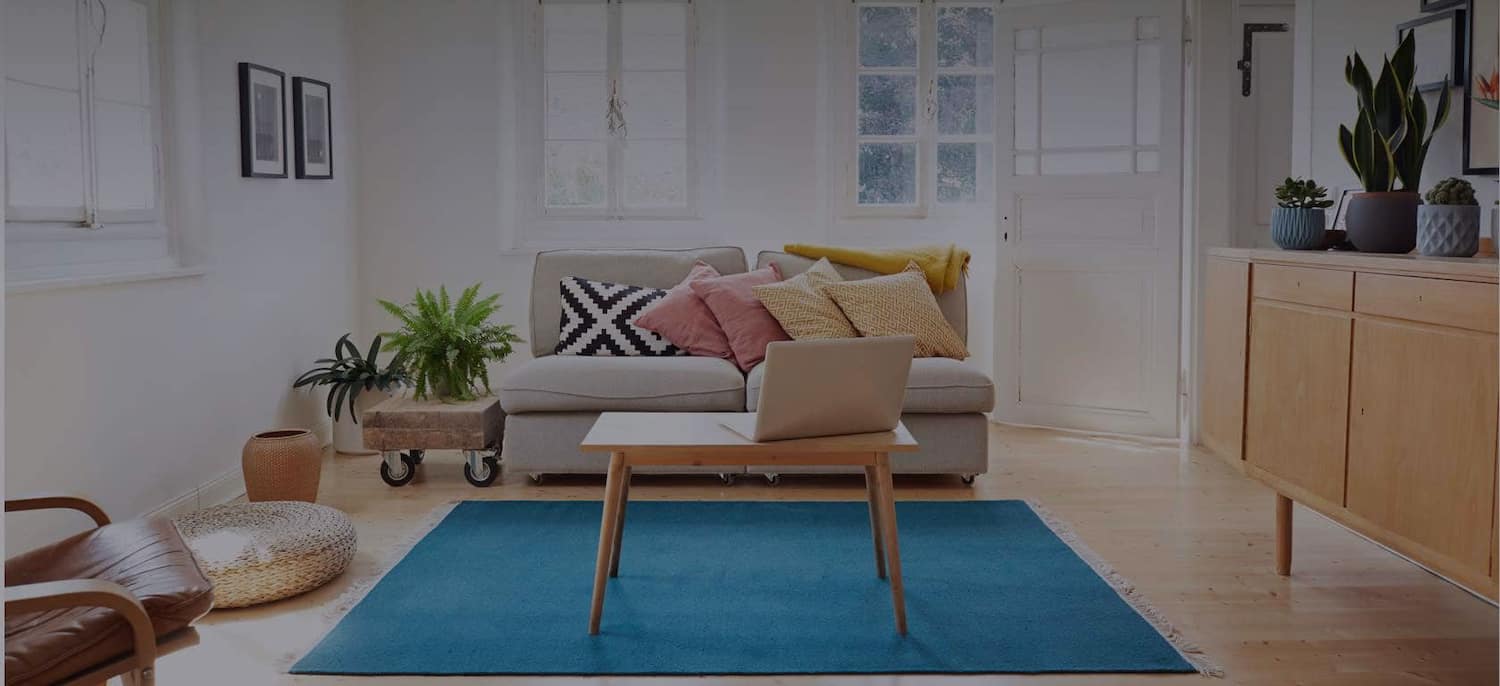 Get matched with top energy consultants in Lansing, MI
There are 8 highly-rated local energy consultants.
Matching on Angi
Share some details about your home project.
Within moments, match with highly-rated local pros.
Compare quotes and choose the best pro for the job.
Recent Home Energy Audit Reviews in Lansing
Building Performance Solutions

Alex and his team were extremely professional and helped me every step of the way. The advice they gave me at the quoting process ended up saving me thousands in the end. I will be using these guys on any and all future projects.

Great experience with the team, very professional and courteous. After the audit I was walked through different levels of work that could be done and wasnt pressured into any sales. During the work the team was on time and cleaned up after themselves. House is more enjoyable both Summer and Winter.

Brian did a great job wiring my 220 volt line. He has also done some work for me in the past. Both projects were completed very fast. Very knowledgeable and considerate. This guy knows his stuff. Would definitely recommend him to anyone.

The energy audit and explanations were exactly as proposed. ALL of the workers and managers were responsive, friendly and professional. I recommended this company to several other friends/neighbors. We were highly satisfied.

Everyone from Inspired Green was very professional, prompt, respectful of my property, and did the work exactly as planned and contracted for. They arrived on time and finished on schedule. They cleaned up after their work was done and took care to protect my flooring. The work was done in January

so it could have been messy going in and out of my house. All my questions were answered and I was kept informed of their progress. I really liked that they got here and worked until the work was done - it wasn't drawn out for a week or more. There was a lot of work to do and it was good to have Inspired Green be able to do all the work I wanted done. My house was inspected before I purchased it and I already knew what the problems were. Such as 6 inches of attic insulation instead of the recommended 18 inches; the bathroom fan vented directly into the attic instead of out through the roof; and there was no insulation at the sill line in the basement. When the Inspired Green employee came and inspected the house he identified every issue my inspector had noted; so I felt comfortable with the company. One side of the house did not have a gutter system and I wanted that done; I was happy that they were able to do that also. Since the work was completed the upstairs especially is nice and warm in the winter and cool in the summer. The basement is warmer also. In the two years since the work was completed, I have had no issues with any of the work Inspired Green performed. I would recommend the company to others

It was thrilling. I knew a whole lot more about home maintenance and energy conservation after than I did before. Plus now I'm a pretty good hand with a caulk gun. They educated me and then made everything happen. If I had had to hire individual contractors for each piece it never would have gotten

done. And it all happened quickly and cleanly. Thrilling

Lengthy; efficient. One day I had to tell workers to stop so we could go to dinner. They were going to work thru til 8pm.

Work 90% completed. All phases were handled professionally. Installation crew worked efficiently, followed a plan and completed their work on time. We currently have 2 touch up jobs to be completed by them.

[Note: this review is being written more than 3 years after the events as the request of Inspired Green. Recollection is aided by referring to documents, calendar notes, and e-mails from then.] What started with a simple door-to-door meeting with student intern handing out free CFL light bulbs and

administering a quick questionnaire.led to a meeting with an Inspired Green (IG) sales consultant, a full energy audit, and much-needed upgrades to our home. IG personnel were professional, personable, and very patient with many questions and explanations, both while deciding what work was to be done, while on the job, and with follow up. The Energy Audit included a blower test to measure the air flow infiltration rate of the whole house, dozens of infrared camera images to pinpoint heat loss, and detailed measurements to form the basis of calculations of energy usage and potential savings. The primary update work was done in 4 days. The basement floor joists were sprayed with foam insulation to block infiltration. New aluminum covered ventilated soffits were installed all around the house. A roof ridge vent was installed. All existing roof vents were sealed or upgraded. About 12-inches of new blown in insulation was added to the attic raising it to R32. The workmanship was excellent, and the finished result was very professional. I work from home, so spent a lot of time observing and asking questions of the work crew. They were always forthcoming and helpful with explanations. A couple of follow up visits were required. Replacement of a facia board on the garage was overlooked, so a later visit was needed to finish that work. During the foam insulation installation in the basement two small spots were missed. After a couple of missed appointments, they eventually returned to fill in the small missed spots. Part of the cost was offset by rebates from the gas company. In January IG suggested, that a higher rebate could be received by having a furnace inspection and tune-up, so we agreed to that; they scheduled it with their sub-contractor, and it was done in February. Several months later (in August), a small area of the basement foam insulation was discovered to be deteriorated. This was at the spot where a change over between canisters of foam had occurred during installation. They returned and applied new foam to the area at no additional coat. Overall, we have been pleased with the work and the results. The original energy audit predicted a small annual savings of around $200, of which $11 was attributed to cooling. There has been a vast improvement in comfort, especially in the summer. Based on an analysis of our electric bills, we paid less in the summer of 2012 than 2011, even though it was a hotter summer, as defined by "cooling degree days". The adjusted cost was 23% less, for a savings of $58, about 5 times what was predicted! I did not do an analysis on heating costs, but suspect the savings might be similar or even greater. Inspired Green is a very thorough and professional company, focused on home energy improvement. We recommend them

I have them one time and they did a great job. Oasis solved the problem. They came out there and in the attic there was some two things that were on the quote that was making the furnace quite inefficient and they fixes for me for reasonable amount. Oasis fixed the problem on my energy thing. They

were fine, great and reasonable. They were not real punctual but they were very reasonable and they were very efficient. They were good. He finally came out and they fixed it and it was reasonable and then solved the problems
Last update on October 24, 2019
Energy Audit Companies in Lansing
Explore our Solution Center for helpful energy audit company articles
You may think you're being energy efficient, but you might be costing yourself more money.

Angi and our partners at EEBA Team Zero are here to help homeowners make small changes for big impacts on our homes' carbon footprints. Here's how.

While going green for the sake of the environment is important, there's another compelling reason to change your habits: your wallet.
Find energy consultants in
energy consultants in Lansing
Companies below are listed in alphabetical order.
To view top rated service providers along with reviews & ratings, join Angi now!
Energy audit companies that service Lansing