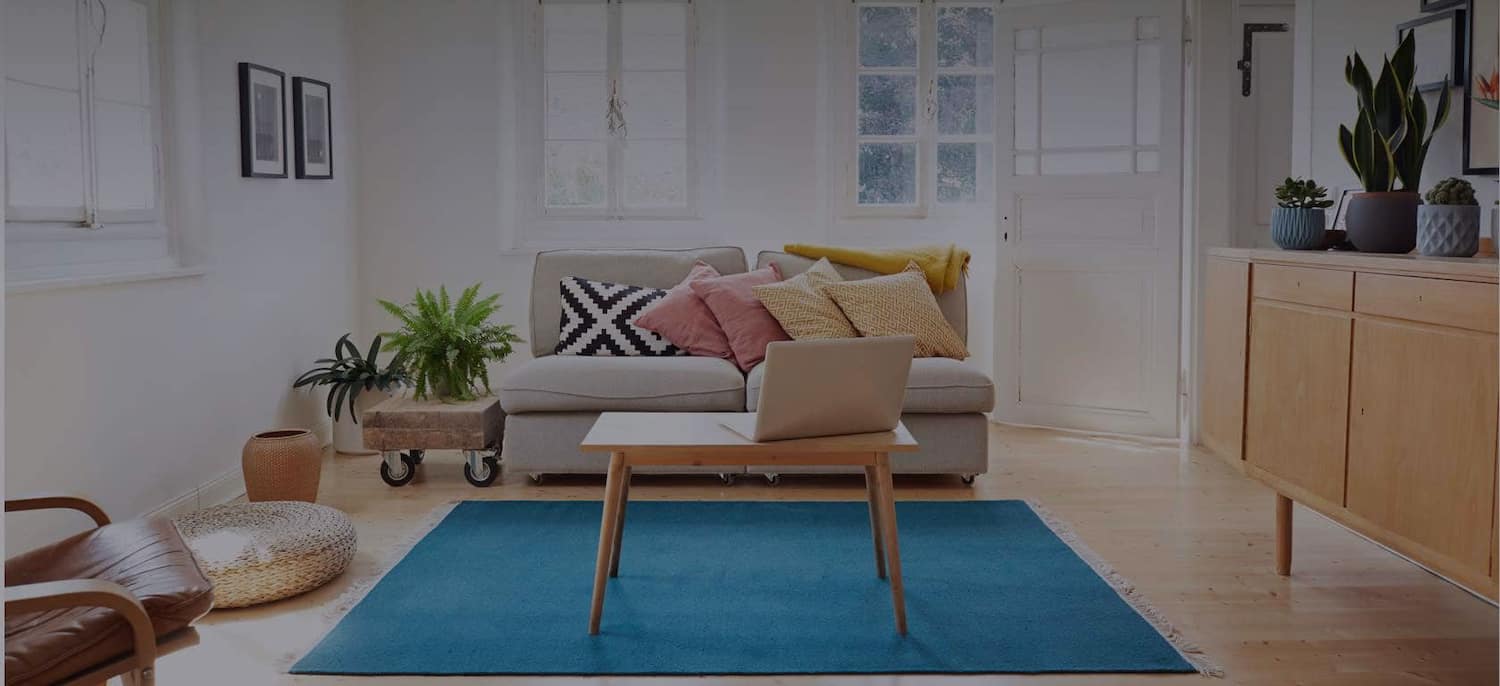 Get matched with top Skylight Installers in Rosedale, MD
There are 65 highly-rated local skylight installers.
Recent Skylight Installation Reviews in Rosedale
AROCON Roofing & Construction

They completely rebuilt our roof, installed 19 new windows and re-sided the entire house. The entire crew was extremely professional and hardworking. If I had to call the office, they always answered the phone and once scheduled, the crew arrived on time, every time. I would highly recommend them to anyone looking for an exceptional contractor. They were also well priced especially when you consider the quality of the workmanship. From the estimator, to the crew, to the office staff, it was a great experience and they have a customer for life. We have built 3 houses and worked with many contractors over the years. Arocon is terrific from start to finish.

- Joan H.

Unicorp Home Energy Services

Our experience with Unicorp Home Energy Services was amazing! Truly Professional, clean, on-time, courteous…………simply great- And competitive pricing too! Several neighbors used them too after our work was completed. Loved the finished work, would highly recommend them. THANK YOU!

- Maria L.

I received my quote from Jay who was obviously very knowledgeable and less of a salesman than the representatives of other companies. The quote he gave me was middle of the pack, but was given on an actual signable contract detailing the whole process. This was in sharp contrast due to other quotes (e.g. a handwritten number on a blank piece of paper, or a basic $X for this shingle, $Y for this shingle). The quote also included quotes for all the options (new gutters, new skylights, etc.) which I didn't ask for but were nice to have. I ended up getting the skylights replaced anyway. Jay was also responsive to questions I had when another company began bargaining to get my business. They eventually made a very comparable offer, but the peace of mind of having a contract and the lack of salesmanship made me choose Certified. I got the quote just before Christmas due to signs of a leak appearing on a ceiling. The holidays are an awkward time to get work done, and I was worried that I would be waiting a long time, but I received notice on the first Monday after the holiday break that the materials would be delivered the next day and work would begin the day after that. The work took about a day and a half, with the workers showing up promptly at 7:30 AM both days, right when they said they would. They worked quickly but to my eyes everything was done by the book. Only time will tell with a roof. They cleaned up afterwards, and I have not found any nails or other metal bits, just a few pieces of old shingle and some plastic. The roof and flashing look good, and all points in the contract were completed. My only complaint is that there appear to be two different sizes of flashing used, and there is one long run where the two different sizes meet that doesn't look great aesthetically (though they are connected via a silicone caulk, so I don't worry about the functionality). There could be a reason for this that I don't know about.

- Michael F.

When I needed a new roof replaced, I received quotes from 3 different companies. All 3 provided similar pricing, but Certified Inc gave the most detailed pricing and was the only company that has special training and certification from CertainTeed. The crew did an excellent job and I appreciated the thorough clean up of all debris after the job was completed. Would recommend.

- Neil P.

Thank you arriving on time and installing our new roof! The workers were efficient and clean up was great! We are very happy with the work you did and all the communication before and after the work was done. I highly recommend DWM to anyone who needs a new roof.

- JERILYN H.

Elliott and his team at E&R Roofing replaced three custom skylights in spring 2019. Elliott provided an accurate estimate for cost and custom ordering date. The team delivered and installed without a hitch in one day. The paint job inside was perfect. All of the staff were professionals. We had hoped to have another custom skylight for our bathroom installed, but repeated attempts to contact failed. With the skylight work done, we were extremely satisfied with the workmanship and cost.

- Mary Ellen O.

We received an estimate. It was similar-to 2 other estimates but I liked Dar the representative, so we chose Whiting; the work was done in 2 visits/ 1 for the roof, 1 for the soffit and fascia.

- Terri S.

During Hurricane Irene we noticed our ceiling leaking. In the heavy rains that followed the storm, the leak grew larger, then the ceiling started to disintigrate. We called Whiting based on their positive Angie's List reviews. Tim Whiting came out within a couple of days and had a crew here by the weekend to replace our roof. Our gutters also needed replacing and while the roof was being worked on, we had a skylight replaced. The roof work was completed fast and looks great. The gutters had to wait a while as rainy weather returned, but as soon as it was nice enough, the gutters and gutter guards were replaced. The house looks great! As stated in previsou reviews, the crew did a wonderful job cleaning up after themselves and were punctual, friendly and professional. I would not hesitate to recommend The Whiting Co to friends in need of similar work.

- Launa H.

See roofing for full details. But, the workers were very professional and courteous. The skylight was slightly off center from the inside and they undid the anchors and repositioned with our directions from the inside. This one looks much nicer and hopefully will not have nay leak problems like the last one.

- Kennichi D.

Tim Whiting replaced our entire roof, replaced 3 skylights, replaced 160 sq ft of rotted wood, rubberized our gutter-lines and preformed a few other repairs which honestly I can't recall the name of. He telephoned us on Thursday, Oct. 25th, kindly offering to do the job the next day, ahead of schedule, because he knew we had some leaks and that hurricane Sandy would be roaring in in another 3 days. Needless to say, we jumped at his offer, amazed that he would do such a large job under these circumstances for a client he had never even met in person. Having moved to the Boston area, we had rented our home and chose Whiting because of his high rating on Angie's list. We called for an estimate, Tim went out and inspected the job, spoke to my husband over the phone, (he is knowledgeable about our roofing problems) and hired him immediately. We sent him our deposit and expected to wait about a month for him to do the job. Our neighbors called us the Friday morning he arrived to so the job, amazed, saying that it was like the 3rd army had arrived, trucks, shingles, skylights, and roofers everywhere! When they were finished, they cleaned up perfectly. On Monday,, Oct. 29, Hurricane Sandy arrived on schedule, dumping several inches of wind driven rain on our new roof. After the storm left, we called our tenants who told us they were delighted to report that not one drop of rain had come though the roof. Tim Whiting took care of us as though we were his grandparents. Thanks so much Tim. We are delighted to write this glowing report..

- ELIZABETH B.
Skylight Installers in Rosedale
Skylight Installers in Rosedale