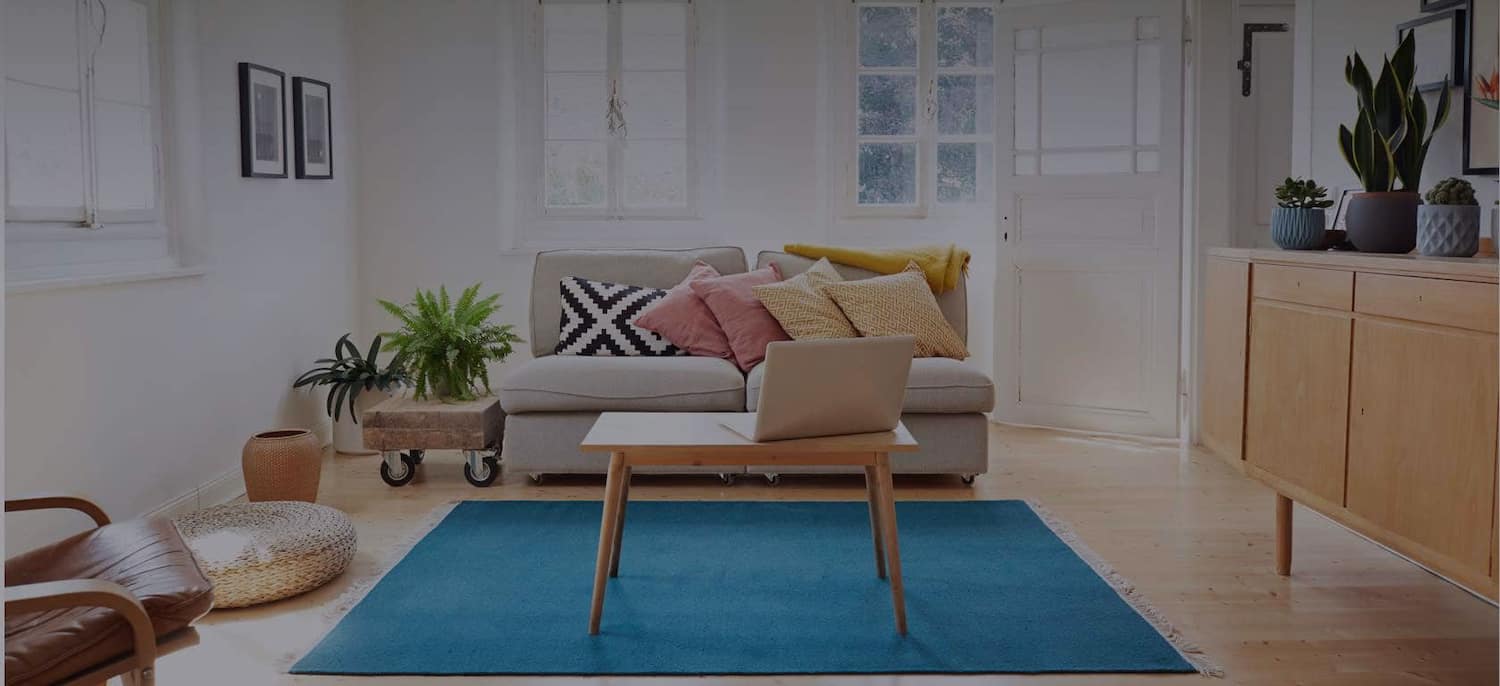 Get matched with top Drywall Contractors in Peabody, MA
There are 187 highly-rated local drywall contractors.
Recent Drywall Reviews in Peabody
MA Design & Construction Co

MA Design & Construction is a great company with great people. They take care of their customers and work **** ** their projects to deliver the best results. Marc's team started working on our house right before the pandemic. The team continued working while maintaining all safety measures, and he kept us updated on the progress with daily calls and messages. Raquel worked on the design, doing research and coming up with multiple options for every design choice, all with a smile and a genuine desire to come up with the best possible look for the house. We could not be happier with the final result and truly recommend that you hire them too.

- alex f.

MA Design & Construction Co

I used MA Design & Construction for my kitchen remodel. Raquel and Marc were very helpful in going through the options from painting the existing cabinets through to full replacement. We started with more modest changes but after debate ended with essentially their initial recommendation. The workers throughout the project were professional and I never felt uneasy with them being around the family. As the project progressed there were recommendations that Marc or Raquel would make which led to a better outcome. Marc would also pick out imperfections in the work and insure they were addressed which was appreciated. We're very pleased with the outcome and would not hesitate to work with them again.

- nick c.

Step by Step Home Improvement Corp.

Geferson was professional and transparent about his prices from the start to the finish, providing a clean estimate and receipts for any supplies used. I could not be happier with the work that him and his crew provided over the past several weeks. I would definitely hire him again for any future projects. 10/10

- Kevin K.

MA Design & Construction Co

MA Design & Construction Co has been extremely helpful in my home renovation and insurance-related damage in my condo. Marc and Raquel have both been particularly helpful. Marc came out right away to look at a large job on my downtown condo. He was extremely friendly, professional, and efficient. Together with Raquel they put together very detailed estimates for me very quickly. They are the most professional team I have dealt with for home repairs and would always be happy to recommend them to friends and family.

- Behnam J.

Step by Step Home Improvement Corp.

Geferson is a pleasure to work with. He was recommended to us for a basement bathroom project, and he did an amazing job. He was very patient with our design changes, and when something didn't fit properly he found creative solutions. The finished project is beautiful and two years later looks brand new. Our second project was a complete redo of all the cabinetry in the laundry room, and again it looks perfect. Finally, he did a strange project for us during the pandemic. Our back porch was a disaster underneath, and he cleaned the junk and bad dirt down four inches, put in a trellis and chicken wire, and filled it with clean stones. Voila, instant huge outside playroom for our cats. They absolutely love it. Geferson communicates very well and charges fair prices. He likes to charge only for the labor and actual construction material, and you pick and pay for all the fixtures, paint, tile, etc. That way you get exactly what you want. He is completely insured and bonded, but works by himself with associates coming in when needed. Like all contractors, he does several jobs at once, so he may disappear for a day or two, but we've never felt that things were stretched out too far. We are just starting out on a major rebuild of two more bathrooms, and looking forward to working with Geferson again!

- Brian B.

AW Puma Construction & Remodeling LLC

They remodeled my older kitchen. It was small, not quite outdated but we did not like the style. Guys were easy to work with and talk to. We worked with a local cabinet shop that recommended Albert. Happy with our new kitchen and would work with them again when we have other projects around the house.

- Josue G.

Andre and his team (Dimas and Junior) did a great job. All requested work was done and passed inspection. The work included the following: opening up a load bearing wall, changing all doors, refinishing the floors, creating a new bathroom from scratch, updating the kitchen, insulating 2 rooms, updating the electrical. Andre is very clear on what he can and cannot do and was accommodating when we had unusual requests. Because of Covid the progress was slower than expected. We would definitely hire Andre and his team again.

- Marine A.

Andre is a complete professional. I couldn't be happier with working with anyone else. He has extensive experience and knowledge of the intricacies of building brand new homes and taking old 100+ year homes and remodeling them to be almost indistinguishable from new construction while still maintaining the character to give it a unique charm. He helped with digging a 5 feet foundation from a 220 year old home and understood what needed to be done in order to ensure a safe work environment and to maintain the structural integrity while making it as expansive as possible. More than his extensive skills and experience Andre is just a standup and honest person. He truly cares about the clients he works with and gives great ideas for what would will look nice and takes them through the process from the very beginning pre construction phases to end with excellent customer service. It is rare you come across a builder like Andre!

- Hans N.

Step by Step Home Improvement Corp.

Gefferson is great to work with; he's knowledgeable, gives insight to the job and makes suggestions. Old concrete needed to be jacked out, a new slab poured and cured. Electrical +plumbing. In all it took a couple of weeks and cost $2500.

- barbara o.

Step by Step Home Improvement Corp.

Geferson was hired to do some general remodeling of a poorly cared for condo unit. Our timing was tight and he was willing to try to finish the job within that timeline when no one else would. He was very responsive to my communications, which was appreciated. The renovation included moving a fusebox and installation of new lights (done by a subcontractor) and a a mix of refreshing and replacing old drywall and trim, including the doors. We had a few closets constructed, floor refinished, and new finishes installed in the bathroom, which we are very happy with. Geferson works with multiple subcontractors, and sometimes there seemed to be some communication gaps regarding what needs to be done. The price was fair and consistent with the price and quality we were looking for. There were a couple of follow up items that needed to be modified (e.g. door that wouldn't close properly), that Geferson was happy to come back and fix. Overall, I would not hesitate to hire Geferson again for a similar type of job in the future.

- Andrew P.
Drywall Contractors in Peabody
Deals in Peabody for Drywall
Explore Our Solution Center for Helpful Drywall Contractor Articles
Find Drywall Contractors in
Drywall Contractors in Peabody