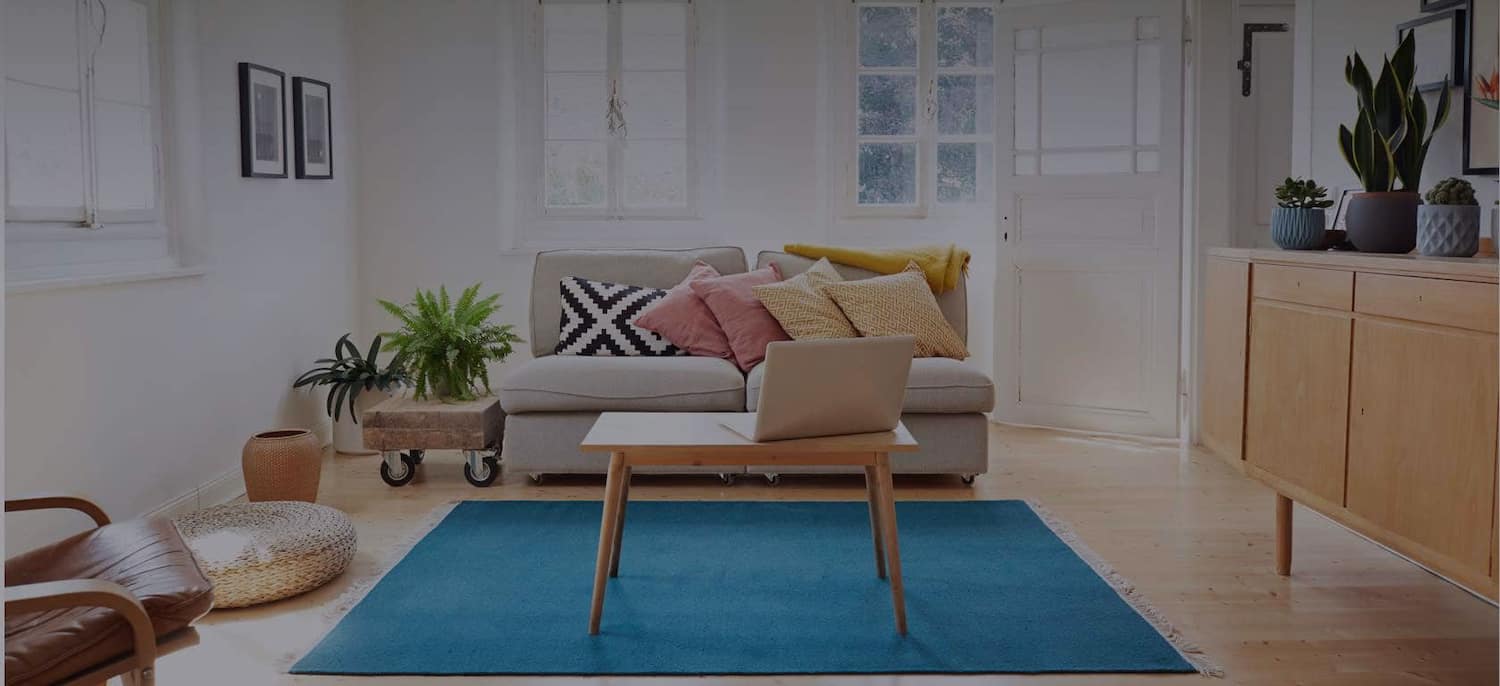 Get matched with top Water Heater Installers in Bossier City, LA
There are 11 highly-rated local water heater installers.
Recent Water Heaters Reviews in Bossier City
I have used them for over 20 years. I am pleased with the work performed and the price I paid. They are always prompt ,friendly and ai recommend them strongly.

- George G.

We did not use this company because their bid was considerably higher, however, I really WANTED to use them. I was extremely impressed with Curtis who came out to survey our situation. He seemed extremely knowledgeable and was very low key. I really liked his attitude and information he gave me about what needed to be done, but their bid was just higher than I could get it done with someone else. I couldn't "afford" them. But I wish I could have. I got the job done very nicely somewhere else, but they were my first choice (until I got the bids).

- Crystal G.

Mike Tilton Quality Plumbing & Heating

We just moved from across the country into an older home here and we originally called Mike Tilton Plumbing about replacing an old water heater with a new tankless. They arrived within a few hours of our call to assess our needs and draw up a quote which came in just slightly cheaper than another quote we had received. Two days later, Jeremy and Brandon showed up right on time and made it happen, sticking to the quote exactly and even offering helpful advice on other plumbing issues. We were very impressed with their work and we love the new unit! When our washing machine drain backed up a week later, we called Tilton again and Jason and Brandon arrived that afternoon to take care of the problem. They uncovered a few additional issues but made sure to get the system working for the evening, then Jeremy returned the next day to complete the big fix. We have now worked with four different members of this company (and spoken to others via telephone) and we could not be happier with their courtesy and professionalism. Hiring service pros in a city you just moved to can be scary and we were a little apprehensive about the work needed, but from their prompt arrival to careful cleanup it was all good. We've spent a chunk of money with Mike Tilton plumbing but these were serious projects and well-executed. We wouldn't change a thing if we had to do it over again. Thanks guys!

- amanda b.

Mike Tilton Quality Plumbing & Heating

Originally used Tilton on the installation of plumbing for installation of a gas line for a new stove, an estimate was requested and Mike Tilton told me that it would not exceed $360.00 and I was pleased that. The installation was professionally done and Mike was very nice and pleasant to do business with. NOW with the slightly bitter story, which I consider my wife's fault and not Tilton's. Our hot water heater started leaking from the tank pretty severely and having used Tilton's before with good results she called them to come replace it WITHOUT requesting an estimate. and when the plumber completed the job he gave her an invoice for $ 800.00 PLUS dollars. She was very unhappy with the cost but paid it since she did not ask for an estimate before doing the job. Lesson learned !! Otherwise we are still pleased with Tilton;s work and will use them again when needed, '

- ADRIAN C F.

Mike Tilton Quality Plumbing & Heating

This company was contacted January 11, 2016 during early morning hours to replace a non-repairable water heater in a hard to access space. The plumbers arrived an hour later. They were professional, courteous and knowledgeable. The installation was completed in a timely manner and the price was reasonable. Our family wishes to thank Mike Tilton Plumbing for providing good quality products and services at a great price. We look forward to doing business with this company in the future as we are in the process of remodeling our home.

- CORINNA R.

Mike Tilton Quality Plumbing & Heating

Jeremy Garlington came to our home. He was very professional, yet also personable. He willingly explained our different options, the cost for each, and what would be the best deal for our uses. He did not try and sell us anything. All of my questions were patiently answered. Jeremy was knowledgeable and highly skilled. We called in the morning and had a new water heater by 1 pm the same day. The $910 included a new Rheem 40 gallon, 38,000 BTU water heater, new gas line connection, all labor, and the removal of our old water heater. Also, two days later we got a thank you letter with coupons. HIGHLY recommend. Mike Tilton Quality Plumbing is who we will be using whenever we need a plumber.

- Mary B.

Mike Tilton Quality Plumbing & Heating

This was my first time using the company, and it went well. The technician was very knowledgeable, very courteous, and did good work. Furthermore, he was the only technician we had to deal with which was nice since the job required more than one visit to the house.

- Dixie J.

Mike Tilton Quality Plumbing & Heating

I was given a verbal estimate of $750.00 on the phone if it was routine. The man was very nice and pleasant. This seemed to be a fair price. I scheduled a first morning appointment for later in the week. Jason called me before he came and was very prompt. My instillation was not typical. The water heater was half in the attic and half in the closet to use for storage. He had to get another guy to help remove it. There were parts he need to replace as well. I did have my 5% Angie's List discount so I ended up paying $912.50. He was there for over 3 hours and did a great job! I even left the house to do errands and he called when he was just about to finish.Jason was very courteous and efficient .He even cleaned up his mess! I would recommend this company.

- laurie h.

Mike Tilton Quality Plumbing & Heating

From my initial call to being given the receipt, they were great. I spoke with them initially yesterday afternoon, and they were out first thing this morning. Extremely courteous. Cost was a bit over the initial estimate, but I expected that -- the water heater they replaced was VERY old, so I was not at all surprised that a little extra labor and replacing of some lines and valves was required. Every item on the bill was explained to me. I will certainly use them in the future and recommend them. They are top notch !!

- julia w.

Mike Tilton Quality Plumbing & Heating

On Wed., March 11 near the end of the working day, I paid online via Angie's list for the hot water system flushing special offered by Mike Tilton's Plumbing Company. I was contacted by the owner within the next few hours online, and arrangements were made by telephone the next day for the plumber to come on Friday morning! I received a telephone call early Friday morning to indicate that the plumber was on his way. He arrived and within an hour he got to the heart of the problem! Simply flushing the bottom of the hot water heater did not confirm that we had a problem, but I knew we had one because of the evidence in the house (e.g., dark or dirty water coming out of the tub when the hot water was turned on, and white clothes being dingy after a hot-water washing machine cycle).The plumber suggested that the lack of evidence from the "bottom flush," simply meant that the entire hot water tank needed to be drained to give any silt a chance to surface. It did! Next the plumber came inside for the "inspection" portion of the service. There were other plumbing problems: some I was aware of and others that I had not realized. There was an agreement to repair only for the cost of parts whatever work could be done during the allotted time frame in the initial purchase. The plumber made sure I understood everything that was being done. He did his work in a timely manner, and checked everything that could be related to our water problems. He even indicated areas that may need attention in the future. He was very knowledgeable. When he left I felt absolutely fantastic about the fact that we had finally gotten someone to address the problem we had been trying to resolve for more than a year! I will definitely use Mike Tilton's Plumbing Service in the future!

- I D.
Water Heater Repair Or Installation in Bossier City
Explore Our Solution Center for Helpful Water Heater Installer Articles
Find Water Heater Installers in
Water Heater Installers in Bossier City