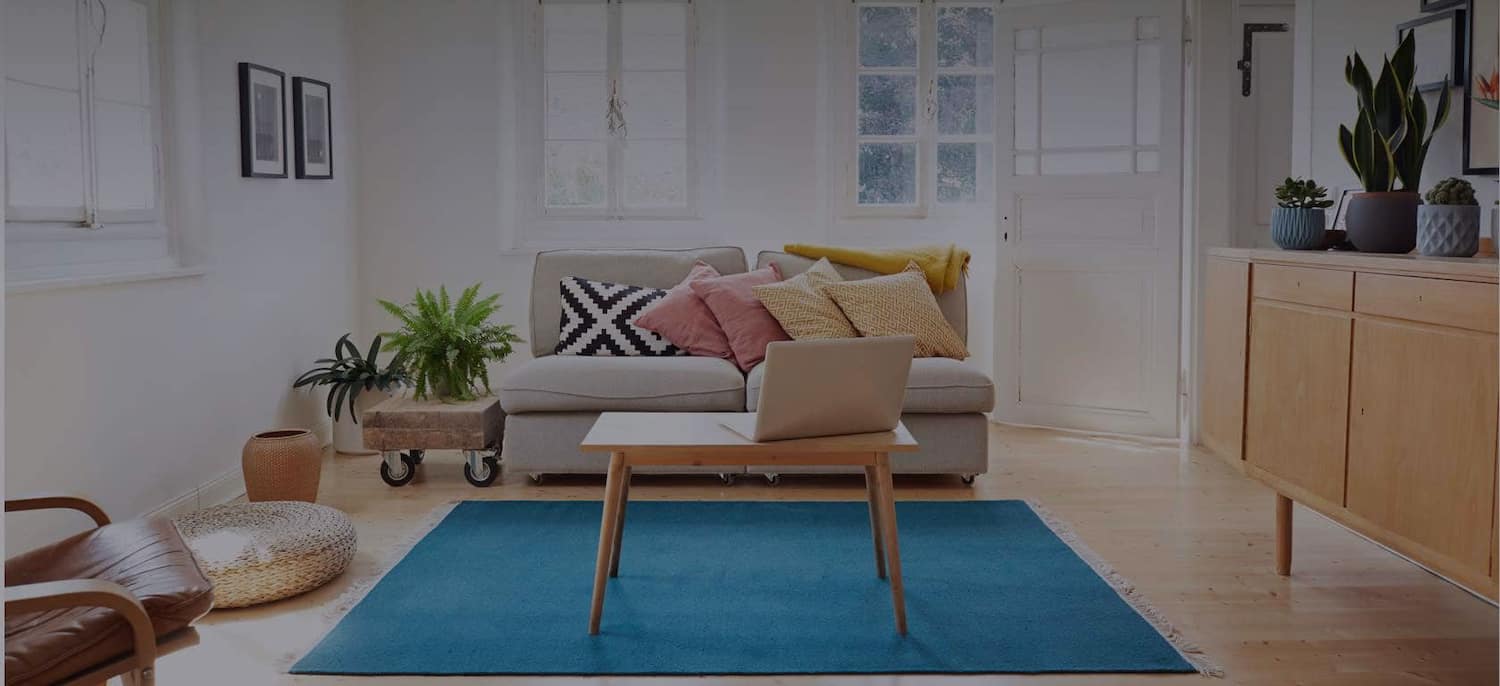 Get matched with top Sunroom Patio Enclosures in Baton Rouge, LA
There are 20 highly-rated local sunroom patio enclosures.
Patio Builders in Baton Rouge
Recent Patio Enclosures Reviews in Baton Rouge
Fantastic! Louis and his crew were responsive, attentive, tidy and so very considerate and professional. He custom built sidelights for our French doors and a transom window with stained glass we purchased. Workmanship was top notch and we love our new study!

- Karen M.

Excellent work. Jim responded immediately to my inquiry. He gave me a quote below my estimate. He assisted with the homeowners association approval which was not easy. I was kept informed throughout the actual construction. Construction started quickly and was completed quickly. The quality of the work was really outstanding. All the work was thoroughly inspected. A section of the fence did not fit perfectly at first but the pieces were remanufactured and reinstalled to fit exactly without my having to say a thing. There was an obvious pride by each of the workers to do a quality job. An outstanding job and an outstanding relationship. I will go back for any more construction or remodeling I may want to do.

- Joseph G.

It was great! There were a couple of problems and they came back within an hour to fix them. They have spent hours working to make the patio perfect. They were very knowledgeable and they let me ask questions. I am very satisfied and haven't had any problems with the patio.

- Laura S.

We needed a very basic office addition to our warehouse office.After contacting around 8 potential builders, I went with Jim because he always answered my calls and seemed to be the most professional. His price was neither the most expensive nor the cheapest of the bids I received. Jim was always professional, punctual and did the exact job we requested. I have a very sensitive BS detector which he never triggered. The bottom line is that in an industry full of scammers, Jim was a breath of fresh air and he will be the only guy I call when I need remodeling, building, etc. I think you'd be hard pressed to find a company or builder that is as professional, timely and affordable as Jim. By the way, I never knew Jim before this job and haven't spoken to him since. I'm just passionate about businesses and people who actually do a good job for a reasonable price. It's rare to find these days. I'm writing this review because I have a friend who needs some work done and I came back to Angies List to find Jim's contact information and decided to write a review.

- Brett G.

Our contact Jim Ferriday was very professional - lots of time and attention, written estimates, strict adherence to costs and schedule. Subs were a little messy, but much better than average and very friendly. Quality of work was excellent. Price was fair.

- Jeff H.

I love architecture, always have, always will. This combined with an unhealthy fixation on HGTV's flipping shows led me to purchase a true fixer-upper in a historic neighborhood. I truly didn't realize just how much fixing up my nearly hundred-year-old home needed. This realization dawned on me right about the same time I realized I wasn't a carpenter and neither was my fiance. The gutter backing up and flooding directly into my mail slot one day really helped drive this point home. We sought out and interviewed a few contractors with zero success before stumbling upon Legacy Builders on Angie's List. We liked the aesthetic portrayed on Mr. Louis's website and we obviously loved all the glowing reviews. I really appreciated the first contact, we both interviewed the other for fit. This really made me feel like I had someone genuinely interested in the project and that I wasn't just a paycheck. At the start of the quote process, Mr. Louis took excellent notes, many photographs, and accepted my written list of expectations. He arranged interviews with window subcontractors and offered his advice on what questions to ask and what I should be thinking about long term. There was never any judgment and I was never made to feel dumb or even worse, cheap. It was important to me that all the new work fit the old work and Mr. Louis really took that to heart. Numbers discussed, contracts were signed, and the work began. When everything was said and done, we had all of our windows replaced, the entire house scraped, siding replaced, soffits, replaced, house repainted with two accent colors, gutters replaced, porch screened in, shed torn down and replaced with a custom build that was painted to match the house, carport was essentially rebuilt, subfloors were shored up, the front room where the flood occurred had the wall torn out and rebuilt, wainscoting added, wallpaper added, and decorative accents added. We also had light fixtures changed in a couple of places. That's a whole lotta work and a whole lotta time to be seeing someone and their crew. It says a lot about Mr. Louis and his crew that we all still like each other and the fiancé and I are planning our next project for a few years down the line (bathroom renos). Throughout this entire process, Mr. Louis was exceptionally conscientious and communicative. I personally am not a micro manager and I really appreciate that the job was done well and executive decisions made when necessary without the project stopping to wait for my opinion. Touching base and checking in is one thing but I don't like to revisit the same conversation over and over. Mr. Louis was well deserving of my confidence and the house is amazing. Now the sordid topic of coin, despite little surprises coming up here and there, our final numbers were almost exactly what we were quoted! Like, within a couple of dollars. How often does that happen? And our house was transformed from a rotting, haunted mess into a truly beautiful and unique piece of architecture that stands out in our neighborhood. We are proud of our home and looking forward to the next phase of our life (wedding bells and kids). It makes us happy to know that we have someone like Mr. Louis and Legacy Builders to get us through all the changes that will come and the updates that will need to be made as our lives go on and our family grows.

- Rachel S.

It went very well. We were very pleased with the craftmanship and professionalism. We were given several options for screening in the porch with drawings and costs. Our only complaint was the workers throwing their cigarette butts in our front yard. The final caulking took longer than expected, but overall we have been very happy with the end result. Although I felt the cost was somewhat high, we did get the craftmansip we were wanting.. It definitely added to the appearance and enjoyment of our home. .

- Mary T.

I could not be more satisfied with the work that CA has done for me. I live out of town and had a bathroom that needed to be redone. Chris worked diligently with me communicating via phone and email. He is trustworthy and really understood my "vision". I wanted the remodel to be finished as a selling point for my house, but done as cost efficiently as possible. He knew what I needed and got the job done. There were many times that he had to make a judgement calls and he was correct on each one of them. If I was not completely satisfied with any of his work or decisions, he came back and redid the job to make it perfect. Thank you CA for a job extremely well done at a reasonable price. Your trustworthiness and honesty throughout the project was priceless. Thanks again CA. I will use CA again for future projects either big or small.

- David W.

I told Louis what I wanted for the area behind my house (which was a waste of space and a grassy unusable area that would fill up with water with every rain) and with his vision and suggestions, it turned out better than I could have ever imagined. We now live on our patio and have a great place to entertain our family and friends. The work was impeccably done and it is my favorite part of my house. The way it was constructed will add value to my home should I ever sell and I was grateful for his insight and experience. He turned something I was only thinking about doing, into a beautiful reality at an affordable price and I will definitely use him again on all future updating and/or remodeling of my home.

- Roxanne M.

Overall they were prompt, poilite and made sure we were happy with all the work they did. I will hire them again for anything we did around our home

- Beth T.
Sunroom Patio Enclosures in Baton Rouge