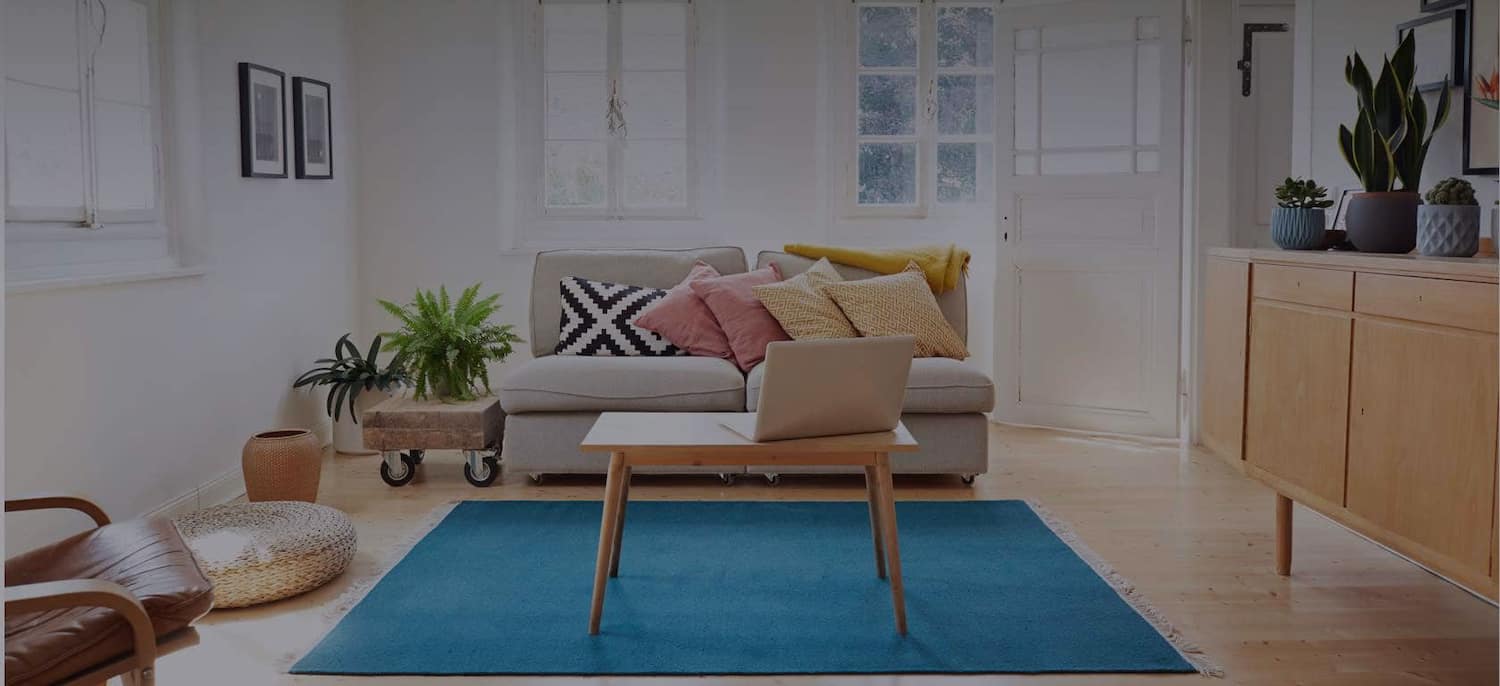 Get matched with top Deck & Porch Contractors in Baton Rouge, LA
There are 29 highly-rated local deck & porch contractors.
Recent Decks & Porches Reviews in Baton Rouge
I am very pleased with D&R Fencing. They performed the work as we agreed upon, and were willing to make adjustments as the work proceeded. I was not happy with the latch on one of the 5 gates they installed and Dan found a different latch that worked much better for me on that particular gate. I now have a beautiful sturdy fence and deck.

- Rosemary S.

Everything went very smoothly and the results are amazing. The roof looks perfect, and we love that we can use our screened-in patio again.

- Richard P.

I used them to screen in my patio and do my gutters four years ago, and they did a fantastic job! I needed some repairs done on the screen door on my patio due to my grandkids and dog, and Ken, the owner, came the next day to see what repairs would need to be done. As soon as the necessary parts came in, Jodie, a member of the team, came and fixed the door in under thirty minutes. He was super nice and very professional. Not only did he fix what we asked them to fix, but he also took the time to make sure that all the work they did four years ago was still in good quality! I would highly recommend the A1 Aluminum team to anyone who needs this type of service in the future!

- Ana K.

Louis/Legacy was referred by a friend. Best referral ever! Louis listened to what I wanted and quoted us on the work in phases, as I requested. The quotes were reasonable an in line with others I had gathered. Lewis's subs were responsive and respectful. They started on time and gave a full day's work. The job was finished in a timely manner. The end result was exactly what I wanted. I was very happy with Louis's support throughout the work

- Linda C.

Legacy Builders just finished an addition and full remodel of our 75 year old home in Mid City and we are thrilled with the work. They helped us update the entire house, while staying true to the character of it. They updated the existing portions of the home (sheetrocking and fully renovating the existing bath and kitchen) so that the look and feel of it all could match the addition of the home, as well as building a covered carport that matched our home and a covered patio. We were nervous about doing so much to an older home, but felt really good about it after starting the work with Legacy. The project ran smoothly because they are great communicators. We always knew where each phase of the project was, what was being worked on, and what was next. They were very honest about what our options were within our budget and were a great resource in helping us get the look and feel we wanted within it. It really felt like we were a team, and like they cared about the outcome as much as we did. Every crew that worked on our home did excellent work, and were also professional and respectful of us and our property. The contractor and specific teams met with us about our expectations at each phase of the project. They kept a neat, safe workspace the entire time. The finished project looks top quality and was well worth the money spent. I would absolutely recommend them for any building or remodeling needs.

- Erin B.

The work done was excellent. Mr. Louis Rogge had done work for my daughter, and I had seen his work. Work was done in a timely manner, and he and his crew did an awesome job. I highly recommend him. He truly pleases his customers.

- Bonnie B.

Supreme Fence, LLC review On Jan.21, 2021 we signed a contract with Supreme Fence LLC, for a black 4 foot aluminum fence with puppy pickets for our yard. One side was add on puppy pickets to an existing fence. Their employee, Corey Smith, measured the yard and gave us a finished installed price. We signed a contract and gave them a deposit at that time of several thousand dollars. After not hearing from them for several weeks we called and they said they would install on March 6, but never showed up or called us. On March 8 workers showed up unannounced at 8:30 am and spoke little English. They began digging and measuring and finally communicated to us that they didn't have enough fencing materials to do the whole yard. We called and Corey came out and measured again. He said that he had measured incorrectly and we would need 40% more materials at an additional cost of $2000 above our contract. We agreed and the crew started to put up our fence. At 11:30 am the crew left. They had fencing materials uninstalled laying on our lawn. We again made several calls until contacting the company. A few days later, again unannounced, they installed the remaining fence. The owner, Jay Davis, came out, remeasured and promised to get it done promptly and installed temporary orange plastic so our dog would not get out of the yard. Finally, March 27, they came to finish and they were still 2 feet short. They came the next day to complete the 2 feet. They still did not have the puppy pickets to add to our neighbors existing side. They started sending us invoices with an incorrect amount and still the job was not done. We called, texted, emailed, spoke 4 or 5 times to the secretary. All without any response. After all this aggravation we finally gave up on ever seeing the puppy pickets and we wrote up a correct invoice and emailed it. We offered them a check just to be done with them, to which they responded immediately. My fence is still unfinished. If you do business with this company you are asking for nothing but headaches!

- Norman S.

Please see the comment under "What work did you need done". My neighbor and I sat outside all day watching him work, and she was just as impressed as I was and asked him for his business card also. Wouldn't hire anybody else.

- Rita F.

Green Escapes Nursery Inc

Beautiful Job! We are thrilled with our new screened in patio! Very professional,great quality. Very reasonable price. Many compliments from family and friends also. Green Escapes is a winner!

- Barbara B.

Let me start off by saying that I am an engineer. I am extremely detail oriented and meticulous. In March 2019, I hired Legacy Builders to completely remodel our front porch and interior walls in our bedroom and our dining room. Being an engineer, I wrote a multi-page detailed scope of work to make sure nothing was missed in the bidding process and in the construction process. The work was extensive replacing headers and beams, plywood, and trim. They literally had to jack the porch up to remove the old beams. They also textured and painted everything they did. The total project took approximately four weeks and everything looks brand-new. They kept the job site clean and hauled off all of the debris when finished. Since I work out of my home, I was able to I monitor every step and was extremely impressed with the care they took. They did exactly what they said they would do for the price that they quoted. No hassles and no haggling. Louis Rogge, Jonathan, and Glenn were extremely professional and always on time. They are honest and do the best work imaginable. I would hire them over again and highly recommend them. I can't say enough good about them.

- Virgil L.
Deck Companies in Baton Rouge
Explore Our Solution Center for Helpful Deck Company Articles
Deck & Porch Contractors in Baton Rouge