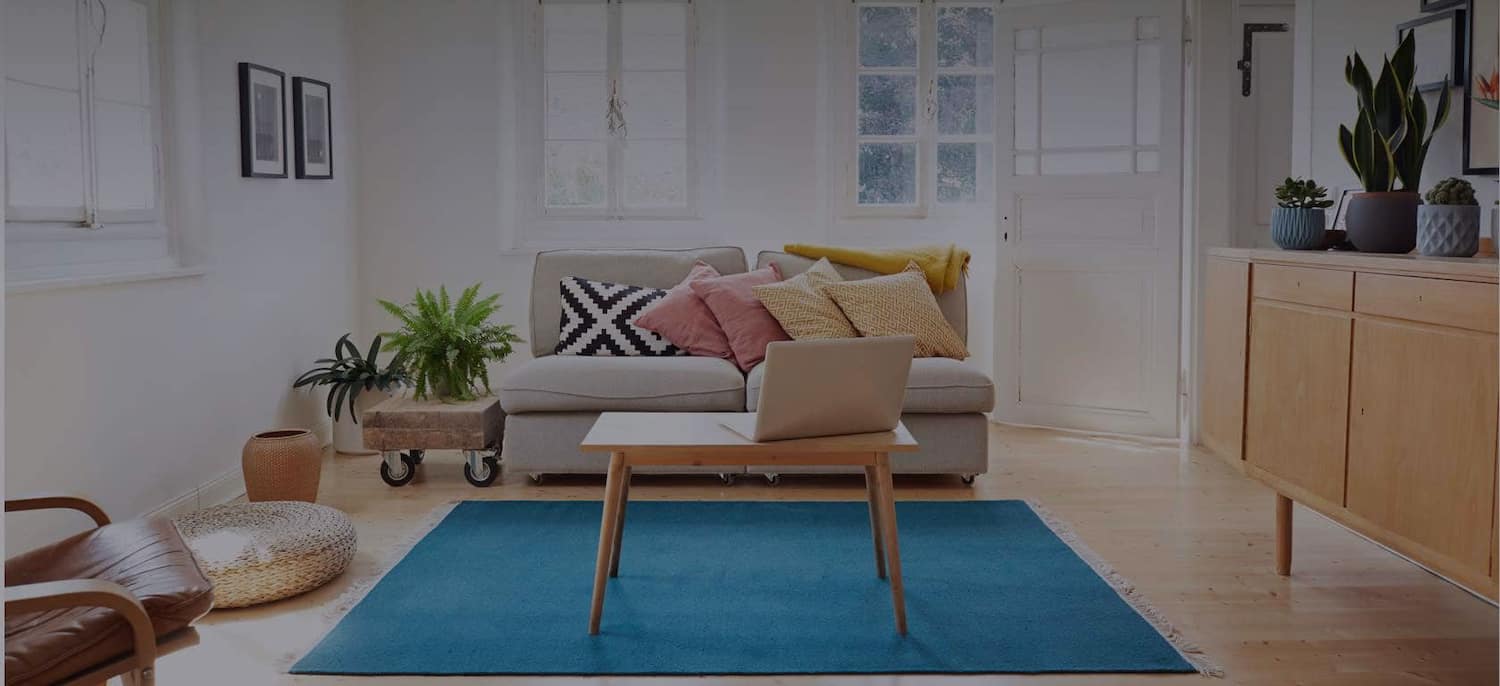 Get matched with top Piano Moving Companies in Erlanger, KY
There are 13 highly-rated local piano moving companies.
Recent Piano Movers Reviews in Erlanger
This was our first time using Big Blue Moving and we have been very impressed! Instead of the actually planned 1 day, 2 trucks move we ended with 2 days and 2 trucks (each day). We never realized how much stuff we have. Tyler L. did an outstanding job coordinating the move. He went above and beyond the assist us with any questions we had. The first crew (including Tyler L.) was Braydon B., JR Sullivan, Jacob A. And K. Brockerich went straight to work, were very polite and courteous. Once we noticed we need a second day to move, Tyler did everything he could to get us scheduled in for the next day, and actually managed to get a 2 second truck/crew. This crew (Clarence B., Andy S., Braydon B., K. Brockerich, Tyler L.) worked efficiently, quickly and professional. It was our pleasure to work with this company, and we will definitely use them again!!!

- Katrin H.

Thank you to J. R. Sullivan and Jerrion of Big Blue Moving. Last Friday was our first move in 28 years, and we had accumulated quite a bit of items. J. R, and Jerrion were coming off of a twelve hour shift the day before, and were not one bit intimidated with the 18 steps from the curb to the front door, nor the 53 steps leading to the third floor of our "new" historic home. With J. R.'s and Jerrion's coaching and guidance, our move Friday was made much more manageable and they removed much of our stress. Thank you J. R. and Jerrion!

- Michael L.

The two gentleman who moved our piano were wonderful. They took an upright piano from our basement and moved it to another home in under an hour and not a scratch to be found on our walls :)

- Elizabeth V.

Leaders Moving & Storage Co of Cincinnati

I had a great experience with Leaders Moving and Storage for my move. My movers (Phillip, JP, and Jamal) arrived promptly, were courteous and professional, and were very efficient. Everything with the move went better than I ever expected! The scheduling and pre-move instructions from Meagan were also much appreciated.

- T.J. L.

I had an initial concern at first but after a call with the owner I was happy with the great customer service. The guys moving my stuff couldn't have been better. They not only worked quickly and efficiently but took extreme care with all of my stuff. Moved our 3500 square foot 4 bedroom house without damaging anything. Also they were personable and easy to deal with. I hope I don't have to move again for a long time, but when I do, I will be calling them again!

- Brad R.

Montgomery Moving & Piano

Had to have a baby grand piano moved out of a house to a two family house 2nd floor with approximately 16 steps with turn. Called Steve and he gave me quote then I dealt with Robert who was in charge of the move. Not only was Robert very professional he took the time to come to my home a day before to make sure he felt the piano would make up steps. After his evaluation he ask if we could move to the following day Sat so that he would have more man power. His team of handsome very courtesy men Bob,Joe,John, Larry, and Mark got the piano up those steps in less than an hour. They put it together , placed how I wanted it all with a smile. I hugged each of them because that piano weighed a whole lot and they never stop to complain. Picking up the piano they were early promptly on time. Coming to deliver they were 30 minutes early. Great experience with this company and team.. I would use and refer them again to anyone!!

- Teresa A.

Leaders Moving & Storage Co of Cincinnati

Very pleased...Great responsiveness. Very flexible on time. Movers handled everything with care and professionalism.

- Stephen S.

Leaders Moving & Storage Co of Northeast Ohio

We have moved 5 times in the past 20 years and this move with Leaders was by far the best moving experience we've had. We interviewed 5 moving companies and received quotes from all. Leaders was mid-range, but offered so many other services. We were packing our belongings ourselves, but were able to purchase boxes from Leaders ( and they have a re-purchase program that let us return unmarked, good condition boxes for a partial refund. Ritchie, the project manager, was incredibly responsive to our needs and our ever-changing move-out and move-in dates. We were so relieved that Leaders had a storage facility, as we ended up not finding a house before we closed on our Mason, OH home. Our possessions were moved out of our home, into climate-controlled storage, then re-loaded onto the trucks for the move-in and handled one more time when they moved into our new home. That's double the usual handling...yet nothing was broken or damaged. We had two different moving teams at each of our residences, and both teams were exceptionally professional, hard-working, and very, very careful with our belongings. Our new home had just been painted and had new and floors installed. We were a bit concerned about scratches and fitting some of our bigger pieces into a smaller home, but each member of the team were very attentive about the floors and walls. They put blankets around door frames and covers on the floors, so there was minimal scratching and they were quick to tell us about a scratch that occurred when they were re-assembling the piano. The team was great about letting us see how furniture would fit (our new home is half the sq. footage of the old) and then taking it to another room. They were intent on pleasing and they succeeded. There are many good moving companies in Cincinnati, Ohio; Leaders is excellent. Phone calls were returned. Requests were accommodated. All employees were professional, courteous, hard-working, and very good at what they do. We don't know when we'll move next, but we do know who we will call to handle the move: Leaders.

- Jayne C.

Leaders Moving & Storage Co of Cincinnati

The moving crew completed all work as promised and on time. Leading up to the move date, Leaders was very helpful and responsive to our questions and requests for boxes. The move was smooth and uneventful. The crew was careful and flexible.

- Tom T.

Leaders Moving & Storage Co of Cincinnati

These 3 guys were AWESOME! The move could not have gone better. They were kind and punctual and put me at ease - since this piano and move was so important to me. They spent so much time and took so much care to make sure this piano was taken care of and moved down a steep flight of stairs and around a corner - safely. They were going to send 2 men and I pushed hard to get 3 men - given the safety concerns of going down the stairs - and that's exactly what they gave me 3 men who moved with great care and took their time - and didn't charge me one cent more for asking for 3 men instead of 2. And their rate for moving a piano was by far the best of the companies I called! Would absolutely recommend them and hire them again in a heartbeat.

- Burke and Christine M.
Piano Moving Companies in Erlanger