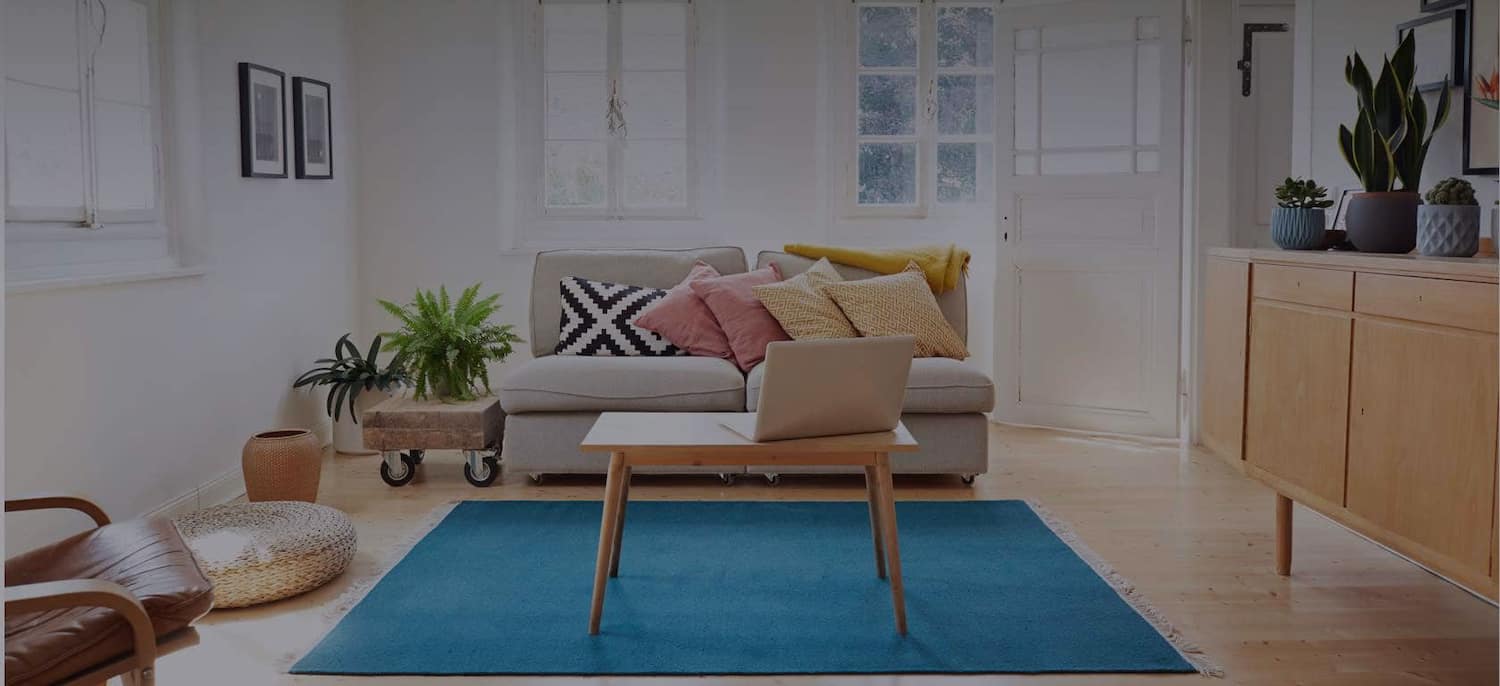 Get matched with top Door Installers in Garden City, KS
There are 4 highly-rated local door installers.
Recent Door Installation Reviews in Garden City
Everything went GREAT! We were very pleased with the work (all our projects) they performed for us. We would definitely hire them again! I highly recommend them! I do have a couple projects lined up for them this spring. I'm looking forward to having them do these projects!

- David and Donna L.

HandyBeards laid out the project, the time line and the cost and then stuck to it. There was clear and open communication. It was a job well done. The doors look beautiful. We will continue to use HandyBeards.

- Pat R.

Johnson County Siding & Window Co Inc

They have been here several times. They are customer service oriented. They were amazing. They listened. There were a couple of things that we noticed afterwards and they came to check them out. Some of the screens they put in had small tears in them and they were out that afternoon to look at them. They took them and had them fixed and brought them back and put them on. We had a couple of splits in some wood. He was going to come the next day and then he called that afternoon and said that he was in the area and could drop by. He said there was no problem and he called the company. As soon as it came in I got a phone call that he would be there to fix it. They were absolutely amazing. The finished carpenter and painter did excellent work. The price was comparable to everyone else we talked to. They worked hard and were here on time. There was no lolly gagging. They were extremely courteous. We would definitely use them again and would recommend them.

- Ray W.

Continental Siding Supply

My wife and i are extremely pleased with the new windows, the french doors and log style siding, and the stone work on our home. the work was very professionally. now we have our awesome home in the country. the neighbors also like how it turned out...So call now !!!!

- calvin S.

Immediately upon contacting Home Resort Inc. via Angie's List, I received a phone call, and a date and time was set for discussing the project. Mr. Maltbie arrived promptly, and we discussed the plan. I was given many suggestions for completing my current project with helpful ideas for staying within my budget and for planning for future improvements. Before leaving, after several hours of examining the work area, informing me of the options for payment, and giving suggestions for the necessary supplies, Chuck, quickly replaced a piece of weather stripping that I showed him I had purchased. Also, before driving away, he noted a sagging garage door entry and quickly repaired it without my asking. After purchasing the necessary supplies for the project, Home Resort, Inc. picked up and delivered the materials for a minimal payment we had agreed on beforehand. Work began on the project with completion of the following: Repairing wood rot, removing and replacing three deck pieces to prevent further water damage. Also completed, transporting heavy table to basement, replacing another piece of weather stripping and repairing a leaky faucet. Following the delivery of supplies and completing some minor repairs, Chuck returned to complete the installation of an exterior storm door, caulk around the dried wood rot repair, install a pre-hung bathroom door in the basement, install baseboard board trim and door trim. Without my asking, Chuck quickly repaired another sticking door that another contractor had installed. The project was completed later when Mr. Maltbie returned to transport my refrigerator from the garage to the basement. He completed the trim around the rest of the baseboard, the bathroom door, and the window. The door knob was installed. Overall, I was pleased with the project. The project was completed in a timely manner. Mr. Maltbie was quite cordial to work with and was helpful in giving suggestions and allowing me to watch his performance and to teach me some of the tricks of the trade. He was quick to give me references for me to contact. He also sent photos of other projects he had completed. These photos helped me to envision how my project would look beforehand. I will definitely consult with Home Resort before completing other projects.

- Sharon N.

We started with just a concept of what we wanted to do. On the first day, I told Chuck I needed to get the inside of the closet painted before we started. He said "no you aren'tt", we're going to do the entire interior in closet grade cedar. What a great idea and it wasn't that expensive and he did the work instead of me doing the painting. We then began to plan the french doors, which was the centerpiece of this side by side design. You can't buy what wanted (solid oak six panel french doors), so Chuck figured out how to build them and they are beautiful. Doors went up first and then the center area was "created". We knew we wanted a nice electric fireplace/heater at the bottom, TV at the top and shelves between. We discussed doors in the middle section but decided to leave it open with the option of doors if we changed our minds later. The shelves don't look like shelves, he designed some very attractive fronts. He came up with the idea of painting the back wall of the center black. I kind of wondered about that and expressed my concerns. It looks awesome! With the TV and open spaces for satellite dish control and dvr player it just looks great. All materials were solid oak with oak veneer plywood for center sides - all stained in honey oak with polyurethane satin finish. He also installed bright new lighting and is licensed to do all of the electrical - new outlets, lights, switches, etc. Before we started the closet project, we had purchased a steel exterior door with oak finish to replace a glass paned door that has been in the bedroom since we purchased the house 13 years ago. It was not a secure door and required an expensive full length shade. The door was removed and we discovered it was installed totally wrong and not level. Talking to Chuck during that process reminded me of Holmes on Homes on DIY. He couldn't believe what he was finding! We have 7 inch wide wall studs, so our pre-hung door was for regular 2x4 wall studs. The existing door was also standard, but with a real poorly designed installation. When he finished he had built the exterior door extension so the storm door installed properly, set the main door level and strait, foamed it in, used some other material under the threshold that I had never seen for water proofing and of course calked where needed. He does not do any painting, so I will need to paint the outside door frame. We are also happy with the new door.

- Hal P.

They were friendly and knowledgable. Large selection. However, a little pricey, but went with it anyway because of the nice styling.

- BRENDA F.

Champion Windows and Home Exteriors of Wichita

Installed a glass patio door that has a built in dog door. I love my new door. Very energy efficient and my dogs can now go in and out as they please.

- Bobbie G.

Mark was very good at installing the custom doors to my old house. My house is old and not square, there were some issues with getting everything squared up and he did a good job making it look good. They were custom, so it cost a little more.

- Sandy & Ron R.

Morning Star Windows & Siding of KC Inc

They were efficient, thorough and courteous. I am not usually one to praise a contractor but I could not be happier or more pleased.

- June M.
Door Installers in Garden City
Explore Our Solution Center for Helpful Door Installer Articles
Door Installers in Garden City