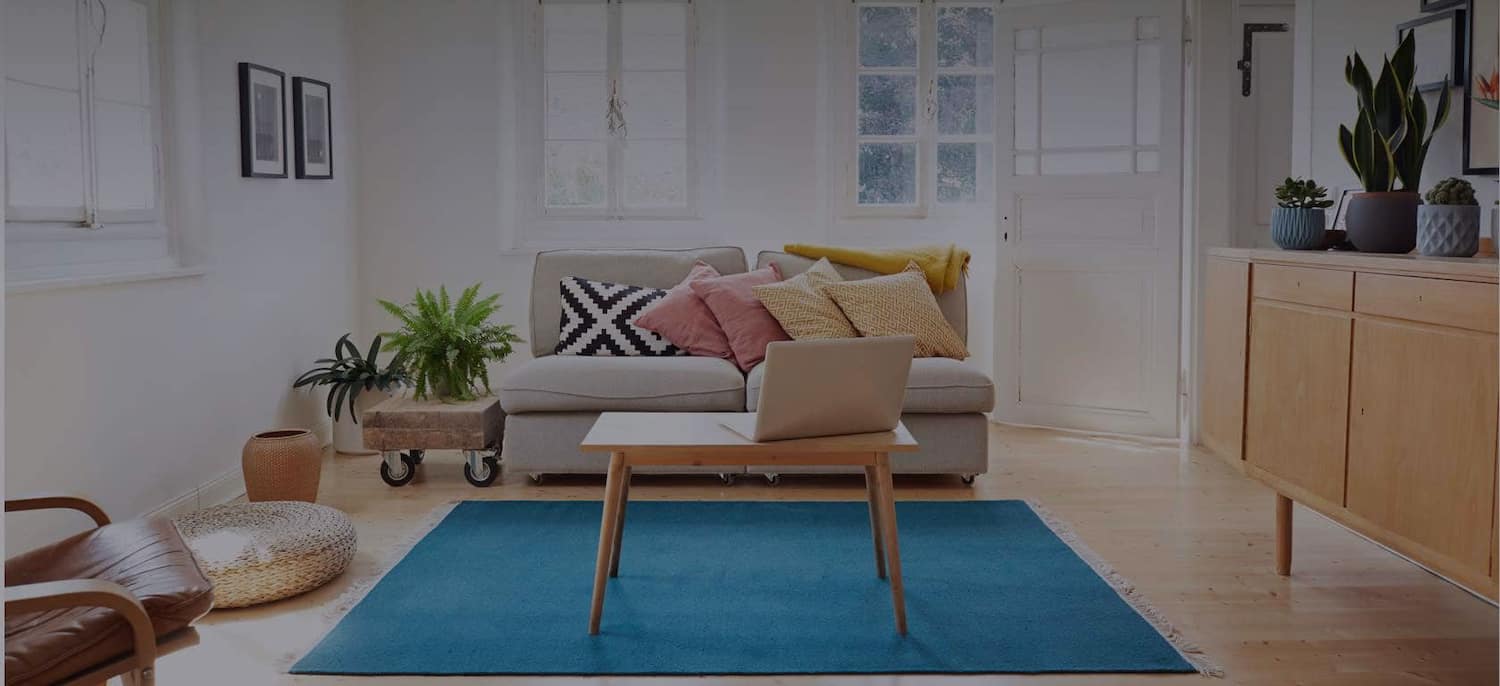 Get matched with top Waterproofing Contractors in Greenwood, IN
There are 53 highly-rated local waterproofing contractors.
Recent Basement Waterproofing Reviews in Greenwood
Excellent! Matt was great to work with. He really listened to my concerns (person in house with mold illness) and put together a plan for mold remediation in a way that will be a permanent fix and was extremely cost effective. He was upfront about scope, outcomes and pricing.

- STACEY D.

Professional, punctual, honest, dependable. We had repairs done on a house we were selling and we were so satisfied with their work , we are going to hire them to do work on the house we just purchased. Highly recommended!

- Kevin S.

Everdry Of Greater Indiana

I had my basement done by Everdry Waterproofing. David did a wonderful job explaining several systems. He educated us on how water was entering our basement floor and walls. I had other companies out and they just wanted the sale and no education. I loved how they educated us. When the crew arrived to do the Waterproofing they were on time and respected our home. They cleaned up my basement better then before they even touched it. Thank you Everdry for Waterproofing my home!

- Jesse C.

Everdry Of Greater Indiana

Everdry did an amazing job. From the time they arrived at my home to the time they finished the job they kept me informed on job progress and asked for plans that I had for later so they could do best placement for sump pump. I would definitely recommend Everdry to anyone with basement waterproofing needs.

- Joe Z.

Everdry Of Greater Indiana

Excellent. Everdry was professional in every aspect and did a fantastic job on our basement! We would choose them again if we could. Drew B. Indianapolis

- Drew B.

Everdry Of Greater Indiana

It went well. I don't have to worry about my basement flooding every time it rains. It is a peace of mind knowing my basement will stay dry and if there are any issue Ever Dry will be there to fix it. That has yet to happen and we have not had any issues. Plus it will help out if I try to sell the house to someone else. They will know the house is waterproof and don't have to worry about anytime it rains. They answered all questions and concerns we had an explain in great details that was easy to understand. JDC Brownsburg

- Jeremiah C.

Everdry Of Greater Indiana

From the first contact with EverDry when the Foundation Expert showed up to give us a quote, to the final call to close out the project EverDry was very professional, punctual, thorough and made sure we understood what was going on and made sure we were happy. I would re-hire them in a heartbeat if I needed any further of their services. SC New Palestine, Indiana

- Steven C.

Everdry Of Greater Indiana

This company was worth every penny we spent. They were courteous, on time, professional and they offer a lifetime guarantee. We had one small issue and they were right back to fix it. They left absolutely no mess inside or outside. They put in a dehumidifier system, inside drains, new drain pit, sump pumps, coated and wrapped outside walls, moves drain spouts and added two dry wells.Excellent company. DJ Martinsville, In.

- Dianna J.

Jeff was great. Was super honest and helped us determine there was no issue— just a faulty test Highly recommend!

- Justin O.

Everdry Of Greater Indiana

I left one review discussing the sales and customer service staff on Google. This review is for the crew who performed the work. I must say, these guys were fantastic! They were friendly and patient with us. Even with having to do this work in sleeting rain and snow. They were here every morning bright and early and worked quickly but made sure to do the work right. There were a couple things they did extra to that they didn't need to. They hooked our washer and dryer back up once finished with the concrete around the perimeter of the basement. They also are coming out one extra day to power wash off the drive and patio due to all the mud. These guys were informative, pleasant, respectful, and effective. Our foreman was Jesus and he was wonderful. Super friendly and helpful. Brad, who is the supervisor to Jesus, called daily to check on how things were going and to answer any questions I had. I would give them more stars if I could!

- Nicholas P.
Basement Waterproofers in Greenwood
Waterproofing Contractors in Greenwood