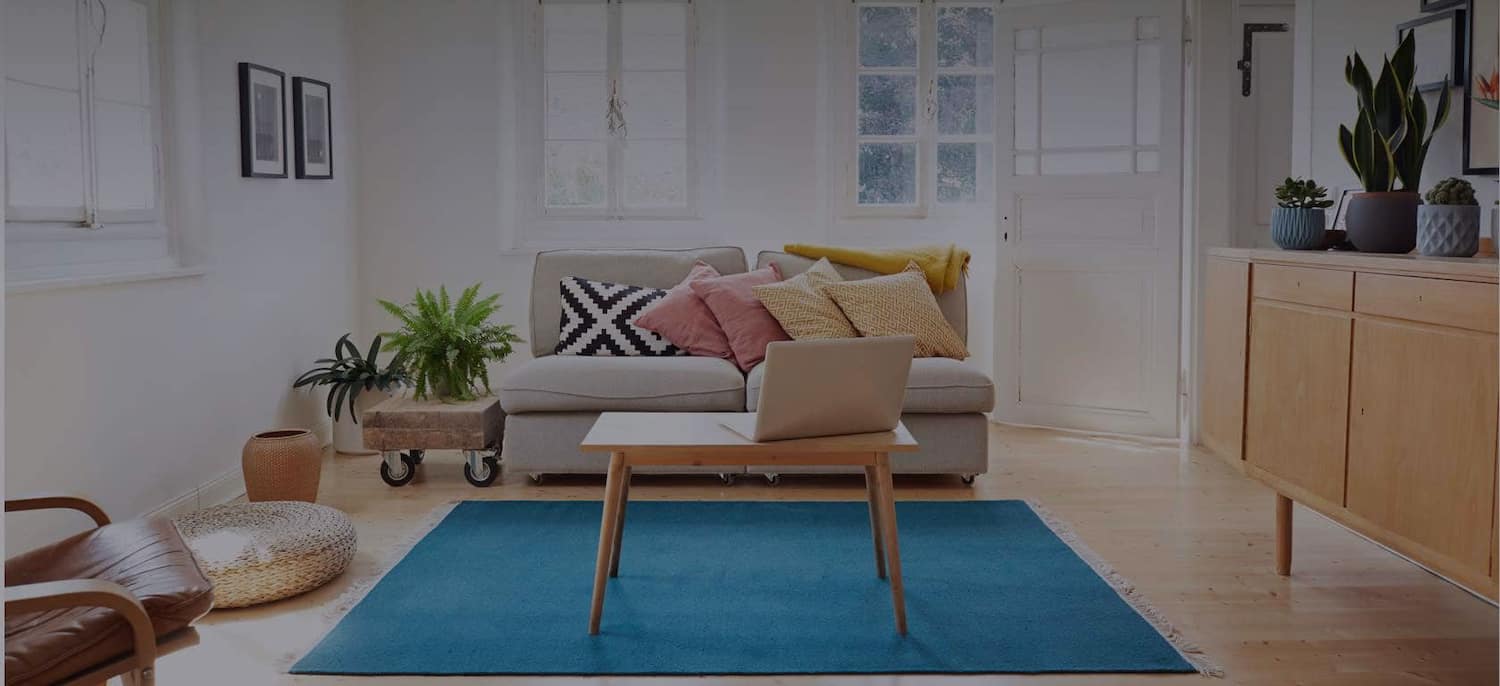 Get matched with top Land Surveyors in Meridian, ID
There are 0 highly-rated local land surveyors.
Recent Land Surveyors Reviews in Meridian
ALS Land Surveying & Planning

I hired them and turned around to fire them because they didn't come out. They refused to be fired and went ahead and did the work. When they did the land survey, they didn't put in the sidewalk curve, the street lamps, the right-of-ways, and the alleyways. Since they didn't do that, I have been getting arrested and thrown in jail 9 times because of trespassing. I have attempted to get them to fix their problem, they have refused. They say they only do a box survey, they do not do circles, squares, or triangle surveys. All of theirs have to be nice, neat, and oblong shaped. I have told them they have made a lot of problems for me, they told me they didn't care. I reported them to the board of professional surveyors and they have refused to make them fix the problem. None of the charges are ever dropped against any of my family members. Don't hire them. Don't let them on your property.

- Deborah T.

The surveyor was sarcastic and condescending. He was supposed to come on Oct. 6. On Oct. 6 he called to say they were too busy and wanted to show up on the 13th. On the 13th they called and wanted to change it to the 14th. I had other plans and changed the to accommodate their survey. He showed up on the 14th and I put my dogs in the house so he could work. I showed him the survey pin and he said it was wrong. When he was done, he said I had 25 ft. (instead of 50 ft.) in the front and 50 ft. (instead of 122 ft. in the back). This was shown on the County Survey I had. I called his boss and he said they were just too busy to be held accountable for their work. The surveyor said if I wanted it done right to call someone else to survey it. This is one heck of a way to run a company. I found out that the company only has one person that has a license, which is the owner. Everyone is supposed to have their own individual license. Everyone at the company has been using his license information. Once you ask them for your money back and fire them they refuse to contact you. They have even locked the doors to their company.

- Deborah T.
Land Surveyors in Meridian
Rating Not Available

Pros who have not yet received a review do not have a rating displayed.

Business Description:

Full service Land Surveying and Civil Engineering Firm. We are a small family owned and operated company who knows how to treat our clients. Customer Service is a priority.

Rating Not Available

Pros who have not yet received a review do not have a rating displayed.

Business Description:

Introducing Mason & Associates, Inc.: Idaho's premier civil engineering and surveying company. Our company has experience in all aspects of surveying, including topographic and boundary measurements, construction staking projects, sub division platting, and land development. We perform all stages of the work, starting with the initial survey before having experienced engineers come in for the preliminary and final stages of planning. Then, we'll perform the construction staking, and do the fi...

Business Description:

Hidden Service company specializes in the home services industry. We are dedicated to Home owners in the Treasure Valley who are: -Frustrated by desperate contractors who are willing to bait and switch their clients into a 20/20 documentary nightmare filled with corner cutting and ankle biting. -Unnerved by surprise fees and unauthorized work. -Angry that their service provider doesn't take ownership in their work. -Unwilling to risk the quality of their home to just anyone.

Recent Review:

I was very reluctant to go along with their pricing system and glorified sales pitch when I signed up in October  to pay 12 months of the year.  No one in their right mind pays all winter for lawn service, but I trusted I would receive over-the-top service spring-fall.
A summary of my experience:
1. Basically, I got a 3x cost increase over what I had been paying and a decrease in quality. 
2. I never saw design plans after the initial design consultation. (My expectation was that I would be seeing something within a week even though I paid $750.) 
3.  I had to bring maintenance  issues up constantly to get them done. 
4. The concept sold to me was never conveyed to the guy who had to deliver. Now I have a pathetic, expensive, weed-filled garden this year, hemlock going to seed by my horse, and sprinkler problems in the pastures (look at the brown).
 5.  I have done some work and have hired others to do work since it was reaching a critical time, even though I paid for "all inclusive."
6.  The "management" never came over to survey the situation. Instead they are choosing to let it blow over. 




Reviewed by James C.
Land Surveyors in Meridian