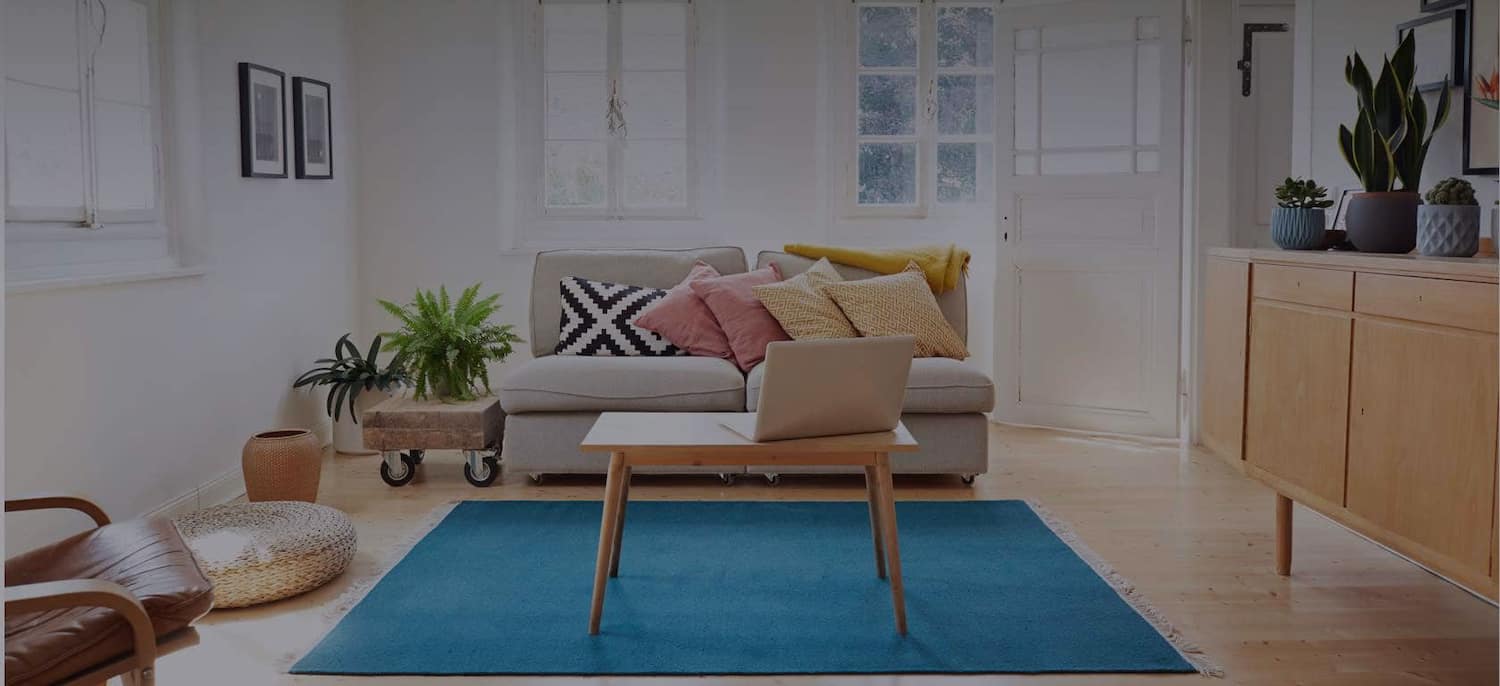 Get matched with top Epoxy Floor Contractors in Boise, ID
There are 8 highly-rated local epoxy floor contractors.
Recent Epoxy Flooring Reviews in Boise
The job went quite well. We are quite pleased. These guys went above and beyond meeting our needs and making sure we had a good experience We recommend you call them

- Janet W.

I hired Jon to remodel a house I owned in Idaho before I moved out of state. He did such a great job with it all. I could have never imagined the house looking so good. It increased the value tremendously for sale. I have a lot of friends and family that are local to JH Painting and if anybody asks for a recommendation of a painter, I send them to Jon. This guy's quality of work is a notch above the rest and if I have work I need done in my new home, I will still use JH Painting.

- Dawn O.

Ryane provided some of the best, worry free service I've seen. He did an excellent job on our 2-Story house with no issues. Thanks Ryane!

- Jeff T.

This floor looks amazing! This isn't something that I've seen anyone else in the valley do and I absolutely love it. They guys were so easy to work with and I have a great product for the price. Couldn't be happier.

- Shiana V.

Wonderful job. Trevor and Clayton were wonderful young men to work with. Very professional and dedicated to doing a good job. Love the results. Will recommend to all my friends.

- Sharon P.

Royce Custom Finishes LLC

Royce Custom Finishes did a complete and high-quality upgrade of our home in Eagle, Idaho. This company does far more than painting and finishes and excels at all of their services. A list of jobs they accomplished for us: 1) Repairs to and some replacement of cedar fencing on our 2/3 acre lot, including two full coats of stain on the entire. The fencing is now like new. 2) Replaced lighting fixtures throughout the home with modern brushed nickel fixtures of our choice and upgraded all lighting to LED. Also replaced all door hardware with brushed nickel for a consistent and uniform look throughout. 3) Gutted the garage of all old shelving/cabinets and primed, sealed and repainted the garage. They then thoroughly prepped the garage floor for a new, attractive, durable, easy-maintenance epoxy floor coating and installed rolling shelving. 4) Extensive repainting of interior of home, aiding in selection of harmonious, rich, subtle, light-reflecting colors for a beautifully updated look. 5) Repainted all fascia/gutters, front door and side windows in an attractive modern burnished brown color, again for an updated look. And again, they were very thorough on prep work. 6) Repaired floor of storage shed, painted exterior, installed solar interior motion lights. Hauled away truckloads of unwanted items. 7) Installed stainless gutter guards in all gutters on the house to protect from leaf accumulation and assure free-flowing gutters and downspouts. They were courteous, professional and extremely helpful, including numerous trips to charities or the dump for recyclables or trash. We were especially impressed with the thoroughness of their prep work on all projects and how clean the premises were kept throughout. We just can't recommend Royce Custom Finishes highly enough. They are now our go-to contractors for almost all home renovation needs.

- Joe K.

Royce Custom Finishes LLC

They've been great! They painted my old house and they caulk everything. The downspouts came down to be painted behind and they were painted separately. The new house had window awnings, that came down to be painted behind and were cleaned before going back up. These painted & cleaned the concrete of the garage at the old house, they painted & epoxied the new garage. Preparation is all important with epoxy and they don't do shortcuts. They installed a utility sink in the new garage with associated plumbing and drywall. They replaced my exhaust fans with lighted ones. I've had them do trim & finish work to the kitchen of the old house. And just recently, they blew in insulation to the attic of my garage; they baffled the vents and storage area, they blew it under the flooring and, as always, they cleaned up after themselves.

- Gary P.

From start to finish the gentlemen that did the floor were extremely professional. Polite, detail oriented and proficient, I couldn't ask for better service.

- Dan L.

We've worked with Hank Stevens Painting several times. Hank and his crew tackled our steep, two-story, 1927 stucco home's exterior and did an exceptional job. He also repaired and painted the stucco exterior of our detached garage. In addition, Hank took care of a water damaged wall on our back porch and then repainted the whole porch and basement stairwell. We're now in the process of remodeling our home's interior. Thus far, Hank has repaired the flooring on our upstairs shower and repainted both our bathrooms. We couldn't be more pleased.

- Vicki M.

Signature did an excellent job. They caulked and prepared the house. They paint job was fantastic. They cleaned up afterwards. Before and after pictures are available.

- Judy B.
Epoxy Flooring Contractors in Boise
Explore Our Solution Center for Helpful Epoxy Flooring Contractor Articles
Epoxy Floor Contractors in Boise