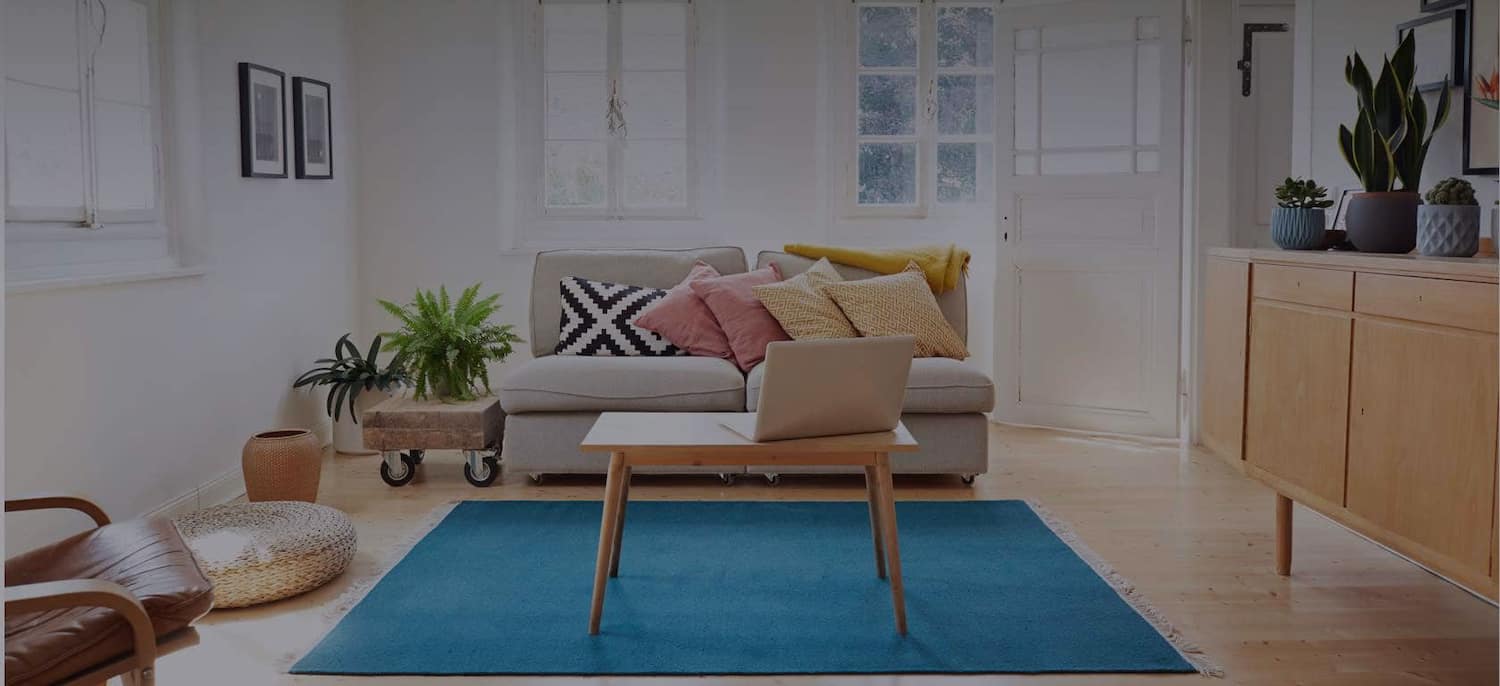 Get matched with top Lawn Irrigation Services in Eldridge, IA
There are 1 highly-rated local sprinkler system.
Recent Irrigation System Reviews in Eldridge
Nature Scape Lawn And Landscape Care

I have good things to say about them. I am very satisfied with them. If I need anything extra, it's repeated. I can already tell, it's pumping up my yard. My yard looks beautiful. I thought my lawn needed it. I would recommend them for yearly service.

- Randy F.

The spring turn-on was uneventful in that I had no repairs to the sprinkler heads. The entire system was inspected thoroughly and in a short period of time. I have been doing business with Advanced Irrigation for 10 years and have never had any problems or complaints. The employee arrives on time, is polite and professional, and is very careful when having to make repairs to the sprinkler heads. The shut-down in the fall is also done quickly and makes the system ready for the winter season. I was so satisfied with the quality of work 10 years ago that I never used any other company which is why I can't say how this company's prices compare to others. But I do trust this company and feel they offer a quality service for a fair price. I would rate their prices between good and excellent.

- Elizabeth B.

They were very good. In order to install the patio they had to take down part of my old fence. When they replaced the section, they replaced all areas of concern giving me all new wood and the work looks great. I am very happy with the work! They were very attentive to my needs. I would definitely use them again.

- NICHOLAS F.

We have been using them for years because they are fantastic. They are very reputable, their time is accurately documented and you are charged appropriately.

- Kathleen B.

TruGreen Lawn Care - 5744

My lawn looks good. They have been fine. I haven't had any trouble. If I have a concern, they will take care of it. They come when they say they will be here.

- Kristy H.

Jordan arrived on time to discuss the project and answered all my questions prior to the work. I had an unusual installation situation (my water meter, pressure regulator, and cut-off are under the neighbor's yard), but they did a wonderful job tapping into the water meter on the neighbor's yard and restored the grass and everything to the point where you would never had known they had been there! After the installation, Jordan came out and did an excellent job explaining the system, and I'm quite confident when I operate it. I have only had him back once to adjust a sprinkler head, but considering the number of sprinkler heads, it's more than understandable that one had a hiccup. He also took that time to explain the workings of the sprinkler heads, so when the warranty (3 years) runs out, I could probably fix minor problems myself -- but I would not hesitate to call them again and very much recommend the company.

- NICHOLAS F.

They were very good. In order to install the patio they had to take down part of my old fence. When they replaced the section, they replaced all areas of concern giving me all new wood and the work looks great. I am very happy with the work! They were very attentive to my needs. I would definitely use them again.

- NICHOLAS F.

JC LANDSCAPE AND MAINTENANCE

I like their promptness, reliability and price. I don?t care so much about their professionalism because they just come to punch holes in the grass. I don?t see that as a big indicator on what I want for a landscaper. There were three works and it took them no longer than half an hour to do the job. I did not have to wait for them to do the job and he did a good job.

- Janis T.

First of all I should start with that we did not hire them to do the original work, they were hired by our builder before we bought the house to install the irrigation system. They also installed our neighbors, another builder. They must have good pricing as a lot of the builders use them. Our story starts like this, we had a fence installed at our brand new house and we contacted them to get a map of the irrigation system they installed so the fencers could avoid it and we would know where things were when we wanted to landscape. They promptly claimed there is no way they could do that and insinuated we were stupid for even asking, even though any yahoo with a piece of graph paper could make an excellent map, and yes we confirmed with other companies this is a standard practice to make maps of lines and sprinkler heads. So we did insist that the fence company call them first which they say they did and surburban told them there was nothing they could do. More on this later. So the fence was installed and they hit our sprinkler lines and the neighbors because they put the neighbors sprinkler lines over our property line. They tried to claim this was their standard practice to make sure they had adequate coverage of the sprinkler but it all sounded like they were trying to justify their mistake. The worker who came to do the repair did show up promptly and did do a good job. Later after it was all repaired we got a rather larger bill from them for the sprinkler repair and after the fence company refused to pay we talked to them and not until my wife mentioned we would be putting a report on angie's list did we even get any where. Monty then stated that had they been contacted they would have come out and helped the fence company and fix any damage for free at that time. Now someone is lying this guy or the fence company we don't know, we would have thought they would have just handled it had it not been them. Overall we have not been impressed with them we have heard from my brother-in-laws friend who runs a landscaping company that roughly half of his business is fixing suburbans screw ups. One of our neighbors have used them one who had them mulch and had their mulch later over run with weeds and another who had an outdoor gas fire pit installed and kept calling them saying they smelled a gas leak, they were ignored until they presented suburban with a gas bill and gt;$500 for one month in the middle of summer. Grant it that the last bit of info is all hear say but I would think twice about using them as it looks like they operate in volume and not always quality. I'm sure others have had good experiences as we see their signs all over the neighborhoods around us.

- andrew b.

EXTREME LANDSCAPE&POOLS DESIGNS

It is a stone facia for the front of house and a base for the porch column.... Spaces where is no mortar, blocks have already come off, left gaps between joints without filling, at least 3 colors of finish grout. Waves in the work, not straight line, looks and will wear terrible. From 50' away it looks fine, the closer you get the worst it does. He wanted 1/2 down prior, balance when done... Late showing up,(days) so I had to go back to work out of town... Got a couple of pictures(distance) and then had neighbor give him check. When I got home I called him repeatedly and he Always had an excuse and said he would be there tomorrow and never showed. Does not return calls now... Got his number from the counter guy at Lowes, said he was not suppose to do this, but this guy(mike) would take good care of you... I am actually talking to a lawyer now, the material was over $2,000.00, his effort, $1,800.00 the damage to the wall inside my house, no idea yet, they used big hammers (maybe sledge) to take down exist brick, they hit so hard went through and damaged the inside of my wall...

- Daniel I.
Irrigation Systems Installers in Eldridge
Explore Our Solution Center for Helpful Irrigation System Installer Articles
Find Lawn Irrigation Services in
Lawn Irrigation Services in Eldridge