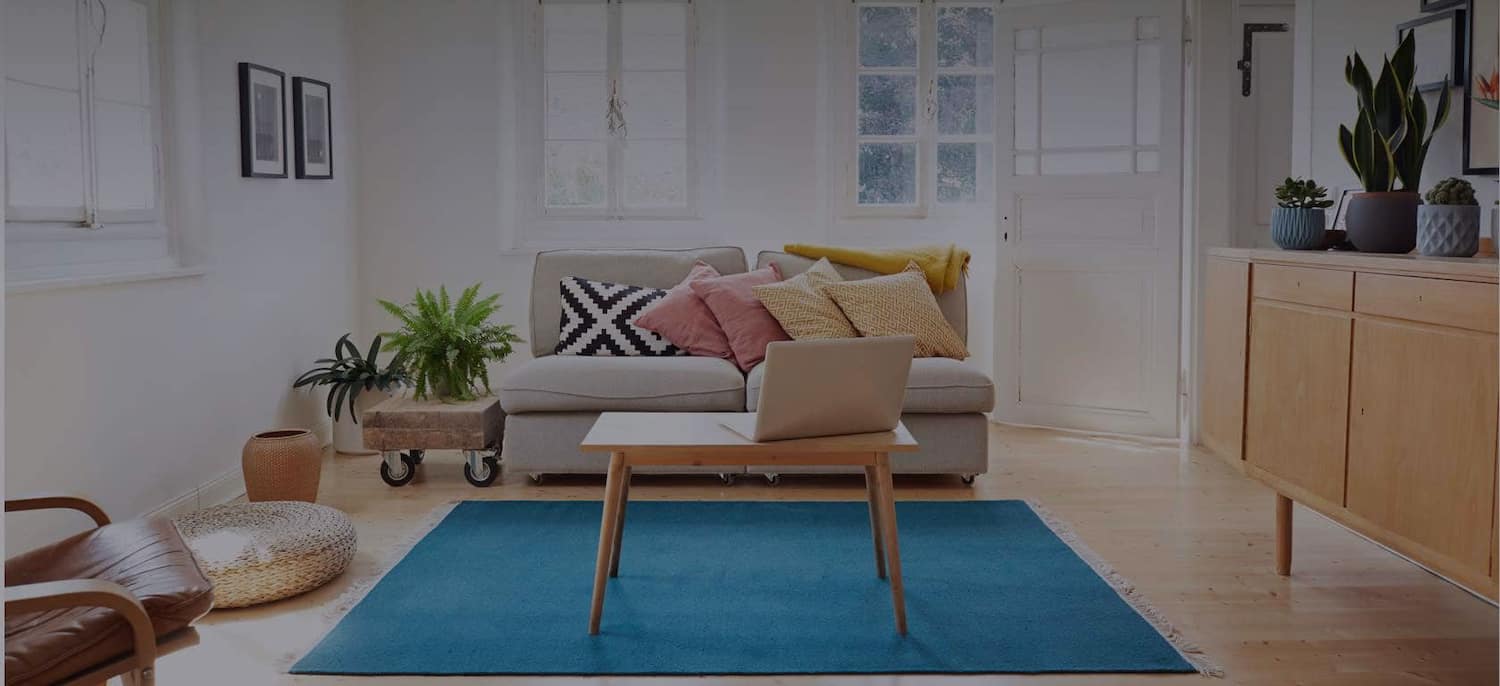 Get matched with top Water And Fire Damage Restoration in Kapolei, HI
There are 6 highly-rated local water and fire damage restoration.
Water Damage Restoration Services in Kapolei
Recent Water Damage Restoration Reviews in Kapolei
The whole process went excellent from start to finish. Harry returned my initial phone within an hour, scheduled the site visit within 2 days and completed the work within one week. I would use HDrywall again and will recommend them to my friends.

- Jerry C.

Great! Harry was a pleasure to work with and I cannot say enough about his team. They analyzed the situation professionally, recommended a plan of action and executed it quickly, with great care and attention to detail. Harry was easy to work with, flexible with regard to timing of the work and the subsequent payment plan. Billing was expertly handled. I would certainly turn to HDrywall again and highly recommend them to others.

- John B.

Hail damage was found on our roof so our roofing company filed a claim with our homeowners insurance, because of the damage, we sustained rain damage as well , they settled for a price and repairs were broken down into exterior and interior work- the roofing company, while trying to be compliant with our wishes, we're focused on "the bottom line"- roof was replaced and exterior work completed- the interior work was started and the roofing company subcontracted the job out to Harry's company- right away, the roofing company only wanted to patch and paint the visible water damaged areas in our rooms- the roofing foreman was adamant in that - until he met Harry. Immediately Harry set him straight and told him that if "Harry's" name was going to be attached to the job then it would all have to be done right the first time- the way things should be done- after approx. three weeks of "discussion and scheduling" the job was started, with Harry at the helm- Harry and his crew came in, for the first full day, they moved all of the furniture, prepped all of the areas, taped off/covered all of the windows/doors, and floors- and for the next 8 days totally repaired and replaced all of the ceiling tiles in all three of the damaged rooms- at the end of every day, all of the works areas were cleaned up, trash removed, tools and buckets and ladders all neatly stacked for the next days work- then at 8 o'clock the next morning, all of his crew was present and ready to work- for full 8 hour days- we were really impressed with the professionalism - no loud music playing, nobody smoking, no yelling or swearing- all very professional- and it was like that every day- Harry ran a tight ship and his crew all got along great- towards the end of that job, we asked them to do some other work for us- to paint two additional rooms that we had been putting off- the lead painter worked hard to match the exact color of paint that we had used years before- everyone ensured that the "homeowners" were respected and it was great- really reminded us of the "old school" work ethic- we would highly recommend Harry and his crew for any drywall, paint, or general construction work around your house!

- Peter G.

AirCare Environmental Services Inc

We had immediate relief and peace of mind......... Our home 's air quality has never been better and will be using them to keep our home healthy. I am physician and have already set up an appointment to have them improve our office indoors... If you have any issues with your indoor environment these are the people that you want on your side.. There is no one with more experience then they guys. They were the first and in my opinion the best. Common sense and practical solutions

- Charlie O.

I was extremely happy with the service I received from Morgan. I can personally attest to all of the "A" reviews on here as being accurate based on my experience with Morgan; and I would respectfully but wholeheartedly disagree with his lower-rated reviewer on here (which, as you can tell, are two reviews that came from the same person). I guess you can't please everybody... but I was certainly pleased with the service I received from Morgan. He was prompt and on-time in showing up in the morning. And he mad the commute through morning traffic in order to arrive on time. Upon arrival, he did his initial walk-through / assessment of all my problem areas. And then we made a run to hardware store, where we picked up all of the necessary materials. We stopped for drive-thru breakfast on the way back from the hardware store, and Morgan wouldn't let me buy him breakfast. On the contrary, he treated me (I really wasn't expecting that). Back at the house, Morgan worked fast and diligently. And one of the best things is that he allowed me to shadow him throughout his work. He also explained things as he went through it, including the ins-and-outs of what he was working on, why he was doing it, the expected outcome, so on and so forth. I could tell that he is an extremely knowledgeable craftsman who is an expert in his trade. I would not hesitate to hire him again. In fact, Morgan encouraged me to give him a call as soon as I'm done meeting with my roofer, just to fill him in on their assessment, and to make sure they're not trying to pull one over on me. I'm already planning to talk with my wife so we can prioritize what the next major projects are that need to be addressed, whether they're break/fix type stuff, small jobs, or larger renovations projects. And we'll certainly seek out Morgan's expertise to assist us in those projects, pending his availability. Some that come to mind include a bathroom renovation, an outdoor gate, new flooring, etc. Morgan was great, and I look forward to utilizing him and working with him for many years to come.

- albert c.

On October 29, 2012 my house was destroyed in a fire. They were there within days after they were given the go ahead to help clean out the house. DKI came in and removed all the trash and burnt items they also helped to recover anything that was salvageable and they are helping to restore any of those items. After a huge loss like this its overwhelming and DKI has made the process a lot easier to deal with.

- Lisa A.

Rainbow Pro Carpet Cleaning LLC

Len was amazing! My roommate found him on Service Magic. It's a service where the customer posts their needs and providers call and bid on the job. Len called her within seconds of her posting the job and his price was better than another call she got. She posted late afternoon and he was able to come early the next morning. Len was punctual, professional, organized, fast, and got down on his hands and knees to get out stubborn stains in our carpets. Len has been doing this for 23 years and it shows, he really knows his stuff!!! I can't say enough about this service. If you read this, Len, sorry it took so long, we're settled in now. Mahalo nui loa!

- Kirsten U.

Rod is a true expert-- professional and warm, friendly and polite! In less than five hours he thoroughly cleaned all the wall to wall carpets in our large family home-- living room, huge rumpus room, and four bedrooms. He was able to remove all the spots and stains, and then went even further! Our bedroom carpet had a very large bleached-out area, bigger than two feet in diameter, and he re-dyed it to match! You can't even see the where the damaged area was! He was very careful with my antique furniture and was truly attentive to ensuring that the drying process, which can take up to a day, will go smoothly. Thank you Rod, we look forward to working with you again!

- Dale G.

Overall it went very well. Workers were always prompt and extremely polite and considerate. Work was done in the manner and within the time frame they estimated, with the only delays caused by shipping of some of the parts (windows). The repair of the exterior paneling was done especially well, with that repaired section fitting in seamlessly with the surrounding area. Windows were done very well (though their cleanup afterwards was not as exacting as we might have liked...there was dust and debris that was apparently missed that we ended up vacuuming up ourselves). Gutters were also done very well, with the seamless technology that creates the long sections of gutter including right-angles and downspouts without joints where leaks could occur. We've gone through two heavy rains already with great results. When completed they did go around with us and insured that all was to our satisfaction...and the couple items we requested: painting a couple small areas that were apparently inadvertently missed and coming to realign the garage door rails that were off line a bit, and caused the door rollers to "jump", have been resolved without complaint or issue, or are slated to be fixed imminently.

- Jeffrey A.

They always arrive on time and clean the carpets or extract water from flood damage or plumbing leaks. They follow their cleaning and extraction with vacuuming. They use special equipment which extracts more water than most carpet rental equipment. They respond to emergencies as needed.

- Nancy T.
Explore Our Solution Center for Helpful Water Damage Restoration Service Articles
Water And Fire Damage Restoration in Kapolei