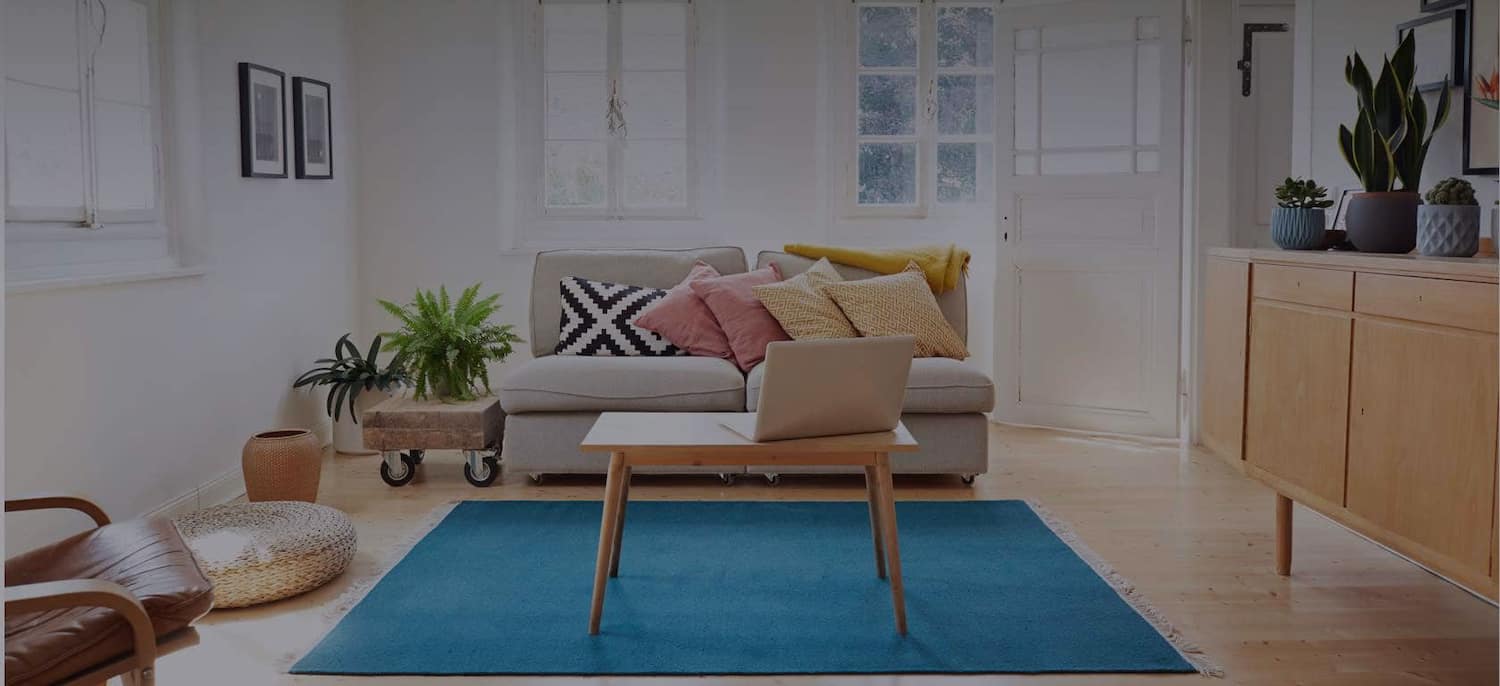 Get matched with top Door Installers in Kapolei, HI
There are 13 highly-rated local door installers.
Recent Door Installation Reviews in Kapolei
Visionary Building Group LLC

I had Visionary Building Group come in and evaluate my home to replace the flooring and to give our home a new paint job. Since our home is a 2 story home, and full of furniture and a lot of personal belongings, Cory and his team graciously worked with us and gave us a plan on the order of rooms he would start out with. He took the time to give us options on the type of flooring we should get and gave us ways to cut costs on the materials needed for the work that was going to be done on our home. This was very important to us, especially because of the shut down during the pandemic. Cory and his team would let us know when they were coming in and how long they would be in our home. This gave us peace of mind, giving us enough time to move our items from room to room instead of renting a storage room for a month. When it was time to do the kitchen, we discovered that the cabinets next to our stove were damaged. He gave us some time to get new cabinets and installed it for us. Wow!! We're used to Change Orders and for him to do it for us, blew our mind. Same as the bathrooms, during the floor renovation, he found issues and he resolved them for us. Usually, contractors will let you know what's wrong and then do a change order. So Grateful that we got Visionary Building Group to come in, inspect our home and install our flooring and paint the inside our home, it was time to get rid of the stained up carpet and update our home. His vision for our home came out way better than we expected it. Now we just need a landscaper to do our yard.

- Daniel V.

All Phases Green Services

Eric and his team at All Phases Green were great to work with throughout our home renovation. Through all stages of the project, from planning to close-out, Eric was helpful and informative. He took the time to understand what our end state objectives were and was able to advise us on numerous decisions as we went. He helped us find great deals on materials and assisted with dealing with the suppliers if issues arose. Beyond the project management, the quality of the work was top notch. We are extremely happy with how the work came out. Looks great, on budget, and on schedule.

- Renae M.

Toa and Kyle's Home Solutions

Kyle has done truly fantastic work for us in a very reasonable amount of time. Our church decided to renovate our church cottage and convert it from a Sunday school house into a parsonage for our pastor to live. Our cottage had no bathrooms or bedrooms and was a large open space. With Kyle's help and input we were able to draw up blueprints to convert the space into a 3 bedroom 2 bath with a new kitchen, utility room, and living room. We had several ideas and he helped us refine them and told us when we were on the right path or when it was unrealistic. Within a month we were able to have a viable plan to begin construction and our pastor was able to move in after three months of work. This included reorganizing walls, running electric/water, floors, installing closets, new kitchen cabinets/appliances, a water heater, washer/dryer hookups, new windows, doors, and termite damage repair. He was flexible when we needed to bring in separate crews to do fumigation, A/C units, and roof repairs. He worked with the other contractors to make sure they had what they needed (delaying drywall for a week and finding other projects to do so the A/C crew could run cords inside the wall; running exhausts a week earlier than planned so the roofers could single around them...etc). He has always been very professional and his work is beautiful. He takes such pride in his work and will make sure your projects look their best. Kyle is easy to get ahold of and communication has been open throughout the entire project. I would definitely work with Kyle again.

- Gregory A.

Mr Fixit Handyman Services

John has always done great work for me from installing a garbage disposal to painting and various other projects. He is multi-talented and highly reliable. I can recommend him without reservation.

- Aimee M.

Toa and Kyle's Home Solutions

Had a contractor that ended up doing more damage than you can imagine! My wife and I were devastated! Fired him and began looking for solutions to the botched 500 sq ft ceramic tile job. I found Kyle on Angies list. His reviews were great! I reached out to him and he responded back within 8 hrs. Set up an appointment to have him estimate the job. Upon meeting Kyle I immediately could tell he was personable, professional and competent! He did not mince words and was direct about the repair: The tile would need to be pulled up and reapplied..properly! After more conversation, my wife and I contracted Kyle and his team. Kyle really shared our pain and wanted to make our home whole again and restore our happiness. (It's very hard to find that type of compassion these days) The job was finished in 3 days, quicker than expected! That included: complete demo of botched job, materials, hauling debris, prepping, installation and finishing. The result is absolutely BEAUTIFUL!!! My wife and I are extremely pleased with the craftsmanship of the install! Kyle and his son Malaki are true craftsman! VERY friendly, punctual, communicative, down to earth and business oriented! You can search for better but, I doubt you will receive the same service that Toa & Kyle's Home Solutions offer! Chance em'! You won't regret it! Worth every penny and some!

- Jim H.

Toa and Kyle's Home Solutions

Kyle was great. Responsive. He provided a complete estimate at the beginning of the project and began the project on schedule. He communicated often and clearly as the work progressed and continued to be responsive until the project was complete. Kyle has a great eye for detail and is committed to providing a high level of craft. He was a pleasure to work with; professional, communicative, responsive, committed to quality and trustworthy (billings were transparent, complete and clear). All important qualities, especially since I was forced to administer my project from the mainland in the time of Covid-19. We would hire Kyle again and highly recommend him.

- Kevin K.

Toa and Kyle's Home Solutions

Kyle was terrific to work with on all levels. Communicated frequently, the quality of the work was great and he completed to remodel on budget and on time. I would hire Kyle again in a minute. He has a great eye for detail and care, a craftsman and a professional.

- Kevin K.

All Phases Green Services

It went extremely well, very professional. very happy with all work performed. Will recommend for any remodeling or repair work. Will hire again. Very satisfied!

- Akira A.

I've had the pleasure of working with Harry Oneha's drywall company over the last couple of months. Harry and his crew Evan and Stewart were very professional, very skilled and respectful. It's obvious they take pride in their work. I've had several jobs done at my home - a huge drywall repair and retexturing to a messed up ceiling. Several rooms painted and 5 house doors restored. They do it all. And they do it well. I highly recommend Harry and his team to anyone that wants quality work done in their home. I made the mistake of using someone else for a small drywall job because it was cheaper and I regret it. Harry's guys would of done a much better job hands down. Won't make that mistake again. So, if you love your home and want quality work done call Harry Oneha. You won't regret it...

- Inga M.

We reached out regarding some misalignment in our door stops and hinges that was denting the door frame and leaving behind residue. Given the home was less than 18 months old, this should not have been occurring. Our community warranty administrator pointed us to RL Brown Trim and after initially reaching out, Robert confirmed that this was likely damaged during construction and let me know he would circle back to schedule an appointment to repair. After not hearing back, I followed up with email on multiple occasions over 6 weeks without any response whatsoever. I even tried calling and finally also texted after which he replied 'What do you want?'. When I finally got a hold of Robert, he was rude and tried to imply he did not perform such work (even though he did) and that I had the wrong number. In the end, he refused to do any of the repairs because the warranty had just expired (which was acknowledged up front) despite initially stating that he would, before becoming non responsive and then extremely rude. If you need work done, I strongly recommend going with another company.

- Mike P.
Door Installers in Kapolei
Door Installers in Kapolei