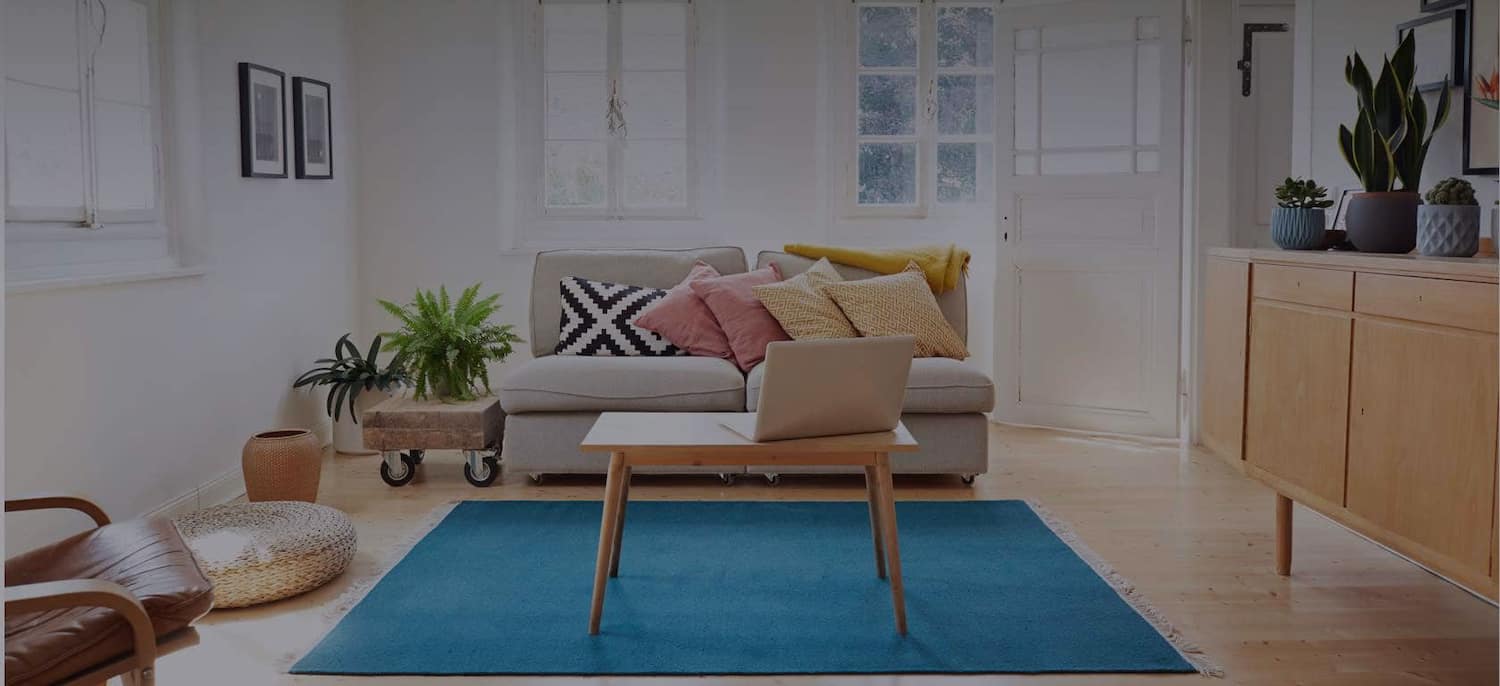 Get matched with top Excavators in Richmond Hill, GA
There are 5 highly-rated local excavators.
Recent Excavating Reviews in Richmond Hill
Aggressive Industrial Services L.L.C

During the estimate phase, Bill estimated 2 days for the job. The weather didn't cooperate, and a defective concrete mixture caused the side walk to be torn up after pouring. All along, the owner and his team kept a positive attitude, and completed the job in 8 days. Aggressive did an excellent job and did not change the price quoted. I would use this company and recommend them for any type of contractor work.

- Thomas S.

Burton Contractors installed a new septic tank and drainfield all within the day I scheduled. They are a very professional company, and had my new drainage system installed and running within a week of calling them. A+ company.

- Courtney R.

Greg was very professional as well as personable. He and his crew worked very hard during very hot weather to finish the crawl space. The finished product is outstanding. He definitely delivered a top rate job. His work also comes with a 25 year warranty . That was a definite plus for me.

- Lynn T.

D & J Construction Services

David was very professional and he was on time and actually did what he said he would do.......very prompt and stayed in touch with us......I would definitely hire him again. Price was very reasonable and he was great............Cannot find people like him hardly anymore.

- Wayne M.

Excellent service. Good communication, punctual and professional. They had many tons of gravel and limestone brought to the property, then directed spreading, leveling and clean up. Very happy with the results! Will definitely use them again.

- ELIZABETH W.

Porch Outfitters listened to the circumstances the were being asked to provide the service for, considered the unique nuances of the project and responded they were not able to be involved at this point. However, they provided a firm with whom we could contact and a contact Person. That firm was contacted, responded timely, and is being considered For the project. Thank You for the Professional & Ethical Business Conduct you conveyed. Please, keep up the good work!

- Kenneth N.

By first exhausting the simpler solutions to my problem, an accurate diagnosis of a blocked drainage pipe deep into the ground was made. At the scheduled time, a crew with necessary equipment arrived, uncovered the blockage, repaired the problem, tested the system and was out of here in less than 8 hours. I've waited until now to post this review as this was not the only time I've had work done on the system by others. Neither of those "fixes" were successful so I wanted to be sure this one worked. I'm pleased to report that Coastal Drainage solved the problem. If you've got drainage issues, call these folks! Their presentation may be a little "rough around the edges", but don't let that deter you. They'll get the job done.

- Stephen G.

JERRY SMITH SEPTIC TANK SVC

I contacted this provider while he was working on a neighbors system.  He discussed with me checking on my two systems.  I told him about my schedule and he remembered all of the details and he contacted me when we agreed and he arrived at the agreed upon time including contacting me in advance of the appointment time to confirm. He inspected both systems and found them in good condition.  Access to both was careful and clean up perfect.  The service personnel were very professional and respected my property.

- John M.

We needed some emergency services, and they put us on the list for later that day. As promised, Brian called when he was on his way. He dug down and discovered a large root blocking the cover but was able to get it open using a larger piece of equipment. He drained the septic tank and gave us realistic expectations for a routine schedule. He was very patient with all of my questions and gave me advice on getting trees removed to save myself more expenses down the road. I would absolutely use their services again. They service Wilmington Island (not all do), and were quick to assist us in our hour of need.

- Lynn B.

JEFFERY MITCHELL'S SEPTIC TANK

Evaluated the access to the backyard where the drain filed was located.Removed obstacles such as tree stumps,shrubs to make way for several truck loads of sand to soften the drainfield area.Used a back hoe to dig up old drainfield materials.Dug a new area.placed new pipes and covering materials.Hauled away old materials,and filled in the drain field with sand and replaced the top soil.Removed roots and other materials to allow for re-grassing of the area. Mr. Mitchell was easy to work with,and of pleasant demeanor.He was focused,and intent on doing not just a good job,but an excellent job.Gave the results he promised.

- Byron C.
Excavators in Richmond Hill
Excavators in Richmond Hill