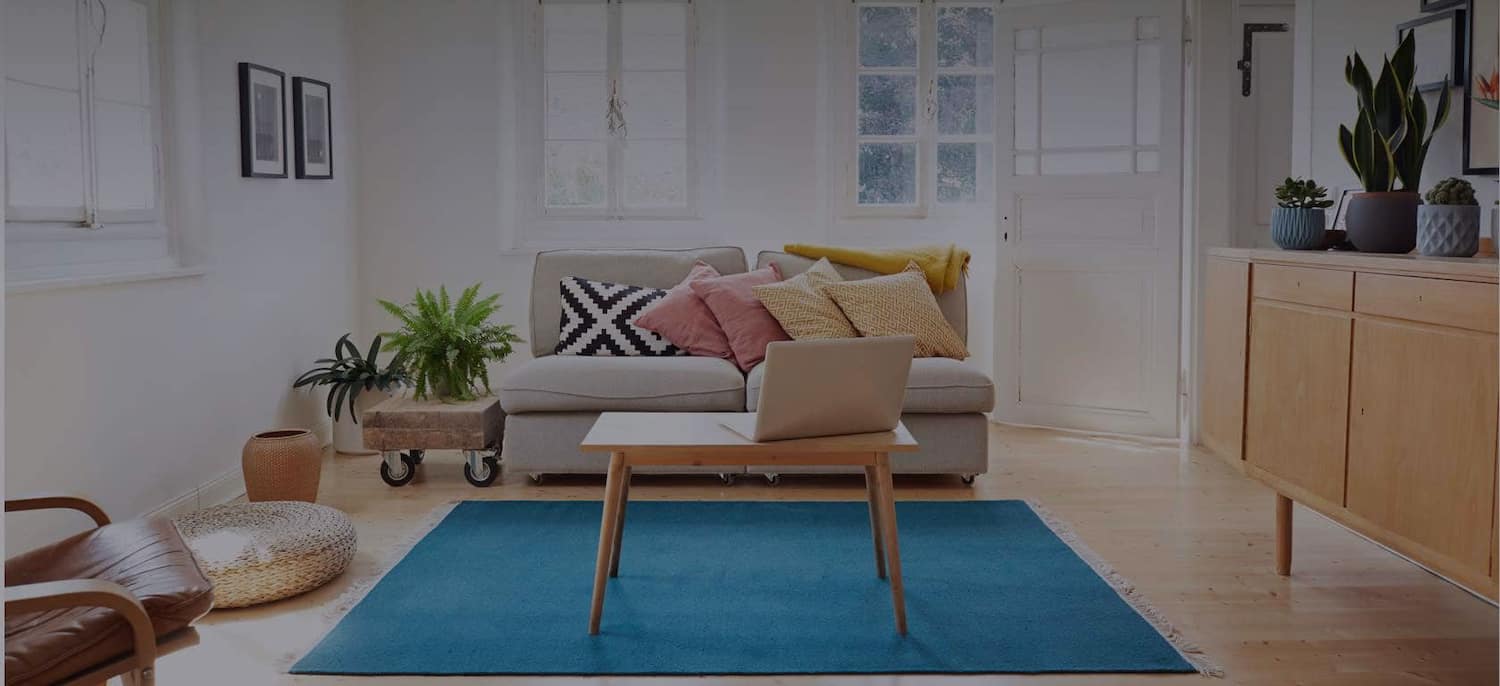 Get matched with top Locksmiths in Harlem, GA
There are 4 highly-rated local locksmiths.
Recent Locksmith Reviews in Harlem
I'm currently living in SC an I called them to change my tenants lock in Brooklyn. They were very professional and courteous. They couldn't keep our original time but they informed me an was on time for the 2nd appointment. I would use them again an I would refer them to others.

- Tonette B.

This company is a pleasure to work with, we have used them for years and plan to keep using them for many more. Always quick to get the job completed, and quality work every time. We could not recommend a better Locksmith than Aaron's Anytime.

- Ray Fredericks R.

They were very fast in responding. The technician was very professional, polite and speedy. Excellent job!

- amy s.

When I called them after locking my keys in the car upon arriving at work, it took less than 30 minutes for them to arrive and once they did, only 3-4 minutes to get my car unlocked. I would definitely use this company again

- Cecelia W.

Super professional from the phone call to the person sent to the job. These folks are courteous, professional and trustworthy. He not only fixed the broken lock without damaging anything, he also fixed a door that was not closing all the way and found that thebuilder had not put enough big screws to keep the door aligned and he fixed it! If you need lock services, these are the folks to call! And to top it off, they are very reasonable with the charges! A+++

- Laurie P.

They got us in the door with no damage and it was a fair price. If you need a locksmith for at least the purposes we did I would recommend them.

- Michael O.

I did not use the service personally. I called this service for someone else. They were very pleased with the service.

- Rena E.

Took him just a few minutes to get my car open. He was very kind and very punctual (15 minutes to get to my house). Reasonable price as well.

- Alecia E.

Billy and his son usually come out together from Hobbs Painting Company. They are basically painters. They are simple people. They may not seem to be professional as far as their outfit and outlook goes but their work sure is professional. Billy is a perfectionist. He has worked for a lot of people in the industrial area. He is very honest. He is just an excellent painter. His paint lasts longer than other painters I have used in the past. His work has last for us for eight years. He just had to do some touch up on the moldings once during that time. His prices may be a little bit higher than the others. However, it seems to be cheap considering how long his work lasts. His work is the most cost efficient. I would continue to use Hobbs Painting Company in the future.

- Connie W.

They actually did really well as far as I can remember! Since I was completely locked out of my house I wasn't too concerned with the price but I don't remember being particularly upset with them but they did great. They were there pretty quickly after I called them.

- Julie M.