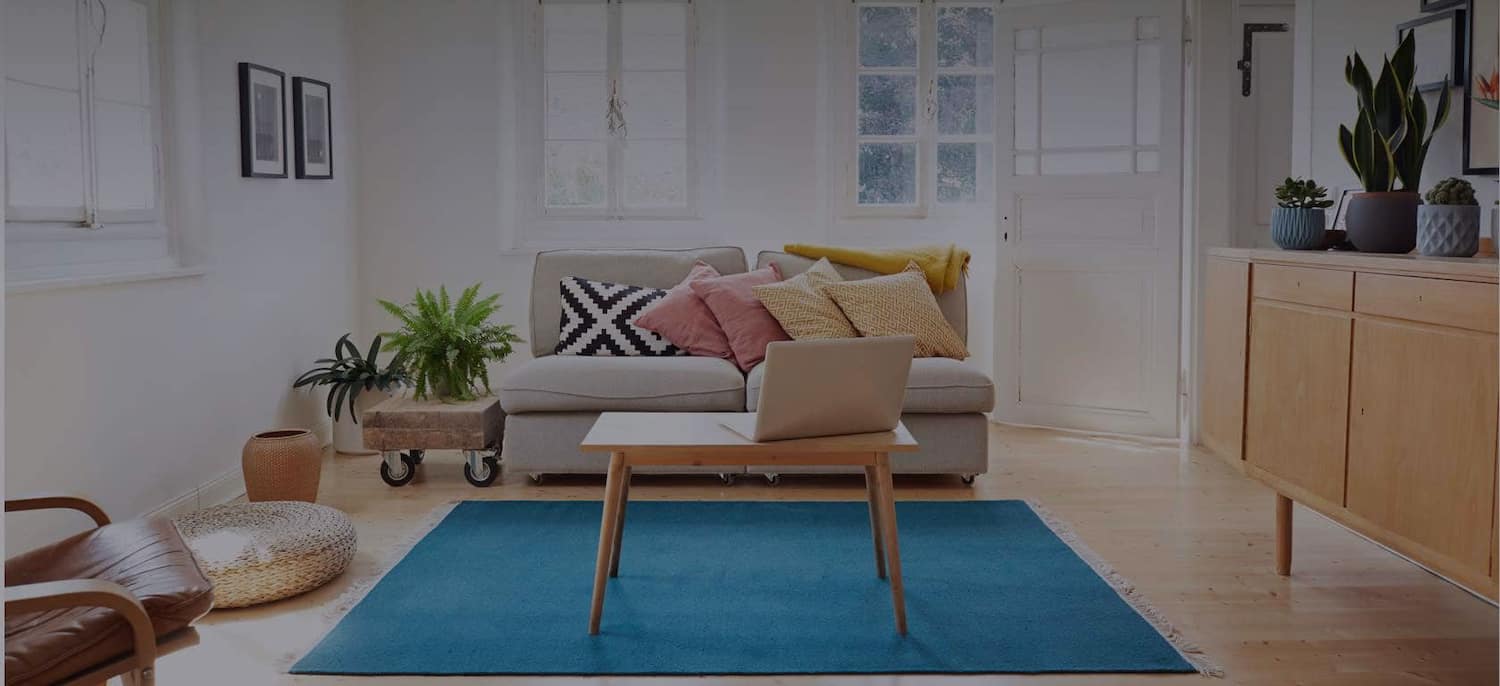 Get matched with top Piano Moving Companies in Wimauma, FL
There are 23 highly-rated local piano moving companies.
Recent Piano Movers Reviews in Wimauma
A Plus Moving & Storage LLC

They did amazing job, they were on time, made me feel comfortable, moved all my stuff without 1 scratch, was able to move from 2 locations, they had manners, fast and efficient. Wonderful men, will hire again and again!

- MK D.

Mt. Zion Moving and Storage LLC

Great! The three men were quick and professional. I am going to recommend they come back and put the furniture back once the remodel is done

- Michael B.

All About Moving Tampa Bay, Inc.

Alex and Angelo were great! They took great care in moving my upright piano into my house. Both wore masks and were super nice and personable. The appointment scheduling was simple, and they squeezed me in with just a couple days notice. Definitely recommend!

- Kathryn V.

All About Moving Tampa Bay, Inc.

I had a great experience with Angelo and Alex. They took great care in moving my upright piano into my house and were very nice and easy to work with. It was also very easy to schedule an appointment, and they squeezed me in with short notice. Would definitely recommend!

- Kathryn V.

All About Moving Tampa Bay, Inc.

We've moved five times over the last years, both long-haul and short distance. This was our best experience. In every move we encountered multiple problems. With All About Moving there was only one issue—the high def TV was damaged. In contrast to previous movers, the first words from the owners was an immediate pledge to fix or compensate for the TV without reservation. We received a reimbursement for a new TV even though the original was 4 years-old. The owners showed up with a check 3 days after we made our claim. The move was efficient, including a piano lugged down a long flight of stairs with no damage to the piano or walls. We could not be more enthusiastic in our support.

- Charles P.

Wonderful - couldn't ask for a better move! Mirco, Justin, and Mark were professional, courteous, and amazingly efficient. I couldn't recommend more. Jackie is fantastic at logistics, and we couldn't ask for a more punctual experience. Moving can be a huge stressor, however the folks at Sunshine Movers made it incredibly less stressful.

- Chris A.

It was such a pleasure working with Matt and Paul at Let's Get Moving. Matt made the quoting process painless and simple, and their pricing was competitive. At the last moment, there was a problem with the condo closing. Fortunately, LGM came to the rescue with a great solution. Our movers on both ends were punctual, courteous, hard working, and bent over backwards for us - Scott/Aaron on the move out, and Demian/Aaron on the move in. No surprises when we paid the bill. Exactly as quoted. I would recommend without hesitation. A professionally managed business.

- Kimberly V.

We cannot say enough about Greenlite Movers and, in particular, the awesome crew of Derek, Jon and TJ. In early May, after 22 years, we "right-size" moved from the home we raised our son. It was nerve-racking to pick the right movers that would treat our furniture & belongings (especially our baby grand piano) with care without stretching out the move time costing us more. Greenlite showed up on time, were very friendly and caring, and were in constant deliberate motion all day. We packed our own boxes with everything except 7 very large glass-front wall art. Not only did they find a few things they thought needed extra protection packing (and added that packing), they packed the large art work. They were also experts in how they packed the truck with all of our pieces & boxes placing them in such a way that they would not move or scratch break during the drive to our new home. EVERYTHING arrived without any breakage or scratches and all items were placed exactly where we wanted them with care. All day long they made it clear that they wanted to service our needs and make our moving day an easy one. They did that spectacularly. We just cannot say enough that Steven Keblin with Greenlite Movers and the awesome crew. And on top of that, their bill was less than other mover quotes we had received. Thanks so much, guys!!

- Kathleen S.

Mt. Zion Moving and Storage LLC

The company was very nice and worked with me. They seemed very knowledgeable. Some of them were very cordial. I thought everything was in the contract but when the first delivery was made and completed they wanted additional money to complete the contract. I was a disappointed in them placing a pretty good scratch on my wood floor. I realize mistakes happen. This scratch was pretty good in size and could have been prevented. The most troubling thing was they tried to act like it was nothing, didn't seem upset, and then then they decided to ask for additional money to complete the move of furniture? I have to hire a wood floor repair service company. I could have asked them to pay for the repairs, I could have asked to bill their company or insurance if anything, how would you ask for more money after that?

- Laura C.

America's Most Reliable Movers

I was promised a delivery time sometime after 1:00 and that I would get a call 30 minutes out. They called about 1:00 and showed up almost exactly 30 minutes later. The two fellows that showed up were quite pleasant, very careful and had a great attitude. I would absolutely consider using this company if I ever need a moving service again.

- MARK P.
Deals in Wimauma for Piano Moving
Piano Moving Companies in Wimauma