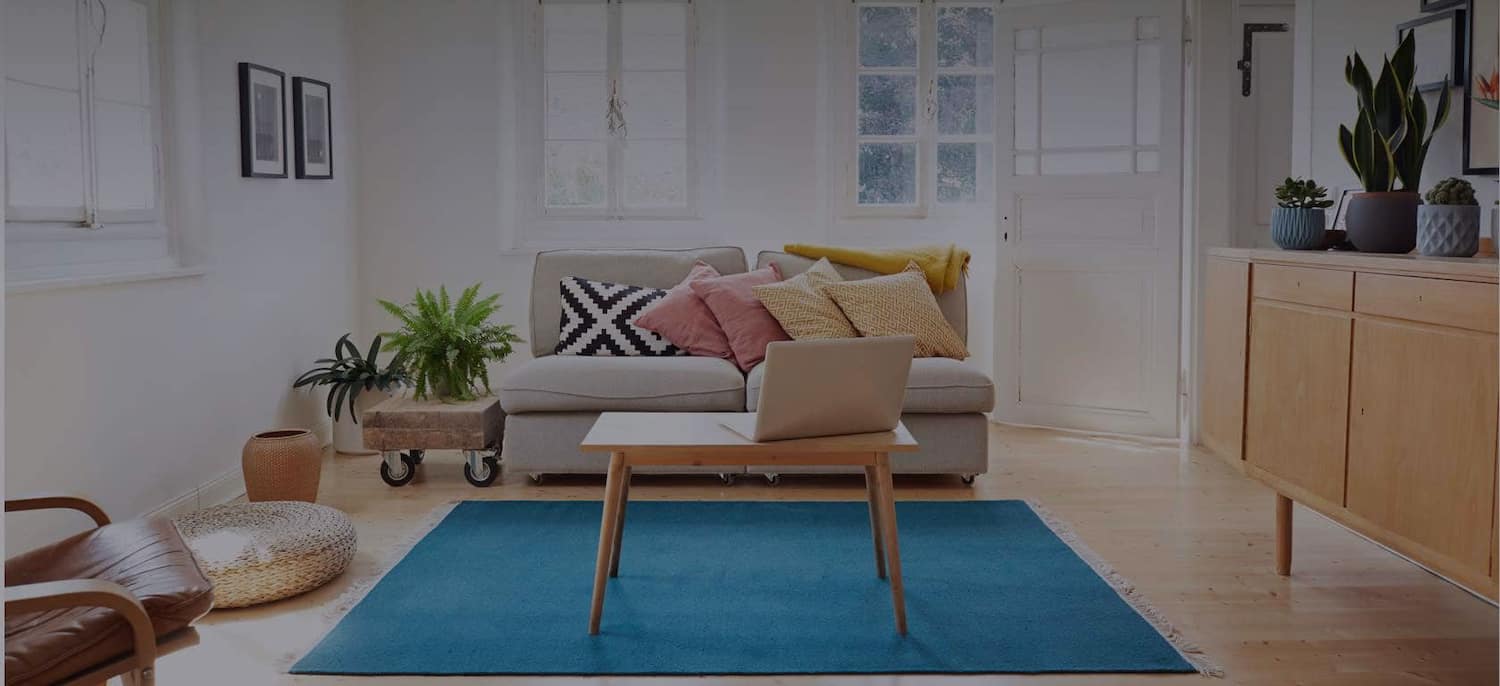 Get matched with top Home Builders in Middleburg, FL
There are 41 highly-rated local home builders.
Recent Home Builder Reviews in Middleburg
K & D Roofing & Construction Co Inc

K&D provided excellent roofing service (inspection and repair) for our tile roof. I have used other roofing companies in Jacksonviller and K&D were the best. They were professional, skilled, punctual, and the front office was efficient in scheduling. I will use them again in the future after any hurricanes or regular inspections, or if I need repairs.

- Ann H.

Turnkey Roofing of Florida, Inc.

If you're looking for a professional, thorough, and friendly company, Turnkey is for you! There was a brief hailstorm that came through Jacksonville a couple of years ago and, although we knew this damaged our roof, we kept putting off the repairs due to our original insurance claim being denied. After starting to see the results of the leaks more prominently, we decided it was time for a second opinion and so we went on Angie's List and sent out a few messages to local contractors. Turnkey got back to us right away and within a few days, Juan was at our door – business card in one hand, ladder in the other! The inspection was so thorough, and Juan talked us through his process as he made meticulous notes of the damage. Although his suggestions were exactly what we were looking for, and more, we were concerned about the price as we would most likely have to pay for all of it out of pocket at this point. As it turns out, that thankfully wasn't the case! Once we expressed our concerns to Juan and showed him our denied claim, he referred us to John Parker, a local public adjuster who works closely with the company to ensure customers are receiving fair treatment from their insurance companies. This process took approximately one year but, in the end, the updated claim was approved (with no court proceedings involved, thankfully), we got a brand new roof, and we only had to pay a small portion of the cost out of pocket. As for the service itself, it took approximately 1 week. The crew got rained out one day and ended up coming on a Sunday just to stay on schedule – talk about dedication! Every day, they started at 7 am and did not leave until dark. At the end of each day, they cleaned up all their scraps, took a magnet around the perimeter to collect the nails, and took everything they brought when they came (tools, ladders, etc.). All in all, I am so happy with our decision to go with Turnkey. I was blown away by their attention to detail and the care they took to restore the roof to a better than new condition. It has been approximately one year since the restoration took place and everything is still as durable and as beautiful as the day the new shingles went up. If you're going to spend your money, time, and energy regardless, go with Turnkey and get the peace of mind you deserve – you will be grateful that you did!

- Susan G.

They performed better then expected, where on time all windows where installed in 5 hours and was so surprised with AC off temperatures in the house drop 7 degrees you could feel the change. Very happy with everything they did and highly recommend

- Kevin M.

K & D Roofing & Construction Co Inc

My sun room's ceiling was leaking and finding the source of problem was difficult . The previous roofer came and looked at it and then promised to come back with equipment. He never came back and did not respond to my phone calls. The K & D expert came and found out the problem ( a clogged overflowing gutter sending water to the ceiling ) in 10 minutes. He cleaned the leaves and dirt clogging the gutter but did not ask for any money. He said this was so simple. He of course suggested me to cover the gutter with a new sheet of wire. Did this person come from heaven ?

- Subrata C.

South Shore Construction Services Inc

We had our kitchen renovated and are so happy with it. They designed the kitchen with ideas we would never have dreamed of. The workers arrived on time every day they had work to do. They were so accommodating to us. They were neat, and clean. Before they left for the day they cleaned up. They never left a mess. If there was ever a problem a solution was always given. We would hire them again in an instant. Kevin and Junior make a great team.

- Charlie B.

K & D Roofing & Construction Co Inc

Highly recommend! Rob showed up on time and was wearing his coved-19 mask. He inspected and repaired a leak on a flat roof. He did not recommend any unnecessary work. He was courteous and listened well. We will call him with confidence for any other roofing problems

- william p.

K & D Roofing & Construction Co Inc

My 5 year old home developed a roof leak during a multi-day rain storm. Having moved to Jacksonville from out of state, was not familiar with roofing companies, so asked some friends and also the HOA for recommendations. There were several companies, and K& D Roofing was on both lists, so we choose K&D. The company owner came out, discovered the source of the leak in short order, and had it fixed promptly. We were very pleased it was just a protruding nail head and nothing more serious. We had also told Mr. Hile about large chunks of ceiling paint falling into the living room after we heard a noise that sounded like something had fallen onto the ceiling up in the attic from couple weeks previously. We thought it could be related to the leak. Well, Mr. Hile climbed up into the attic and discovered that a plastic construction bag of wood chunks had fallen onto the ceiling causing the problem. He did this knowing it wasn't a roof leak issue, but it certainly reassured us that there were no other problems, so that "going the extra mile" was VERY appreciated by us. So, Would I recommend K&D Roofing? Absolutely. Wayne Officer Highland Glen Subdivision

- Wayne O.

K & D Roofing & Construction Co Inc

They were very nice, did a free inspection. When we had a problem, they promptly came out and took care of it. I will hire them again.

- John D.

Fidus Roofing & Construction LLC

The Fidus Teams did a fabulous job.....but the hero was Seth Augustine. Seth held our hand throughout the entire process. His customer care was the best. I am a Realtor and will certainly recommend Seth/Fidus to my clients and friends. Thank you.

- Susan S.

After having an absolutely great experience with Andrew and his excellent crew, I am now planning for new projects with him again. The experience I had with our new home and this company couldn't have been any better. Andrew listened to my plans, goals, needs, and concerns and made sure to always align what I wanted with everything...every step of the way. The crew is professional, respectful, and excellent in their skill. I did not have one person whose skill or professionalism lacked—I was, if anything, always impressed and very satisfied. I've never had to question if the workplace environment was following plans nor did I have any issues with the maintenance of the construction site—the crew always kept things organized and picked up/cleaned up their area as needed always. He exceeded by expectations, and I felt very respected with all of the money and renovations that went on in my home. All requests were fulfilled and he met the deadlines as planned. Thank you No Limit Contracting for your excellent work and professionalism!

- Marie M.
House Builders in Middleburg
Explore Our Solution Center for Helpful Home Builder Articles
Home Builders in Middleburg