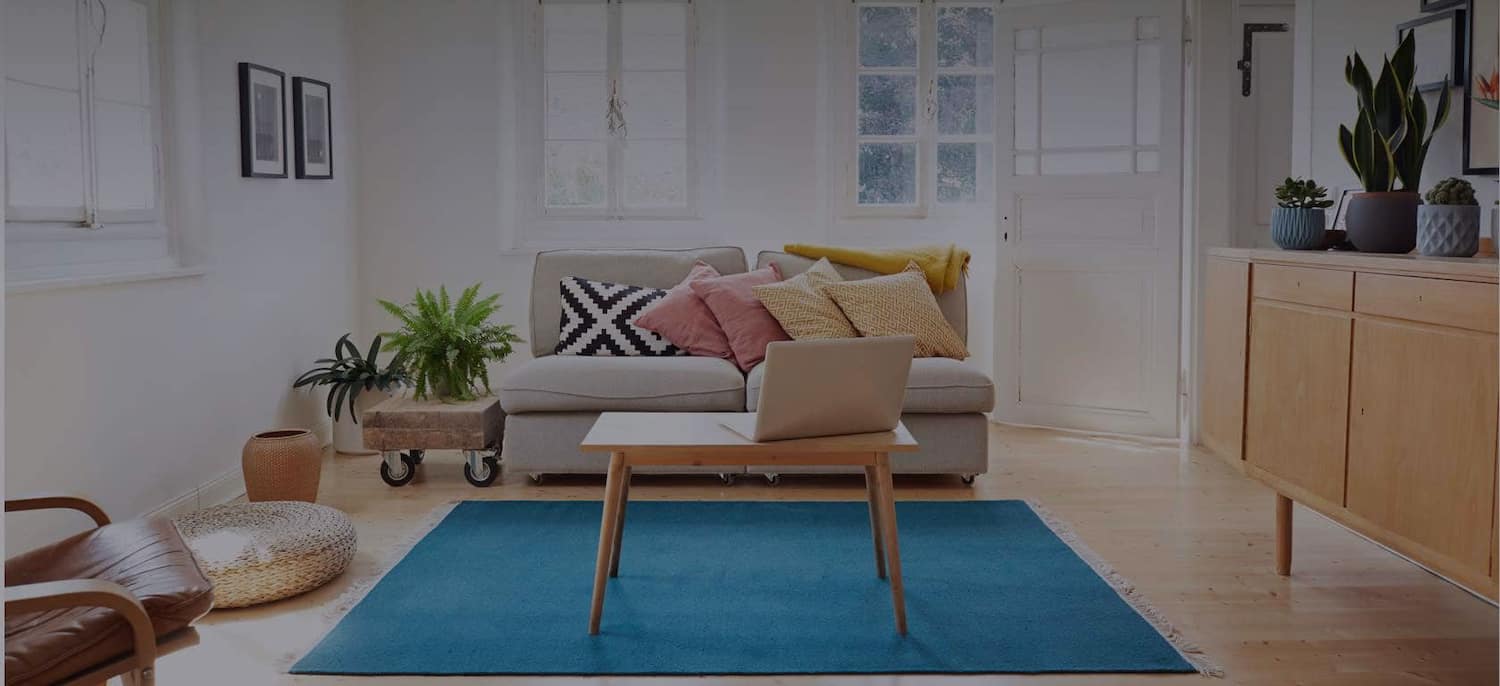 Get matched with top Home Inspectors in Colorado Springs, CO
There are 19 highly-rated local home inspectors.
Recent Home Inspection Reviews in Colorado Springs
Smart Start Inspection Services

Smart Start Home Inspections is A PLUS PLUS. The inspection report provided by Anthony Jurewicz (owner of Smart Start) was thorough and very detailed. My husband and I needed an inspection for a home we are considering to purchase. Since we live out of state, the inspection would be crucial since we would close the sale without having seen the property. An inspection needed to be completed within a week. Mr. Jurewicz not only scheduled an inspection on short notice but he also emailed us an extensive report within hours after the inspection. Nothing was overlooked. We have purchased several homes in the past and have had many home inspections - so we speak from experience - Smart Start is the BEST. - setting the gold standard of home inspections. Also, Mr. Jurewicz is a pleasure to work with, answers any questions very simply and his report is easily understood. Bottom line - I highly recommend Smart Start.

- Thomas S.

RCPI Residential Commercial Property Inspections

Nate did an excellent and thorough job, finding important laws that compromised safety as well as cosmetic imperfections which could be improved.. he also took all the time needed to explain his findings verbally as well as in his extensive and detailed report.. he even suggested ways to increase the safety and efficiency regarding repairs. So very thorough and trustworthy!

- Cheryl B.

RCPI Residential Commercial Property Inspections

I was referred to RCPI for professional inspection service. Nate delivered excellent customer service and has been very responsive in answering any questions. He displays honesty and integrity with his customers and is very knowledgeable in the field. He truly goes the extra mile for the customer. I highly recommend RCPI for any inspection needs.

- Sarah o.

Avoid at all costs! I experienced mold issues in our bathroom. I called Restoration King for a quote, after some back and forth on pricing, I gave them the job. I was told that the job start to finish would take about 4-6 weeks. As of today's date Feb, 2021. We are still dealing with Restoration King finishing and fixing there work almost a year later. The job manager responsible, Never is on time ( as in "days" go by ) as scheduled or promised. Always smokes a cigarette before entering my home, smelling to high heaven. And he is genuinely upset that he has to come to my house to fix the cracking grout they just finished installing just over a month ago. Thank god for warrantee, or it wouldn't have been fixed! There not even going to replace the grout, there using caulking instead on the tile....who does that! Restoration King that's who! Horrible experience! Horrible practices! Barely warrantees there work! Empty promises from the start! Like other, I feel Writing a review sucks, but this one sure is justified! Run away as fast as you can! If you notice, no recent reviews on there website or warrantee information!

- Erik L.

Axium Inspections & Radon Mitigations

I am considering purchasing a 117 year old home and wanted to know as much information as I could about it due to its age. I called Axium after reading the many positive reviews on Angie's List, and I was not disappointed! From the company receptionist to each of the three inspectors (Mike Donahue, Jeff Krause, and the technician who did the sewer scope) who came to the house, all were friendly, helpful, and professional. Each patiently answered my myriad questions. I came away with a detailed picture and analysis of the condition of the home. In the areas of concern, the report noted that further inspections by a contractor or specialist was warranted. I was comfortable with this as it is much the same as a primary care physician would refer a patient on to a specialist if problems were found. Not being knowledgeable in any way about home maintenance, I was also able to prioritize what would need to be done to the home to make it a safe and healthy place to live in. The overall experience with Axium was great and I have peace of mind if I purchase the home!

- Nancy R.

RCPI Residential Commercial Property Inspections

He was very meticulous about the inspection. Reviewed all of his findings during the inspection. Very professional.

- Alfred S.

It was an Angie's List Big Deal that I purchased. It turned out great. This is our first time using them. We were satisfied with the results they gave us.

- raymond l.

Excellent service--very thorough inspection, detailed report. Outstanding value for the price. I will definitely use this service again--and recommend it to others.

- Ron K.

Dan was VERY thorough with our new home inspection. He took us through every detail ensuring we understood the pros and cons for each. He found many bonus features we'd never have found on our own as well as a few major items we were able to resolve with the seller. Dan made the entire process very easy for us.

- Reinhardt R.

Exceeded our expectations -- Dan was able to do the inspection on 24 hours notice, and was transparent, practical, and helpful. He printed out his report at the site location before he even left, and we received a prompt email version soon after. He helped us avoid an unwise purchase, and was friendly, non-condescending, and helped educate us. Great job! No reservations whatsoever recommending him.

- Corey K.
Home Inspectors in Colorado Springs
Deals in Colorado Springs for Home Inspection
Explore Our Solution Center for Helpful Home Inspector Articles
Home Inspectors in Colorado Springs
Home Inspection in Colorado Springs
When you have finally found a home for sale that meets all the criteria and you are ready to make an offer, don't be blinded by a great first impression. A detailed home inspection done by a professional will not only find small issues that can easily be dealt with, but can also find greater issues that could be deal-breakers. The inspection can also provide you with confirmation on what you have been hoping for the very most - that you've found the home of your dreams in Colorado Springs.
Colorado Spring Home Inspections Help Protect Buyers & Sellers
When making a huge investment like purchasing a home, it makes sense to have the new home fully inspected to ensure you won't be finding unpleasant surprises down the road. While the house may not be in perfect condition, an inspection will still give you a good idea of what may need attention in the near or far future if you decide to pull the trigger with an offer.
A motivated seller will take the steps to make sure the home shows well by painting, making minor repair, and increasing curb appeal. Only a licensed home inspector can see past the freshly painted walls and new flower pots to find underlying issues. But which city on the Front Range licensed that home inspector? Read reviews and grades given by other Colorado Springs residents. It's free to sign up in Colorado.
A Thorough Inspection Rather Than First Impression
While you might be blown away from the first impression upon seeing a property, you can't go with just that impression for a quick decision. Not everything is included when you take a tour.
When you purchase a home inspection, you are getting a detailed analysis of all aspects of the real estate property; the roof, foundation, plumbing, and other components not shown in a regular walk-through. Beginning with the structure and foundation, the inspector will continue to inspect every detail of the property. The plumbing and electric will be checked, as well as the HVAC system. With a home inspection in hand, a buyer can make a fair offer on the home for sale they really want with confidence.
Whether you think the property is sound or if you are trying to save a few dollars, if you decide to skip over the Colorado Springs home inspection, you could be making a mistake that can cost hundreds to thousands of dollars or more.
Curious about the hiring process? Here are more tips on Hiring a Professional.