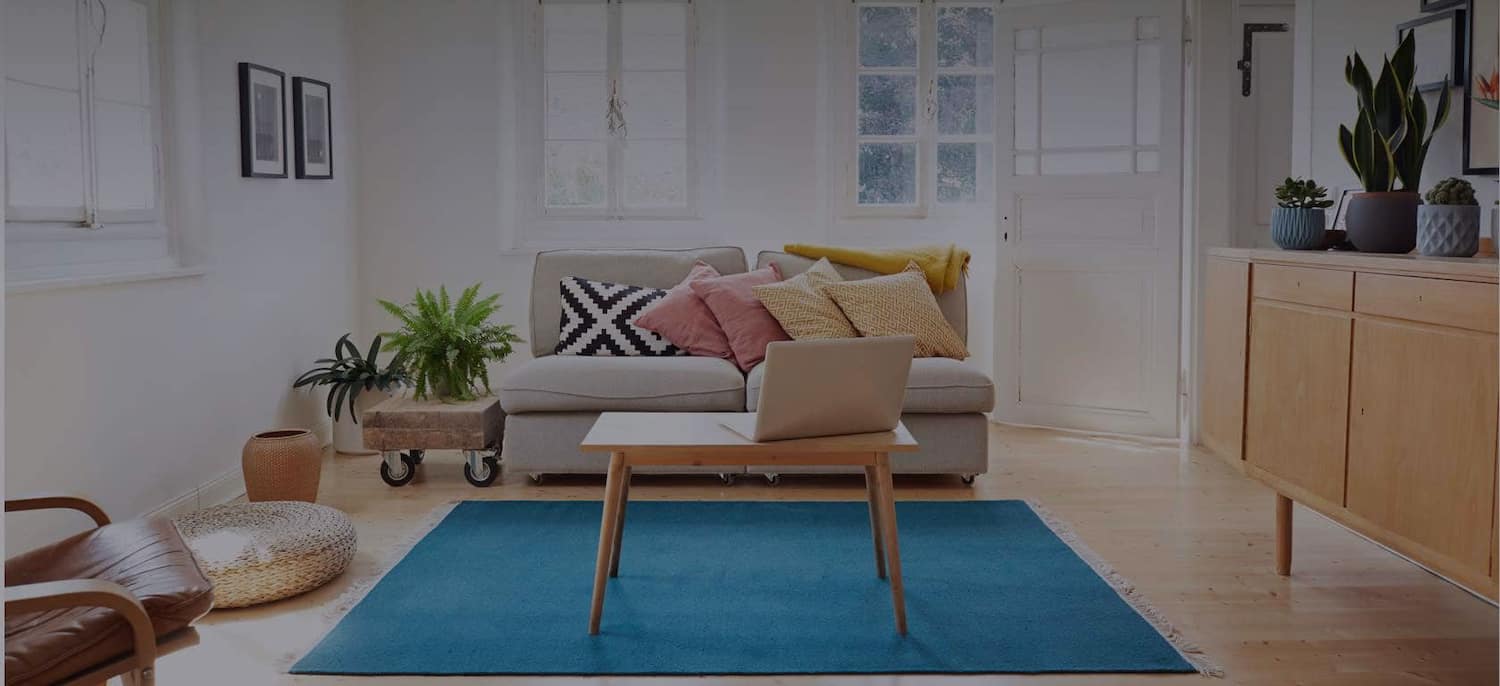 Get matched with top Siding Contractors in Shingletown, CA
There are 8 highly-rated local siding contractors.
Recent Siding Companies Reviews in Shingletown
Manuel and his crew did excellent work at a very reasonable price. They finished on time and communicated well. I would definitely recommend Casas Roofing to others.

- Rod T.

Wonderful setting with clean facilities, spacious rec room and quiet bedroom. Mini kitchen includes refrigerator, microwave, Keurig coffee maker, dishware. Workspace for my business work and laptop available should one need it. Loved it and will return.

- Susan B.

This project as originally shown was priced at $25. Not the case, it was $25000. It was not a kitchen re-do, rather than a siding project for the outside of the house. As for how it went, the crew was very good and professional. They kept the place clean when they left each day and got the project done as scheduled. They house really needed a new look and we got it. We are satisfied with the work and it has been almost three years since it was done with no signs of degradation. Other than being very cautious about the bid price, this company is first class and I would use them again if needed.

- Howard W.

Semper Fi Services were excellent people and work. I would hire them in a minute. They gave me options to decide what's best. They come right away if you called. They took care of everything and it went great.

- Claudia M.

It was a real pleasure to work with this company, even while they totally ripped my kitchen to pieces. One of the things that turned out to be really important, was that the project manager planned things correctly. Each job part was finished in one day and the mess cleaned up by the end of the day. The kitchen was mostly usable even while the work was in progress. That was important to them that my family would not be disrupted in our home. I always knew which crew was coming, when they would be there and what they were going to do. The project manager always came out within a day or two to check that the work was done right. Any complaints or concerns I had were dealt with immediately. There was a large error made in the order on the new kitchen cabinet. They brought out the owner of the cabinet company to talk to me at their cost. They took the loss and made it right with no arguments or blaming me. When the newly installed kitchen sink leaked, they brought out the next level of tradesman to fix it right away. I fact, they were willing to come out on a Sunday because they did not want me to have to put up with a leak. They hired the best guy in town to install the new tankless water heater because it is tricky and they wanted it done right. They did not attempt to do things in house that were above their skill level. They were not cutting corners at every turn. I was warned at the beginning of the bid process that they were not the cheapest contractor in town, but they would do the job right. They did cost about 15% more than the other bids I got, but they showed up on time, returned their messages promptly and did seamless project management and beautiful work. The extra cost was for very close supervision of their tradesmen, attention to detail and making sure that the woman of the house was safe from hazards of construction and from visual distress while the work was in progress. It was worth every dime because I did not have to manage anything for which I am grateful. They also were polite both to me and to each other. There was no swearing, no smoking and they always said, "Yes mam." Very professional, but also warm and fun. I love my new kitchen and bathroom and I love that the mold and rot is gone. These guys care about their reputation and that translates into excellent service for the customer. You will not have contractor nightmares with this company.

- Alysia K.

Hughes Const was referred to me by another contractor (prior to joining Angie's List today). Shane Hughes contacted me within a day of the referral and arrangements were made for him to come to my home and inspect the job. The job entailed repairing the skirting around my home which had been damaged by squirrels. The squirrels had eaten through some soft boards and then torn up some of the vents. The damage was also caused by not having storm gutters on the roof. I had just had the storm gutters installed so wanted to continue the improvements by having the skirting repaired and repainted. Shane examined the damage and carefully answered all my questions. He gave me an estimate of the cost which I felt was very reasonable. We talked about schedules. I explained that I would be out of town during the next week, but would not mind if he wanted to complete the work while I was away. As it turned out, his crew was available during my absence. He called me the night before as we had discussed and let me know that they would be at my home the next morning. When I returned it was so wonderful to pull in my driveway and see that the repairs were completed and the skirting looked so fabulous! I was very pleased. Mr. Hughes left the bill for the work with my son. It was exactly the amount that he had said it would be. I do not like construction surprises. I am so pleased that this repair work was done timely and for exactly the amount as contracted for. NO SURPRISES!!

- Virginia M.

,Crew was on time every day. Clean-up each day was spectacular. Guys became like family to us.

- John W.

He is very meticulous and did a great job. We plan on using him again in the future. His pricing is fair and he does great work.

- Alice F.

John N. Riley Construction

Prompt, efficient, and professional. Got estimate within a few hours after contacting him. Started work 2 days after signing contract. 1 ½ days to install siding. Door had to be ordered and was promptly installed in a couple hours when it arrived.

- Anthony W.

The product is perfect and it works just like it is supposed to work. The guys that put it up weren't perfect but they were really nice and did an okay job. It was a little pricey but I never have to climb up the second storey and hang on the side which is 22 feet high and dig stuff out of my drains again, ever. If something happens, they are going to come and fix it because that is what they said they would do. It had been a while, it drains properly and does what it is supposed to do. They told me that the workers would be prepared for anything and they weren't because there was some wood rot on some of the siding. They didn't seem to have that good of a hand on it. They fixed it but they didn't replace it with what was there. The board would have had a shape to it but when they put the new board up, it didn't have a shape to it. It doesn't matter because you can't see it but it wasn't perfect.

- Roberta S.
Siding Contractors in Shingletown
Explore Our Solution Center for Helpful Siding Contractor Articles
Siding Contractors in Shingletown