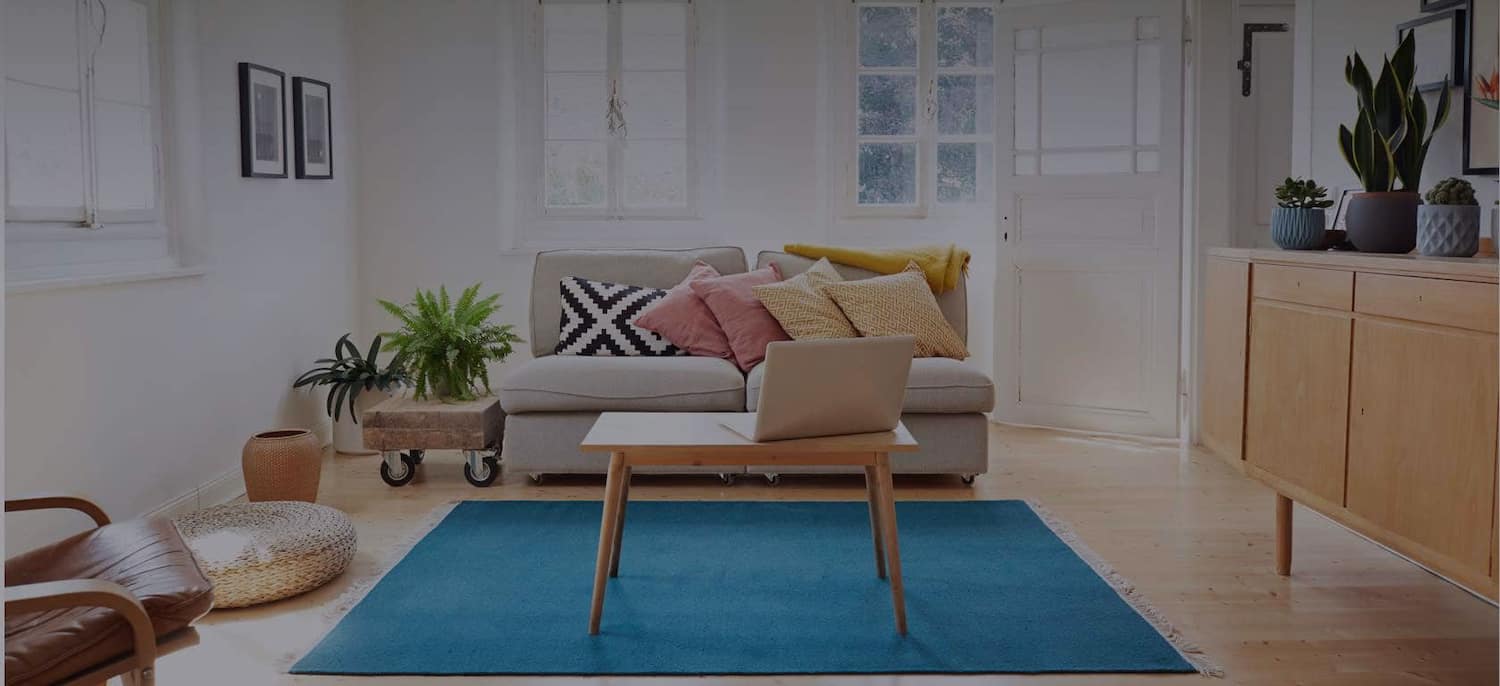 Get matched with top Siding Contractors in Chico, CA
There are 8 highly-rated local siding contractors.
Recent Siding Companies Reviews in Chico
PRO SUPERIOR CONSTRUCTION

Pro Superior Construction did an amazing job for us. We had all of the siding replaced on our 3,000+ square foot house. It was done professionally and with great courtesy, i.e., the workers were always concerned about the condition they left our house in every day, during the three weeks it took to complete the job. Also, just as the work was started it became apparent that the old siding had integrated sheathing, which meant our entire house had to be re-sheathed with plywood. There was no way to know this ahead of time, and I was obviously concerned about the cost this would add to the project since it was not in the original bid. I immediately called Daniil, the owner, and he assure me that he would do this at cost and he was true to his word. We could not be happier with the new appearance of our home, and the quality of work that Daniil's team performed. Pro Superior Construction offered high quality materials, great workmanship and high value for the price we paid. I would not hesitate to to use them again.

- Jeffrey S.

David Jackson General Contractor

Changed out an old waterheater which was in a small space in my attic, not an easy task. Had the right tools, got the job done as requested. Nice, polite and very professional service was provided.

- Sally S.

Great work. Ryan brought in a crew to get the work done in a few days. This was especially helpful as this is a rental and I did not want the tenants dealing with days n days of noise and mess. These guys removed the old siding and windows, hauled that all away, added insulation to the walls, put in new dual pane windows and siding, then trimmed it all out and painted the place to match the rest of the unit. Very pleased.

- Susan H.

Two Uncles Remodeling LLC

Amazed. For about $600.00 out-of-pocket Two Uncles Remodeling helped me solve my long distance roofing problem. I'm a property owner living in Northern California and I was informed by the tenant in a single family rental home in Gary, IN that the roof was damaged by hail from two storms this past Winter/Spring. As a member of Angie's List with a subscription location for Northwest Indiana (so I would be able to research services in the region where I own two properties) I was able to study the Angie's List reviews and able to make a prioritized list of roofing contractors that might help me solve the roof damage problem without having to come to Indiana to get a quality job done. I called one contractor and he did not do work in Gary, IN, so I went to the next one on my list and Garry Mang of Two Uncles Remodeling called me the next day after a nice lady in his office quickly passed on my request for help to him. Mr. Mang did not hesitate to help me even though I was in California and working with me would be extra complicated. Within a few days, he made contact with the tenant and went out to assess the damage and provided me with an initial estimate. I decided to make an insurance claim and informed Mr. Mang of my intent. He volunteered to meet the insurance claim adjuster at the house to assist in any way he could. My insurance agent was happy that Mr. Mang was involved because he said they trusted Two Uncles Remodeling. This made me more comfortable, so when I was informed by the insurance company that my claim was approved for funding, I hired Two Uncles Remodeling to do the job. Communication during the job from Mr. Mang was regular and included pictures he sent to me via text before, during and after the work. Mr. Mang also took care of submitting all necessary information directly to the insurance company for me. He gave me the best and the most reassuring service I could have reasonably expected so I made sure to reply promptly to his phone, email and text requests for my input and I arranged to make sure he was paid quickly when the insurance company sent disbursements.

- Armand B.

Good News Home Improvements

They were prompt and the siding looked good when they were done. They just do siding. We had like an electrical thing for which we had somebody come back later and fix it. They just kind of put the siding back the way it was because they didn't do siding. If you are looking for somebody to do more than siding like any electrical work, then you have to look around for somebody who did electrical as well. They did a good job with the siding. But we had an unusual circumstance. The price was okay.

- Christine P.

Guy got $135,000 from he city of oroville as a rehabilitation loan and did completely substandard work that is falling apart two years later. The siding has fallen off, the screws are backing out of the wall, the seams on the linoleum are peeling up, all the materials were nickel and dime store stuff (not the quality you would expect for the money spent), and he has refused to honor the original first year term of return to warranty repairs. That is part of the reason why things are so bad now. He hasn't ever made good on the warranty repairs to correct the problem before it got out of hand.

- Russell M.
Siding Contractors in Chico
Explore Our Solution Center for Helpful Siding Contractor Articles
Find Siding Contractors in
Siding Contractors in Chico