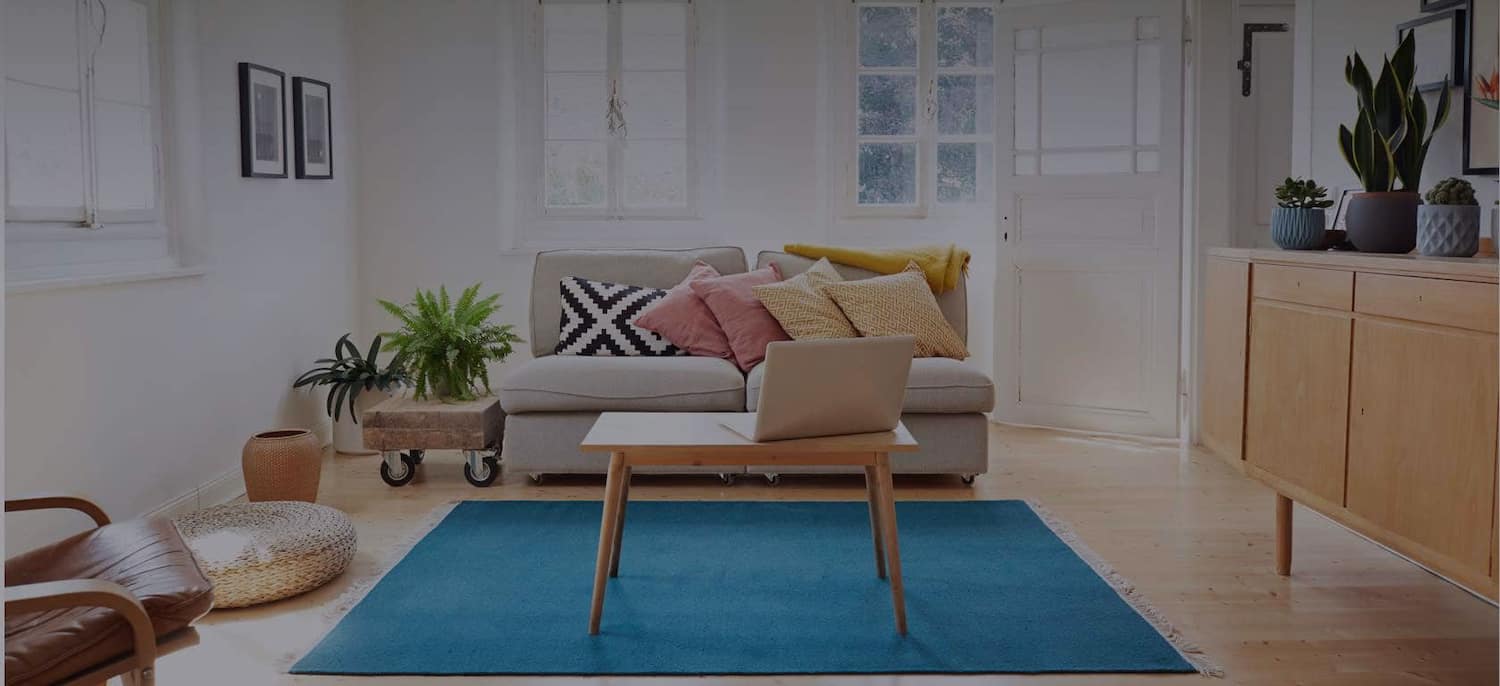 Get matched with top Computer Repair Services in Shasta, CA
There are 7 highly-rated local computer repair services.
Recent Computer Repair Reviews in Shasta
When I first called and stated what I was looking for, set my budget price out there, it was taken care of in no time and WAY more bang for the buck..... If I did not live so far away, I would bake brownies for the team everyday!!! When you are searching to buy something, regardless of what it is, a lot of people will tell you to be informed, know what you want, what you are willing to spend, blah blah blah..... I called, told them what I needed, the money available, and they delivered MORE than one could expect!!! No need for someone to pretend they are geeks, let THEM help you, they helped me and I repaired computers for a living at one time! CALL THEM TODAY!!! You will love them..........................

- Guy S.

Friendly computer was very polite and explained the work well, the estimate was percise. I was very happy with the job. In our town it is difficult to find someone to work on a mac.

- beverly c.

The personnel are very professional and helpful. This store has saved me a lot of money over the past few years. A good value for your buck.

- Jack M.

I had trouble with a computer that was only two years old. I brought it in for a diagnosis and the first time it had two bad ports in the mother board. He suggested a new mother board, but said it would work with the existing 4 gig ram.It only cost 35. to have it reconfigured. It worked fine until a month later when the power supply failed. They put in a new one and saved the computer that had originally cost $900. To find someone to fix a computer at a reasonable price is a real blessing.

- Gary B.

Nerds on Call Computer Repair Redding

Very nice experience with these people. Very professional and knowledgable. Only problem was the address listed on Angie's List is wrong. They moved next to Target on Churn Creek. I spent more money than I wanted to but you get exactly what you pay for and they did try to fix it initially when I brought it in at the counter for free

- Jim O.

I dropped my computer off in the late afternoon and Ken said he would have it done by the next day or he would give me a call. Ken called me the next day and said it would be another day to get it running right. He explained everything he was doing and what he was going to do. I picked it up the next day and am completely happy with his work. I will always have Ken work on my computers and will refer him.

- Marilyn B.

Nerds on Call Computer Repair Redding

The experience was excellent. The "N***" was extremely helpful and polite. He provided an estimate and we made the decision on the spot to have the work done. He began the work immediately and stayed until he'd finished (very late). He even gave us a discount because of how long it took. The next time I need computer help, I'm calling N*** On Call first!

- Jenn S.

Nerds on Call Computer Repair Redding

Great! I had a couple of questions three days later and I was connected to their help desk. The guy on the phone connected to my computer and spent a while with me showing me how to use their stuff again. He also took a few minutes to show me how to use Nero to burn a DVD.

- Ryan E.

Nerds on Call Computer Repair Redding

I found Nerds on Call online and chatted (online) with a tech. After the initial chat I decided to take my computer to their office (they would have come to my home if I chose). Within a couple of hours I had a call from a tech who gave me an initial estimate and suggested a computer tune up. I decide, after hearing the estimate, to get a new computer. Not because the estimate was outrageous, only because new, up to date computers are so inexpensive and mine was old. I would definately take my computer back to Nerds on Call if I ever have problems again.

- Tracy B.

Gul at MicroSat is dependabvle - I called and asked for help. He gave me the option of bringing the computer ijn to his shop or of his coming out to our home. I chose to take the computer in. He diagnosed the problems and fixed them as I waited. In an hour I was on my way with some new components installed and checked. When I set the computer vback into the system at hoome, he called to verify that everything was working as it was supposed to.

- patricia u.
Computer Repair Experts in Shasta
Explore Our Solution Center for Helpful Computer Repair Expert Articles
Find Computer Repair Services in
Computer Repair Services in Shasta