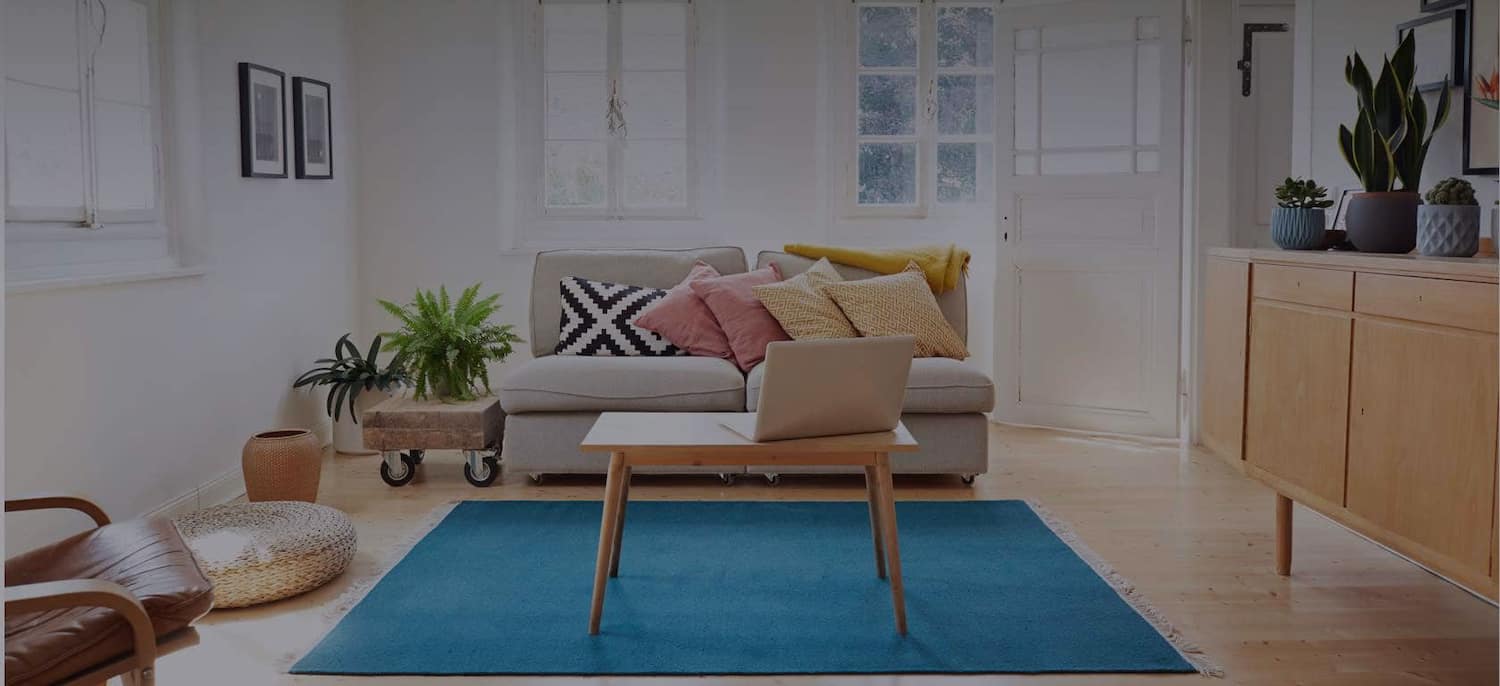 Get matched with top Siding Contractors in San Luis Obispo, CA
There are 8 highly-rated local siding contractors.
Recent Siding Companies Reviews in San Luis Obispo
Berry Construction & Restoration, Inc.

Everything looks as good as new. We were very impressed with their promptness, professionalism, and caliber of work.

- Gretchen C.

On every aspect of the job, we were more than satisfied. Casey's attention to quality and detail go beyond what you even hope for, let alone expect. He takes your plans as a starting point, and then makes suggestions on how to make them better. Not more expensive, just better. There are a lot of examples I could share, but he was constantly providing suggestions on how to improve upon what was on the design set...improved locations for data ports, providing more underground conduit to avoid overhead wires, locations of switches so they are most convenient for how you live, adding in-wall conduit so HDMI and other cables can be later fed through walls and not visible. He really brings focus to details. And the big things...he kept us on budget and on schedule. We are not rich by any means and he understood we were on a set budget. He kept us on track the whole time and delivered beautifully for us. We were out of the house for 4 months total...very impressive since it was brought down to the ground, and then rebuilt. On top of all that, his team is first rate. They were 100% professional, very friendly and made the experience manageable...even enjoyable. After almost a year later and there are zero signs of any issues...no cracks in drywall, doors and windows still work perfectly...plumbing and electrical all perfect. I figured we would see at least a few little flaws come through, but the quality is first rate. If you can get Casey and his team, get them. You won't be disappointed. Darren and Kerry Brown

- Darren B.

He's a very kind and grounded individual. His ability to analyze options and recommendations are well thought out and seeking to use him again as I build funds for more house repairs. I old my old washer to my neighbor and recommended him to help her with repairs and/or set up.

- Ramona A.

While Shaun's crew was doing the work outside, I was giving the interior an extensive face lift. As a result, I had a chance to observe their work close hand. Shaun had more than one project going so Shaun stopped by most mornings and evenings to check in with his crew. I got the impression he spends a lot of time managing his company's projects and working with suppliers to assure materials would get to job sites. Only occasionally did he work on site which is a testament to his trust in his crew. If you do not want to read all the details: The bottom line: Shaun O'Shea and his crew was one of the best contractors I have dealt with. What I particularly appreciated was the quality of workmanship and materials. For example: and middot; There were no short cuts in the design or construction. Shaun designed the structural components of the porch and upper deck. These are solid and well built. Particularly the upper deck railing… and middot; Shaun added hardware to the upper deck railing and the rails were notched into the posts and the posts were set inside of the edge of the upper deck. The result was a very finished and very strong railing. It was a nontraditional design conceived by a local designer (Chris Parker). It looks very sharp and Shaun's enhancements made it even better. and middot; For the siding, each board was carefully cut and fitted. I asked the crew why they did not take a couple of short cuts I knew about to make the job go faster. They answered that Shaun insisted on a more careful and detailed approach to assure quality. and middot; The fire ring was poured in place and after much tweaking and discussion, one of Shaun's crew came up with a concrete finish that looked great, was very cost effective and low maintenance. It was an efficient quarter circle design with two benches providing plenty of seating space. and middot; The secret to great stonework is the preparation of the ground or foundation under the stonework. This clearly is an area of deep expertise for O'Shea and his crew and they take great pride in their work. At one point they were not happy with a section so they tore it out and redid it. While they could have gotten away with sand, they used a more expensive and durable mortar material for greater durability. and middot; I noticed the crew would take such pride in their work that an error of a 16th of an inch was too much for them whether it be decking, siding, or stonework so they would fixed it every time. Upon the few times I asked for things to be corrected, they cheerfully jumped on it immediately and solved the problem. and middot; I asked that some electrical conduit on the front of the house be concealed. They came up with a clean design for a custom channel that looked sharp and fit in with style. and middot; Although the siding and the front door was pre-primed, Shaun had the painter put on a high quality primer and two coats of paint. and middot; I had asked the crew on occasion why a particular material was chosen. Their answer was that Shaun always chose the best materials and that it was one of the reasons they liked to work for him. This level of workmanship I think will show many years after the job is done. and middot; The crew members got along with one another and were very professional with one another as well as with me. As with any project there were some surprises and issues that drove changes and added costs. These issues drive me nuts because I have to justify them all to my wife-the-accountant. We may have had a few more changes than normal because we did not have extensive drawings before we started but not as many as I feared. Shaun always handled them well with an appropriate amount of give and take. In the end, I was able to keep the added costs within my overrun budget. (Never start a project without a budget for overruns!) Shaun and his crew did a great job. Shaun is a younger guy and still developing his business. He grew up in his Dad's construction business and has a degree in construction management from Cal Poly. It shows. He is a real professional and I would definitely recommend him.

- DUNCAN M.

He was very good and his price was very reasonable. He said he would be here at a specific time and he was here. He did an outstanding job and I would use him again.

- Erin M.

Paul D. Emrick - Total Home Maintenance/Handyman

We call, he calls back, we turn him loose (we've given him a key - he doesn't need a babysitter). What else could you ask for???

- robert w e.

Appreciating that the work was performed on a SFR rental property and that we live out of the area, Bill was thoroughly communicative via email and telephone. He provided an thorough estimate of the work he thought needed to be performed, when he would be able to perform the work, and the time it would take to perform the tasks. He provided his services precisely as contracted for, provided detailed photographs of critical features of work performed. His priced was very fair and in line with or in some cases considerably less expensive than other competitive bids. I will definitely contact Bill for any future carpentry needs that may arise on this property.

- Sherry D.

Randell Steele Building & Design

It was a good experience from start to finish. Randell charged a fair price, worked hard, and did an impressive job with everything. I would highly recommend him to others.

- Michael B.

We liked Kevin from our first meeting. We met with 4 other general contractors but chose Ohana Builders because of Kevin's personal style, his eagerness to provide the best outcome and his willingness to make suggestions even if it makes the job more difficult for him. As with all home remodel jobs, we ran into some difficulties, and had to slightly modify some of the plans, but Kevin was totally professional and quickly provided solutions for each hurdle. He also was very careful when cutting drywall etc., to reduce additional finishing work. Job site was kept very clean, and he was very concientious with regard to our need to gain access to the house, being friendly and polite to neighbors. In fact many of our neighbors now know Kevin by name.

- Nancy G.

Ohana Builders was busy but once they came on site the work was done quickly and cleanly. The site was left cleaner than they found it.

- Ryan L.
Siding Contractors in San Luis Obispo
Explore Our Solution Center for Helpful Siding Contractor Articles
Siding Contractors in San Luis Obispo