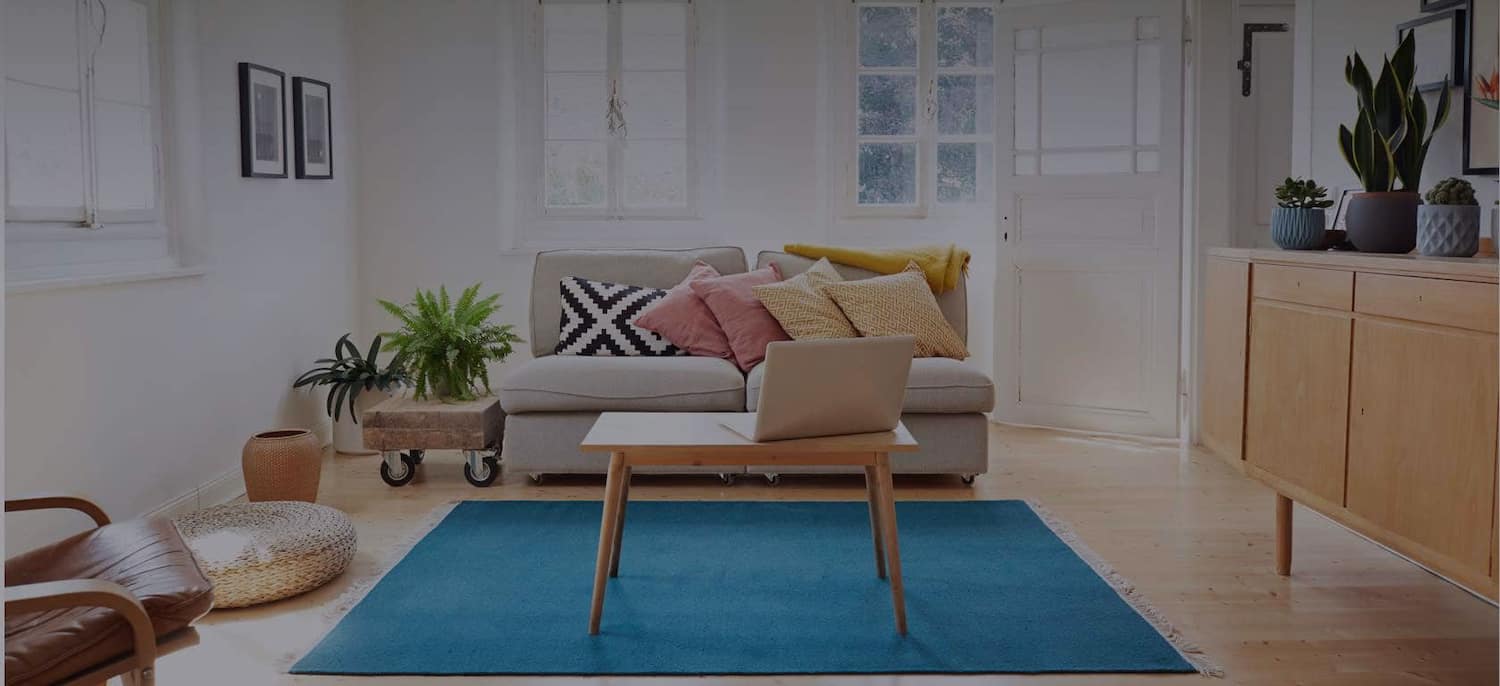 Get matched with top Plastering Contractors in San Luis Obispo, CA
There are 4 highly-rated local plastering contractors.
Recent Plastering Reviews in San Luis Obispo
We used Trig Builders for a remodeling project recently and I cannot recommend them highly enough. They did awesome work at all stages of the remodeling project, from drafting to design to the actual work. On top of that, they were very friendly and nice people to work with. My remodeling project included: New kitchen, new hardwood flooring and paint of the entire house, in addition to some minor bathroom updates. From the beginning, the design team made me feel at ease with their wonderful suggestions and attention to all the detail. Working with them really felt as a collaborative effort. They very open to my ideas, implementing the good ones and explaining the differences. In addition to designing the cabinetד, they helped me select all the appliances, flooring, paint. The team was top-notch. They were friendly, skilled, hardworking and excellent craftspeople. The whole remodeling project was completed within our budget and just a little bit over time… but that's because we added more things during the work. Were thrilled with how things turned out!

- Belen G.

Don is a pro. We will be using his services again and would (and have) recommended him to others. Prompt, professional, thorough and fairly priced in every instance... Understood what needed to be done and got it done right.

- Steven R.

Could not have been done better. It looks beautiful! Smooth & elegant! He was wonderful to work with & co-operated with my painter to get the work done ahead of schedule over the holidays. He works alone so it may have taken a little longer but it was done like an old fashioned craftsman -- with the work of one hand for a uniform look, not sprayed willy nilly by a crew who all spray a different pattern.

- Margaret B.

Berry Construction & Restoration, Inc.

Everything looks as good as new. We were very impressed with their promptness, professionalism, and caliber of work.

- Gretchen C.

We had a leak from the Master Bath toliet that was ongoing for awhile. Kevin repaired all the subfloor damaged by the leak as well as the ceiling and insulation in the room below the toliet. Tore out all the bad pipe and prepaired it for our plumber to come in and re-pipe and install a new toliet. Very professional job done.

- Stephen S.

I used Chris Russell once before and now needed repairs to stucco on an investment property. Had this large, ugly doggie-door that I needed to disappear. Also had a few other small patches. Chris did his magic as you can see from the pictures.

- Gary W.

Jeff Spaulding Plaster and Stucco

Jeff planned and I worked out a good time. He showed up taped off the floors and room with plastic through out the work areas. I have old plaster walls some of which needed some TLC also the two bathrooms had recessed medicine cabinets he removed them and filled the holes nicely.

- Joshua D.

Stucco project includes several steps (lath, scratch coat, finish coat) with specified waiting periods between steps. Chris managed the entire project from bid to job completion in a very professional manner. He kept in contact with us to coordinate each step. His staff was quite, well behaved and conscientious. Upon completion of each step the work area was cleaned and hosed. The finished product perfectly matched the texture of our house and totally exceeded our expectation.

- Gary W.

Jeff Spaulding Plaster and Stucco

Jeff is a slow, methodical, aged professional ! He tells you right up front that if you are in a hurry for a 'slam-bam' job that he would rather not (but will) do the job. He wants to see it done right. He explained; stucco is done in three layers, with time for each layer to dry and set properly. To hurry that process is inviting cracks and a poor-looking finish. Our 'patch' took three weeks to complete and I still have to paint ! However, he was professional enough to always show up when he said he would - or in the case where he got hung-up on a previous job, call and let us know he was running behind. Bravo! Our previous stucco-guy lied and delayed and never showed up on time until three weeks after his supposed appointment. Then he knocks on the door one day and expects to go to work...no phone call or anything! I sent him packing! Jeff is not like that. He has been in the trade for thirty years or more and in addition to knowing his craft, he knows what a customer expects and how to communicate with them. As to price, well, lets just say he and quot;ain't gettin' rich on this gig.and quot; He quoted me price over the phone, job unseen. When he arrived for the first work session, he realized he had a lot more work to do than he though. Rather than try to back out, or blame me for not revealing these hidden items (heck, I didn't know what to look for, thats why I called him!) he kinda shrugged and started in with no added cost. Said it was his fault for not coming out before he gave a bid. Then he supplied all the materials for the job! First class in the ethics department! He's been around for a long time and learned many lessons, not the least of which is how people would like to be treated - both as customers and just as plain-ol-folks!

- Sam R.

We purchased an old house built in 1947 in need of repair including the exterior stucco. We were referred by a friend to a contractor who came in, gave us a bid which a few weeks later we accepted and then couldn't contact him again. Our feeling was he had other work and was no longer interested in our project. Common problem with many contractors. Began search for an alternative and found three with Luis Sanchez being the only one who seemed responsive, knowledgeable and interested in the work. Luis is a very low-keyed person who almost under-represents himself. This caused us some worry, but decided to seriously consider his bid. He referred us to a prior customer who lived nearby. We visited them and they couldn't say enough good things about Luis. So, now somewhat relieved we gave him the project. He gave us a target start date a week or so later and showed up as planned with full crew. He did all the work he promised to do and did it on schedule. We're very happy with the results.

- Gary W.
Plaster Contractors in San Luis Obispo
Explore Our Solution Center for Helpful Plaster Contractor Articles
Plastering Contractors in San Luis Obispo