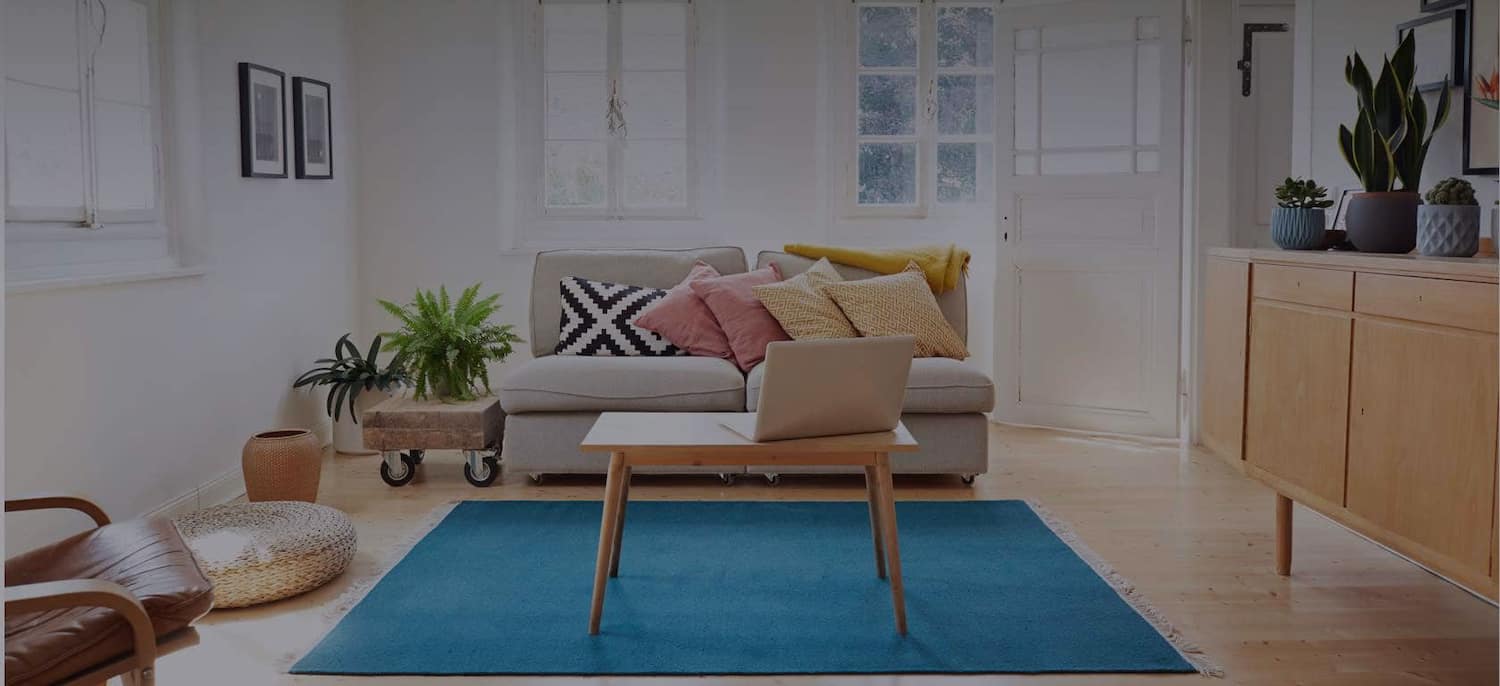 Get matched with top Door Installers in San Luis Obispo, CA
There are 12 highly-rated local door installers.
Recent Door Installation Reviews in San Luis Obispo
Very professional. Provided new Emteck door knobs for a new home. Had trouble with an internet vendor prior to going to Agoura Sash and Door. Very nice people very professional and had my hardware within a week.

- Steven T.

Precision Overhead Garage Door Service

Precision was excellent. They did an excellent job. One of the neighbors they went and charged like $400 and then one of the neighbors they did overcharge but they found out what they had charged me, so they, of course, were able to get some of their money back. So, you really have to be careful about it and make sure what your charges are.

- Ena S.

They completed the job on schedule and they look great. I would highly recommend Los Osos Glass. The new windows make a hug difference in making the house look better and function better.

- John S.

Joe Young is an excellent, highly skilled contractor who places the customers desires at the top of the list. He is skilled in all facets or remodeling and has transformed our home. He is personable and reliable and makes you feel very comfortable as he works in your home. He is worthy of trust and I highly recommend him.

- gary L.

Ted came out in January to give us an estimate to repair some dry rot on our front door frame, which ended up also having spread into part of the front floor area and to replace the bathroom door. A week or so later, he was able to fit us into his schedule and he came and took care of business. When he had come out for the estimate, we weren't sure just how far the dry rot had spread, but fortunately it hadn't made it to the floor joists. He also replaced the door to the bathroom and put in/cut a new doorknob and strike plate. He was quick, courteous and professional. So much so, that when we needed to have two doors reset and trimmed down we called him out a second time in March to help us with those doors. Ted is a really nice guy and a true craftsman who cares about the work he does. I've actually just put a call in to him again today (which is what reminded me we needed to give him a review) to help us with another repair.

- Natalie H.

Paul D. Emrick - Total Home Maintenance/Handyman

This guy is the best. Very personable, talked me through what he was going to do, then told me what might fix it at no cost. Paul is the best.

- Charles G.

SM Plumbing And Handyman Services

I have been using them consistently for my rentals. His name is Angel. He is pretty reasonably priced. I have to call him to do work at my house. He gets the job done really fast. I had no complaints on the price I paid for the last work. The work was very neatly done. I would recommend him.

- Jane E.

It went great. Richard knows what he is doing, great customer service, very personable and professional. The new door is installed perfectly.

- Bob C.

We had previously spent $50 for Home Depot to measure and search for a door for us. We were quoted that the door would cost $2,000 and that installation would be an additional $500 for that door alone. Any other work, such as installing the replaced door in another door frame, was to be extra. The young man from Home Depot (emphasis on young) did not instill a great deal of confidence in me, although he may have done a good job. However, I them remembered Richard, "The Door Guy". Richard was very professional. He immediately found a person who could build the door for us, for less than half of what we were quoted for from Home Depot. Richard is a true craftsman. He showed up on time and immediately set up a mini-shop to do his work. It is clear he takes a great deal of pride in what he does. Richard actually did a little extra work and did not charge us to haul the old door away. The job he did could not have been done any better. Great job! Great price!

- Michael M.

Paul D. Emrick - Total Home Maintenance/Handyman

We call, he calls back, we turn him loose (we've given him a key - he doesn't need a babysitter). What else could you ask for???

- robert w e.
Door Installers in San Luis Obispo
Door Installers in San Luis Obispo