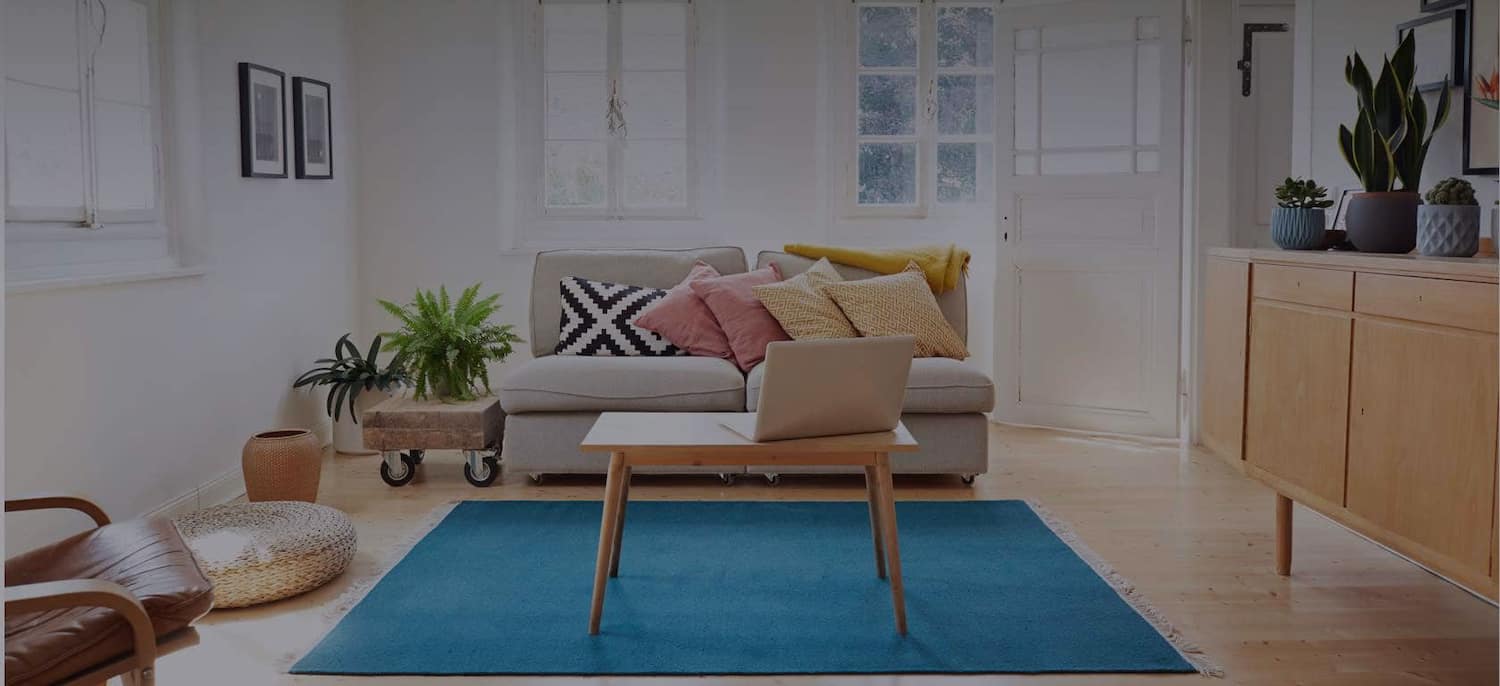 Get matched with top Door Installers in Catheys Valley, CA
There are 3 highly-rated local door installers.
Recent Door Installation Reviews in Catheys Valley
Excellent! Dean, the owner, is prompt and professional. I changed my mind a couple times about what I wanted, but he didn't mind and was quick to get the job done.

- Julianne S.

Middleton Handyman Services

Scott adjusted the closet doors on Thursday and gave us an estimate for the siding and gutter guards for the following day.  He removed the deteriorating siding, installed flashing, then cut a new piece and primed, attached and painted the siding with paint we already had.  He trimmed the gutter guards we purchased and installed them.

- Claudia B.

Dean gave my job his personal attention along with his son in first giving me a timely estimate and then job completion.  They delivered prompt service in fixing my sliding door, almost immediately.  I then had them replace the screens through out my home as well.  I would definitely recommend ATWATER GLASS for any glass related job you need to get done.

- Linda R.

They came to my location and changed my windshield in the driveway. They knew exactly what they were doing and did a great job. Thanks..... recommend ATWATER GLASS for any job

- Linda R.

Andre's Appliance Repair and Handyman Services

He is professional, prompt, and knows what he is doing. His price is wonderful. While he is at our home working he is often kind enough to do some additional small work at no cost.

- danetta c.

I contacted H&J Handyman to replace 3 exterior doors on my house and garage.  They scheduled a time to connect with me for the job specifics and were very helpful and prompt.  Henry came out three times to discuss the work, focusing on what I wanted done and then twice to measure.  He and his assistant were able to remove 3 exterior doors, and put in replacements along with adding a storm door on the outside of one all in one day.  The doors look wonderful, but better yet, are functional!  All hardware and trim is professionally complete.  All 3 doors gave a different type of problem as they were removed and replaced since the house was built in the 40's and many things are pieced together oddly with custom sizes. Henry listened to everything I wanted from the beginning and always advised me on my choices.  He took care of ordering, picking up, and installing the new doors and hardware, in addition to removing the old doors.  I was impressed with his punctuality and honesty when dealing with the project.  I am very impressed with his work and look forward to my next household project with him.

- Elisa K.

Middleton Handyman Services

Scott was called when the last handyman called to say he couldn't come finish my job he started,so Scott came within an hour with all new parts in hand and finished the job. He and his son were quick, polite and very professional. Scott also gave me est on all the repairs that I need to have done and all were very reasonably priced. It's very refreshing to have found an honest reasonably priced person that you can trust and know if he says he'll be here he will. He will get all our business from here out.

- Sandra B.

Started good. Origional quote was $10,000 which I had no problem with. The project was to take about 4 weeks. They ran into an issue with Lead paint which ended up costing them about 3 days labor. When putting up barrier to remove the Lead paint the barrier was held up with 2x4's that poked 2 holes in the bedroom ceiling and 2 more in the hall ceiling that wasn't being worked on. Later I found out they were going to cover up my origional insulation on a exterior wall which in the quote had a cost to replace it. I had to bring it to their attention to get them to replace it. During the remodel which ended up taking 6 weeks instead of 4. I saw 3 to 4 employees get fired from their employment (not my issue I just want my job completed). During construction it noticed that my attic fan wasn't working and due to having a injured back at the time I asked if they could replace it. I was told the fan itself was about $100.00. I said ok. Later I found out my quote had jumped from $10,000 to $10,500. They said it was due to rewiring the fan. My bathroom exhaust fan (less than 1 year old)got shorted out due to their wiring , which they did replace. On top of the quote I still paid for all the paint and primer to cover the work that was done, the closet doors and metal trim for the shower edges. Per the quote I purchased all the tile for the shower, the floor and the vanity top. As the contract stated when each of the 4 checks were requested I had the check for them within 1 to 2 days without failure. The first 2 checks were actually paid together to help cover the permit. When things were finally coming to a close and we were doing inspections as we were asked to do, they started demanding their final check before they had finished the touchups. We were told if I didn't pay them in full they were going to contact their Attorney and start processing, was told 3 or 4 times. I still had the final check delivered to them on the second day. Also it was noticed the new $200 toilet I paid for in the quote had a chip in it, which they came back out and patched and the new vanity that was purchased had a chip in the cabinet in which we noticed.  (Though the quote said they were going to build and didn't) They installed it without letting us know that it wasn't built but bought.. They told me to make a list at end of each day, then his wife came and told us that we shouldn't be doing that even though they told us to.  Also when contract was signed Mark told us he would give us receipts, (should have put in contract but didn't, we trusted him) and at the end of the job his wife said they don't do that. So we didnt get receipts. Don't be mistaken bathroom is alot nicer then it was originially, just had alot of issues.

- David L.

He wanted half down for deposit.  I wrote him a check for $600.  He had still not contacted me for 3 weeks to do the work.  When I finally made contact with him, he had every excuse in the book.  When I called a similar company, he knew the name of the company and I asked if they had seen an order for my door and they told me no. When we called the license company, they told us he hasn't paid up his license fees.  When I called in a few weeks later, they noted that he recently purchased his license.  When I called the company, they said they didn't purchase the door because they weren't sure if my check was good even though they took it to the bank.  I believe he used my money to pay for his license.  I got $500 back finally, but he kept the rest for measuring my door, which I never agreed to.  Not only did we not get our door, he continued to lie to us and I had to get the BBB involved to get my money.

- Irma T.

A COMPLETE NIGHTMARE! Jacob Cordes, Marcus Foutch & "wife" Joanie Cordes are all a fraud! Only hire if you want your property ruined! Terrible workmanship -flooded my home during a leak repair. see photo? several lights look like this. hire at your own risk!! I'm paying rent & mortgage thanks to these CLOWNS!

- IRENE L.
Door Installers in Catheys Valley
Explore Our Solution Center for Helpful Door Installer Articles
Door Installers in Catheys Valley