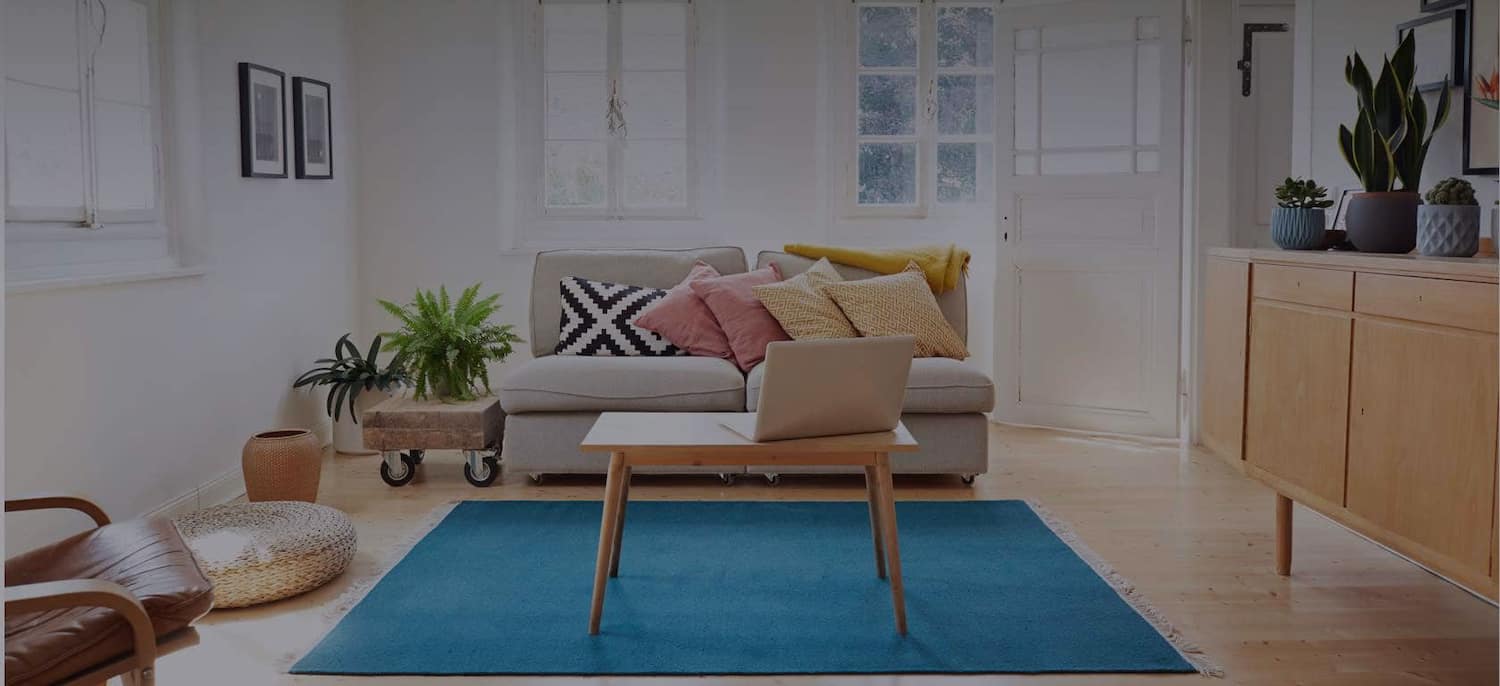 Get matched with top Home Warranty Companies in Atwood, CA
There are 7 highly-rated local home warranty companies.
Recent Home Warranty Reviews in Atwood
Everything appeared to go well. The A/C company was in contact with me about everything that needed to be done. I live in California and the work was done in the house I own in Spring Hill, FL., which is tenant occupied.

- Shirley A.

WAS NOT TOLD ICE MAKERS ARE NOT COVERED THIS WHEN REPORTED PROBLEM AND WAS CHARGE A 45.00 VISIT FEE FROM CHOICE HOME WARRANTY

- David S.

Signing up for American Home Shield was a horrible mistake. In my experience, they are unprofessional, work with shady service providers who will still charge you for doing ABSOLUTELY nothing, and will not fix/compensate their customers for American Home Shield's mistakes. We had two service providers come to our condo to fix our plumbing and our dryer (the owner before us did not have their vents cleaned and a ton of lint was blocking any air from ventilating). The first person American Home Shield connected us to wanted to do a video chat first to see if they can diagnose/guide us on fixing the problem over zoom. All this service provider did was charge us to tell us something we already knew…the dryer would not turn on because there was no ventilation. He said something along the lines of he's not sure how he would be able to fix it because he's not sure how to access the vents so he told us to find another company to come fix it. HE STILL CHARGED US for doing absolutely nothing. It was a complete waste of our time and money. When we talked to American Home Shield to try to get a refund, they said the service provider would not waive the fee because he "diagnosed" the problem…the guy didn't tell us anything we didn't already know…no new information came to light. Though this service provider was complete garbage, I chalked it up to bad luck…maybe future experiences would be better. Oh, how wrong I was! The very next service provider we called was the plumber through American Home Shield. Lo and behold, American Home Shield forgot to put our unit number on our contract and until they amended the contract to include the unit number, the plumbers told us they could not come into our house. So we called American Home Shield to let them know that the plumber can't come in until our unit number is included in our contract. My wife asked the customer service representative if we would be charged the $100 service fee and the service provider said "no". However, when I checked our statements, we were definitely charged for that too…this shady plumbing service supposedly marked "complete" on the work order and ended up charging us anyways. So again, we call American Home Shield to dispute this charge, and again they say they can't refund us….I explained how this was completely AHS's fault for not including our unit number on the contract and demanded that they reimburse us. The best they came up with is that they would return half of our service charge (50 out of 100 dollars). I told them I'm not fine with it and that I wanted my full $100 back. The customer service representative stated that they will escalate this to their managers and that we would receive a call from their managers within the next 24 hours. That was over two days ago…still have not received a call back. Any company that won't reimburse a customer for their own error is not a company that should still be in business. American Home Shield, in my humble opinion, is a horrible company to work with. They do not fix their mistakes and work with a bunch of shady service providers. Save your money and DO NOT spend money on this home warranty. I also think it's worth noting that the two times we called service providers that were outside of this crappy warranty, if the service providers weren't able to fix the problem, they didn't charge us. There are definitely decent, honest service providers out there. American Home Shield and their network (at least the two we have worked with) were completely shady and unprofessional. DON'T WASTE YOUR MONEY.

- Jay C.

I contacted Choice Home Warranty and reported the problem. Within a couple hours they had contacted a service provider in my area. Choice contacted me both with a voice call and an email with the service provider information. That provider answered my call on the first try and schedule an appointment for the next day to address the problem. I am very happy with the prompt response both by Choice and by their service provider.

- Mike J.

Excellent. Our old water heater was leaking and it was wet under our house. A-Z found the leak, used industrial dryers to dry out the foundation under our house. The old heater was removed and a new, on demand water heater was installed. We love our new water heater and the service was amazing!

- Carrie F.

They emailed me yesterday that my contract was expiring soon. They made an offer to renew at the same rate I paid last time, but needed an answer that day. I called but they were on Eastern time so no answer. This morning they called several times. Agent said he had to talk to his supervisor to see if I could renew at my old rate as rates have just about doubled. Supervisor okayed it.

- pamela t.

First American Home Buyers Warranty

It's like $250 per year. It's fine. Their people are fine and the copays are great. I haven't had any problems with them. They've been great. I will probably keep them for awhile.

- Erma P.

First American Home Buyers Warranty

When we first moved in 5 years ago, it was a hot day and we couldn't get the air to work. We called them and they came out right away. The owner of the house had different properties that he rented out and he had a warranty on the house which he had just paid in August. We used it throughout the year and we have continued using it. It's pretty good. The cost depends on what you get. The more you want they charge you more. They charged me $60 and it's went up to $65 a call. You pay like $500 a year and then if your heating or air, refrigerator and a lot of other stuff it is a service call. They come out when they say they will come out and they do quality work. They are professional. They have a list of like different plumbers and all. one plumber come out and fixed the showers and I had to complain because he was supposed to come back and he didn't. I had to miss work so they didn't charge me. It's a different contractor when ever I call them. I told my neighbor to check in with them.

- Jim K.

Old Republic Home Warranty

We are not using them any more, it was part of a deal when we bought the house. We used them a number of years and then found out they were not using the best companies. The ones they were sending were duds, so we decided the money we were paying for the warranty we would just set aside. Even though they did not use the best companies they were very good to work with, reliable, and we could call them anytime. They were pricey to use. We like to have more of a say of the companies we have over here.

- David F.

American Home Shield – Home Warranty

It always goes well. They send very good service providers that explain everything thoroughly and treat me very well. The issues are always resolved.

- Wendy K.
Home Warranty Companies in Atwood
Explore Our Solution Center for Helpful Home Warranty Company Articles
Find Home Warranty Companies in
Home Warranty Companies in Atwood