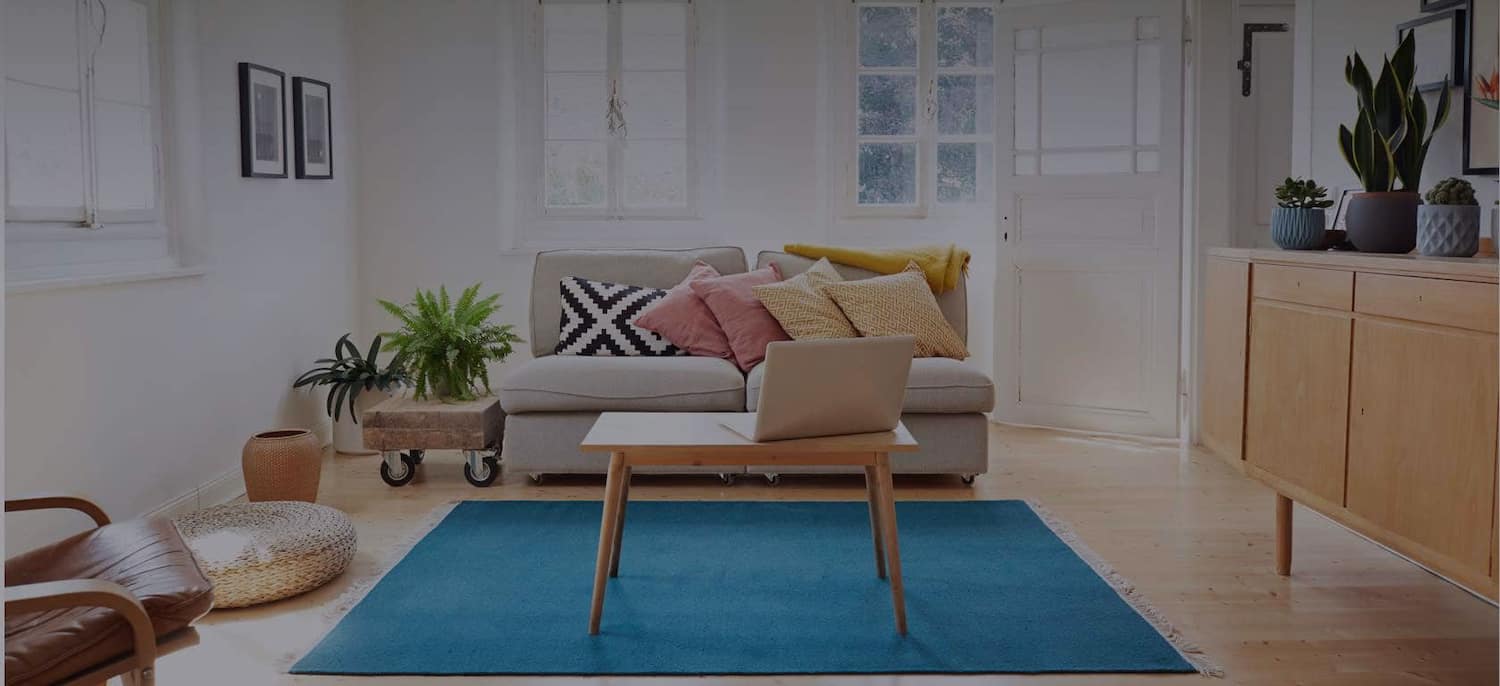 Get matched with top Deck Cleaning Services in Atwood, CA
There are 57 highly-rated local deck cleaning services.
Recent Deck Cleaning Reviews in Atwood
We have had nothing but positive experiences with Construction Masters for our addition and home remodel project. Mickey and Moshe were attentive to every detail. They answered our many questions with positivity and experience. Especially during the challenges of completing a remodel during COVID-19, Mickey and Moshe were nothing but patient. Additionally, the architect and the rest of the Construction Masters team were just as helpful. We are so happy that we selected Construction Masters for our project.

- Jeffrey W.

I'm very happy with the work that I had done as well as the very fair price. David made sure to explain what was happening as he completed the project, and worked with me on the best way to address some issues that were uncovered as the old roof was removed. They showed up exactly when they said they would, and finished right on schedule.

- Max S.

Fantastic! Jozsef is HONEST, talented, knowledgeable, and professional. He takes the extra step to be sure you are happy with his work. Highly recommend him!!!

- M R.

Everything is good. I've used them in the past as well everything is top notch from quality to courtesy and professionalism, they did everything on time, price is reasonable.

- Stephan W.

It has been past one and half year since he finished the job - new beams, roof and gutters. No problem at all. excellent.

- Simon O.

I had Sprayco painting the exterior of my house and a 1000+ sq ft of wooden deck. I could not have been any happier with the work they performed. Salomon and his crew did an outstanding job for a fair price. To begin with, Salomon was very flexible with adjusting dates to accommodate for bad weather. He went above and beyond to paint small segments of the area to help me coordinate the color selection and offered his opinion, which was always spot on. He is very detailed oriented and always willing to accommodate extra requests and perform fixes after the final walkthrough. Besides painting the house's exterior, he also changed some deck poles that were wobbly and cracking us. Once again, they did an excellent job! Overall I had a great experience with Sprayco, and I would definitely recommend them for any of your painting needs. As of writing this review, I am already having Sprayco working on a second project for me.

- Jan C.

I had called 8 other companies and they wanted to do unnecessary work at extremely high prices. We were referred b another company on Angie's List, who explained we really needed a waterproof coating. I then Spoke to the owner of Fiber Coat Deck Company, and he immediately knew what we needed to stop the leak and prevent it from recurring with a special fiberglass coating used by his company. He even gave a warranty when other companies weren't even sure that their high priced work wood fix the problem. They were amazing and even sealed around areas the HOW had moved that contributed to the leakage. They put on very professional drain covers and corrected the tilt so the water would actually drain like they should. There has been no leak since. They only took 2 days and the work is excellent quality and looks amazing. The cost was between 1/2 and 1/4th of what other companies put in their bids and they could not guarantee their work. They were honest, professional, competent, on time and a pleasure to work with. I highly recommend the services of Fiber-Coat Deck Company.

- Diane M.

everything was completed. He is punctual, professional, with good suggestions, and leaves the job site clean. Easy to work with and we would definitely use him again.

- JAmes S.

Moshe, Mickey, and the rest of the Construction Masters team transformed my 1940s house into a beautiful, open-space concept home that I relish each day. This was not easy project, involving the rearrangement of many walls, remodeling the whole kitchen, installing new windows, new lighting, new cabinets, adding a half bath, and creating an in-unit laundry room. Moshe was incredible during the design phase. He listened to my desires/goals and guided me through a range of options to achieve them (many of which were creative solutions we never would have thought of and other contractors I spoke to never suggested). They helped pick our materials, handled all the permits with the city for us, and helped us think through trade-offs and alternatives as needed. Moshe and his construction team were easy to work with and they made the construction phase as smooth as possible with a strong attention to detail and great communication. My neighbors got to know them, and they did a great job keeping positive relationships in the building. Changes were quickly implemented, and roadblocks were well navigated. They are the team you want. I would work with Construction Masters again in heartbeat!

- Sarah T.

Hired Hand Construction, Inc.

I've known for years that we had significant work to be done on our house. I knew it wasn't going to be easy and it wasn't going to be cheap. So over the years I've been on the lookout for a good contractor. Problem was that everyone I knew who had work done by a licensed contractor was NOT happy with their contractor and would not recommend their contractor to others! Last summer I could put it off no longer, I had to find someone, so I scoured online reviews and brought in three highly rated contractors for an estimate. Tim Norris of Hired Hand Construction was one of the three. I had seen his name mentioned lots of times on the Castaic Facebook page, and everyone loved him. I can't say his estimate was the cheapest… I had a few different requests on each estimate so it's difficult to compare with precision, but it was definitely comparable price-wise to the others. But what made Tim's estimate stand out was his professional proposal and the specificity of the terms. The other contractors seemed to use a boiler plate to come up with the plan… no specific details, never mentioned important items, no brand names, and also didn't use proper architectural terms. Tim got all that right so immediately he stood out over the others. This along with his glowing local reviews made it an easy decision to sign the contract with him. I am so glad I did. This was a big, involved, difficult project that included replacing a beam, replacing decks and balconies, reframing garage doors and more. Tim and his crew did a marvelous job. Absolutely top rate work in every respect. Maybe even more important was how professional, personable, and respectful all of his crew and sub contractors were. They treated my property with care. We are so happy with the work done and we are even happier now that we know the best contractor in the area… we have more work to be done, and it is such a relief to know that we have access to such a terrific contractor. If you need a contractor and he is available, you would be foolish not to reach out and see what he can do for you. I do not believe there is a more honest, talented, friendly, professional contractor in all of Los Angeles County.

- Susan R.
Find Deck Cleaning Services in
Deck Cleaning Services in Atwood