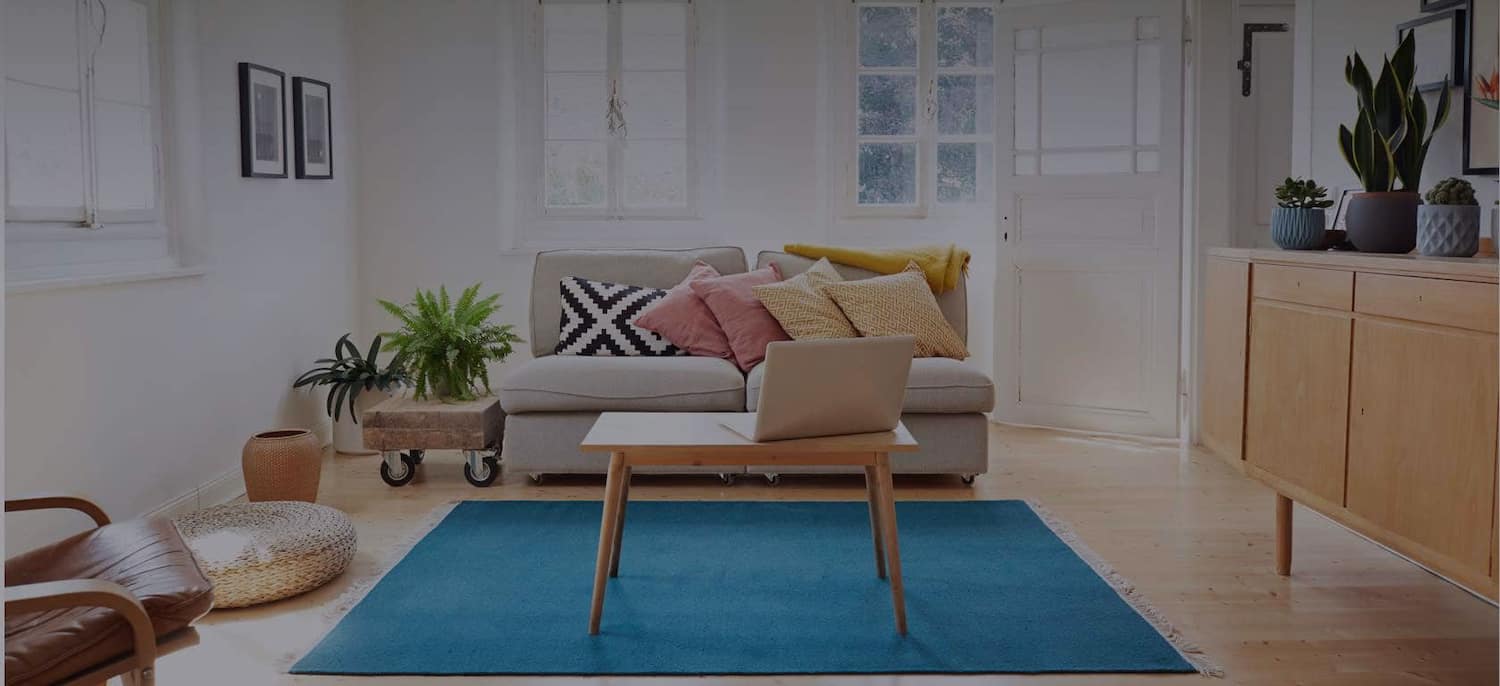 Get matched with top General Contractors in Arcata, CA
There are 3 highly-rated local general contractors.
Recent General Contractors Reviews in Arcata
Alan was amazing, he was courteous, professional and detail-oriented. I can't wait for the completion of the installation to see the final product.

- Clence B.

Windows were measured. I was informed windows were ordered. I was informed windows are ready and a date was made for installation. Installers arrived as scheduled. Installers did a good job of coving furniture. Old windows removed new windows installed Very clean job. Excellent installation and clean up. The whole family was happy with the new windows.

- Ralph G.

Hawley & Sons Construction & Handyman Services

Warren and his team provided excellent service. We were very pleased with the end product and will contact them again first for ALL our handyman, remodel, or new build projects. Many thanks!!

- Derrick H.

Very good. Lepage contractor showed up & gave an estimate as promised. An agreement was made & the job was completed on time & for the price quoted!! Professional, courteous & prompt service!! I will hire Lepage again for home projects!!

- Brian S.

WOW! Who knew our tiny bathroom could become so spacious! Thanks to NVA Home Services, we were able to expand our bathroom to something that we have always wanted. We were blown away by their professionalism, efficiency and affordable pricing! We will be in touch!

- Adams I.

MENACI DESIGN DRYWALL The King Of Drywall

Not good. Ciro started off very cordial. He came to review the job in a timely manner. I went over all the details of the job with Ciro. There were some detail issues because we were adding drywall to the ceiling. For example, the trim where the ceiling met the wall (closet) had to be removed and replaced when the new drywall was installed. this was all discussed and included in the price. Ciro provided an estimate and I negotiated a lower price with him. At the tie he did not say he could do it for a lower price but I would be using inferior products at that price. The problems began when his workers showed up to do the job. It became apparent that Ciro did not go over the job with his workers. When I asked for them to remove the trim, they had to call Ciro for approval. When I asked that they cover furniture, they did a half !@%$ job! I understand the job is messy but if you saw the way they treated my furniture you would be appalled. They did not clean up after themselves each night so the bedrooms, bathrooms were pretty much unusable during this period. They were not hired to paint the walls in the bathroom but because they did such a terrible job of taping when they applied the mud to the ceiling they got mud all over the walls. They tried to just touch up about three inches at the top of the wall to match the existing wall. The problem was they used the wrong color paint and the wrong sheen. This happened in both bathrooms that they worked in. While they were painting the living room wall the painter said he's already applied three coats and its still not covering. The underneath color was a dark brown but it shouldn't have taken four coats to cover. This next part was not their fault. When they finished paint the rooms, thee was a slight pink tint to the paint. I knew this wasn't correct because I had already used this color in the hallway and it was fine. The painters just pick up the paint at DE and paint, they couldn't care less nor should they about the color. When I went to DE to tell them about the shade of paint now on all my walls, they said that your painter used the cheapest paint they carry. MAKE SURE YOU STIPULATE THE ACTUAL NAME OF THE PAINT YOU WAN THEM TO USE. When I confronted Ciro about this, he said there isn't a difference in the various grades of paint sold by DE. REALLY?? That's news to DE. DE admitted the shade of paint was off and they reimbursed me to have a painter to come in and repaint what Ciro's team did and DE also paid for the paint. So props to DE!!! In the process of painting my bathroom walls they got paint on my handmade custom cabinets. When I called Ciro he stopped taking my calls. If this is the kind of service you want, then these are the guys for you. I'm not a sour homeowner, just want to warn folks able certain contractors and how there pricing may seem good...they use crappy paint and their on their way to the next customer. If you want to see another review I wrote on Inter Urban Flooring for hardwood floor installation, check them out...they were awesome. Such a difference.

- joe b.

Fine Builders did an amazing job with our condo renovations. My wife and I worked with a project manager, Nir, who was very useful in coordinating by all aspects of the job, mainly because both my wife and I are working more than 40 minutes away from home 6 days a week. If we gone with individual companies for the paint, wood floors, carpenters, etc., the job would have taken a lot more of our time and probably lasted much longer. The reason why I am giving Fine builders this review is because they put the quality of work first above everything. At a certain point, the workers made a mistake in installing the floors, but rather than try to convince us that it's ok, they immediately told us of the situation and then paid for new supplies themselves. They also went through extra measures to make sure the wood floor in the kitchen was perfect and that we are happy with how they look. There were a few delays during the remodeling, messes left behind during the day and few confusions about general issues, but I think this is normal and part of the remodeling process and seemed to be not bad at all compared to the stories I've heard from friends and relatives. Nir gave us a credit at the end of the remodeling because he wanted us to have the place cleaned up professionally by someone that we wanted (he offered us to bring someone but we wanted to bring them ourselves), so that by itself was a completely great gift that we got from Nir. The fact that the company valued the quality of the work and customer satisfaction so highly counts for a lot. I definitely recommend this company.

- Alejandro J.

From the first quote until completion, all was flawless. Extreme attention to detail and neatness. Owner keep us informed every day on schedule for other subs, ie, stucco, electrical, etc. A very professional job. You can not tell that the door was not part of original home construction.

- Dennis W.

BWC was excellent! They remodeled my kitchen and bathroom and it is beautiful! They Did such a great job I had them do my foundation and my siding. They also put in all of my flooring. Brian was professional and very pleasant to work with. I recommend a BWC to all my family and friends they're great!

- Barbara S.

Nothin22it Handyman Service Patrick Joseph Maloney

Patrick worked fast and efficiently and offered good advice on ways to make or rental house more appealing. I'll hire him again!

- Mari K.
General Contractors in Arcata