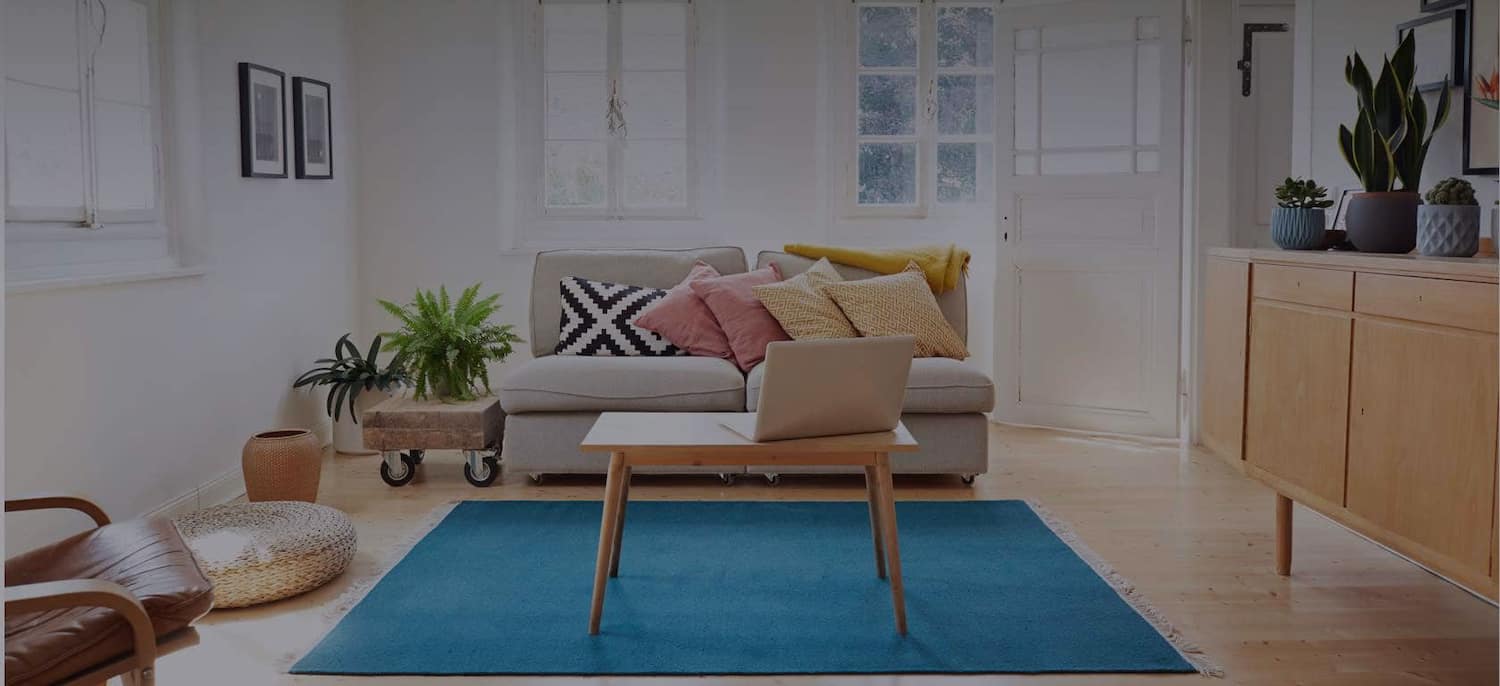 Get matched with top Garbage Services in Salome, AZ
There are 1 highly-rated local garbage service.
Recent Trash Removal Reviews in Salome
Rodriguez Enterprise, LLC - Junk Removal & Hauling

Fantastic. He was quick to respond. My impression of him was a very pleasant and honest guy. I don't normally write reviews but I truly wanted to for him, he left that good of an impression.

- Bob e.

NORTH AMERICAN WASTE SYSTEMS

Always efficient. Never leaves a mess upon completion. Will pickup items outside of the trash recepticle. Very pleased for all of the years we have utilized them.

- John S.

NORTH AMERICAN WASTE SYSTEMS

The service is perfect. They are local waste management company for a very economical price and they are very good at what they do.

- J D.

ROADRUNNER RUBBISH REMOVAL

Signed up for weekly trash pickup service, two barrels. Paid the woman with a check for service ahead three months. A few months later, got a nasty call that said we were behind in payment. I called, talked to her, gave her my credit card and paid what she told me to pay, so we would be paid up for three more months (we weren't behind but I went ahead and paid up). OK, then on January 5, 2016 I called to pay ahead again as it was time. This time, a guy answered the phone, I told him what I owed (using the past amounts I'd been paying) and my debit card. He processed the payment. I told him what the amount covered and he became very angry and yelled at me, telling me he didn't know who I talked to but that wasn't right and that I owed more money. I told him I'd paid twice, exactly what the woman told me to pay that answered his phone. He began cursing and yelling at me. Then I told him to cancel our service immediately. I signed up for service with Waste Management and began using their barrels. Roadrunner's barrels sat empty at the curb for a long time, several weeks. They finally came and got them sometime around the last week in January. Now it is Februrary 27. I get a bill in the mail for $185. (He owes me the previous payment back as that was meant to pay us up for another three months, but I cancelled and asked him to return the $109.50 - that is when he cursed me, and I told him to cancel our service). So, he owes us the $109.50 but didn't refund that. Now, on top of that he charges us another $182.50. This company is unprofessional to say the least. Rude, crude and unacceptable behavior.

- Linda R.

ROADRUNNER RUBBISH REMOVAL

Trash truck driver dumped trash out in our driveway and left it spilled out there and into the road. Called in Nov. and paid up through January first, paying the total I was given by the receptionist. Payment went through our bank account. I checked it online. Three weeks later, I got a message on our answering machine that was rude and threatening. Woman said we were way past due and if we wanted service to continue we needed to pay. I checked online banking statement again to make sure, and saw the payment that was to pay us up through January 1st. I called the company, got an answering machine and left a message that our payment was made, and that I verified it went through the bank account. Nothing back for a response to acknowledge payment. I then called again today on 1/5 to pay up for another three months ahead, and a guy answered the phone. He said my monthly amount of $29 was wrong, that it should be $36.50. I told him we had paid what we were told to pay when we set up the account, and then again in November when we paid three months ahead. He said very rude and very loud "I DON'T KNOW WHO YOU TALKED TO BUT THIS IS NOT RIGHT." Then I asked him for the amount he thought it should be and he said $36.50, I said, "Oh, well, OK, we'll just pay the $36.50 for three months ahead now" and he got very loud and rude and said that was not right, that I owed more... and I told him he needed to speak with the receptionist that set up our account and took our payments. He then said very rudely "YOU KNOW WHAT? JUST PUT THE CANS OUT AT THE CURB AND WE'LL COME GET THEM." I told him no wonder he had such a bad business reputation and I hung up. We have now set up new service with Waste Management, for the same service at $25.50 per month. They were courteous, professional and helpful when I called to set up the new service. ROADRUNNER IS NOT A NICE COMPANY TO DO BUSINESS WITH.

- Linda R.
Garbage Collection Services in Salome
Deals in Salome for Garbage Collection
Explore Our Solution Center for Helpful Garbage Collection Service Articles
Garbage Services in Salome